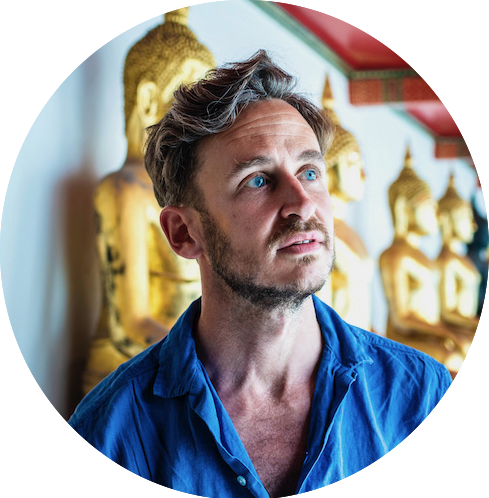 On the hunt for inspiration—or just information—for your next trip to Thailand? My name is Robert Schrader, and you've arrived in the right place. I'm a Thailand travel expert with more than a decade of experience under my belt—and I'm delighted you're here.
Whether you're seeking information on top Thailand destinations, Thailand trip ideas or travel advice about topics like Thailand SIM cards and domestic flights in Thailand, my Thailand travel blog is where you need to be. I've criss-crossed Thailand dozens of times—I lived in Bangkok for several years!—and my posts combine the wisdom I've gained with funny, informative personal anecdotes.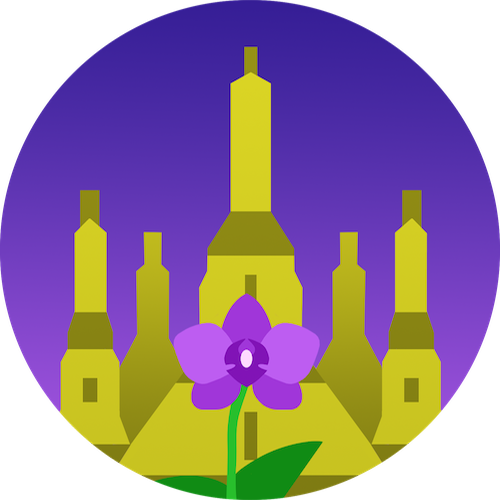 Thailand's never-ending contrasts, contradictions and colors never cease to amaze and delight me. As you'll see reading through my Thailand travel blog posts, it is these disparities that make Thailand a place to which you'll return again and again. Certainly, I've taken my own advice—I first visited Thailand way back in 2010, and can't stay away!
Thailand is a destination that manages to house incredible highs and lows while achieving a perfect balance. Where else in the world can you enjoy rooftop drinks amid a sparkly skyline one night, then watch the sun set behind a world-class beach (or trek with elephants amid some of the lushest jungles on the planet) the next? Thailand covers all your travel bases, often without you realizing it.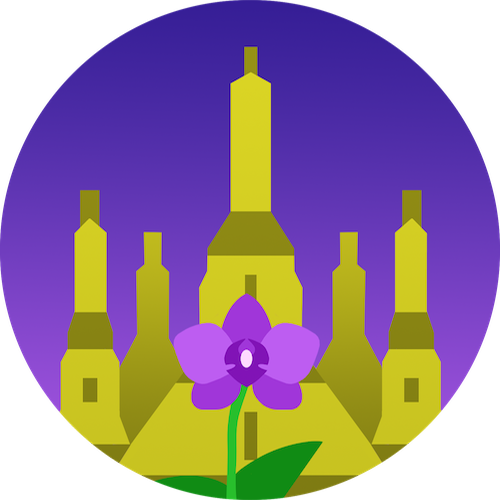 Thailand travel planning got you tapped out? Commission a custom Thailand itinerary—and let me sweat the details. Get a personalized video consultation, detailed day-by-day itinerary and more!