In a very basic sense, it's simple to understand Thailand destinations. With some exceptions, you can essentially divide the country into thirds.
The center of places to visit in Thailand, geographically and otherwise, is the capital city of Bangkok, and the cornucopia of destinations that surrounds the capital. From there most travelers head north of the cities of Chiang Mai and Chiang Rai, which still retain the charm of the ancient Lanna Kingdom, during which they were important seats of power.
Finally, most travelers end their Thailand trips on a beach somewhere, often but not always on an island in the Andaman Sea or the Gulf of Thailand. But let's not get ahead of ourselves: It's not time for your day at the beach just yet!
How to Categorize Thailand Destinations
As I delve deeper into Thailand's main places to visit, I'll also explain some of my favorite things to do in Thailand in greater detail and in their relevant context. For now, however, let's explore the broad ways of categorizing Thailand's destinations I mentioned in the introduction:
Bangkok: The sprawling Thai capital and nearby destinations, including historical Ayutthaya and scenic Kanchanaburi province
"The North": Chiang Mai and environs, as well as Chiang Rai and the Golden Triangle
"The Islands": For most people this comprises Krabi, Phuket and/or Koh Samui and Koh Pha Ngan
Some secondary and tertiary Thailand regions, provinces and cities are also relevant to travelers, even first-timers and those on relatively short trips. Hold on a second for those, however—let's deal with the "big guns" first!
Digging Into Specific Thailand Destinations
Bangkok and Vicinity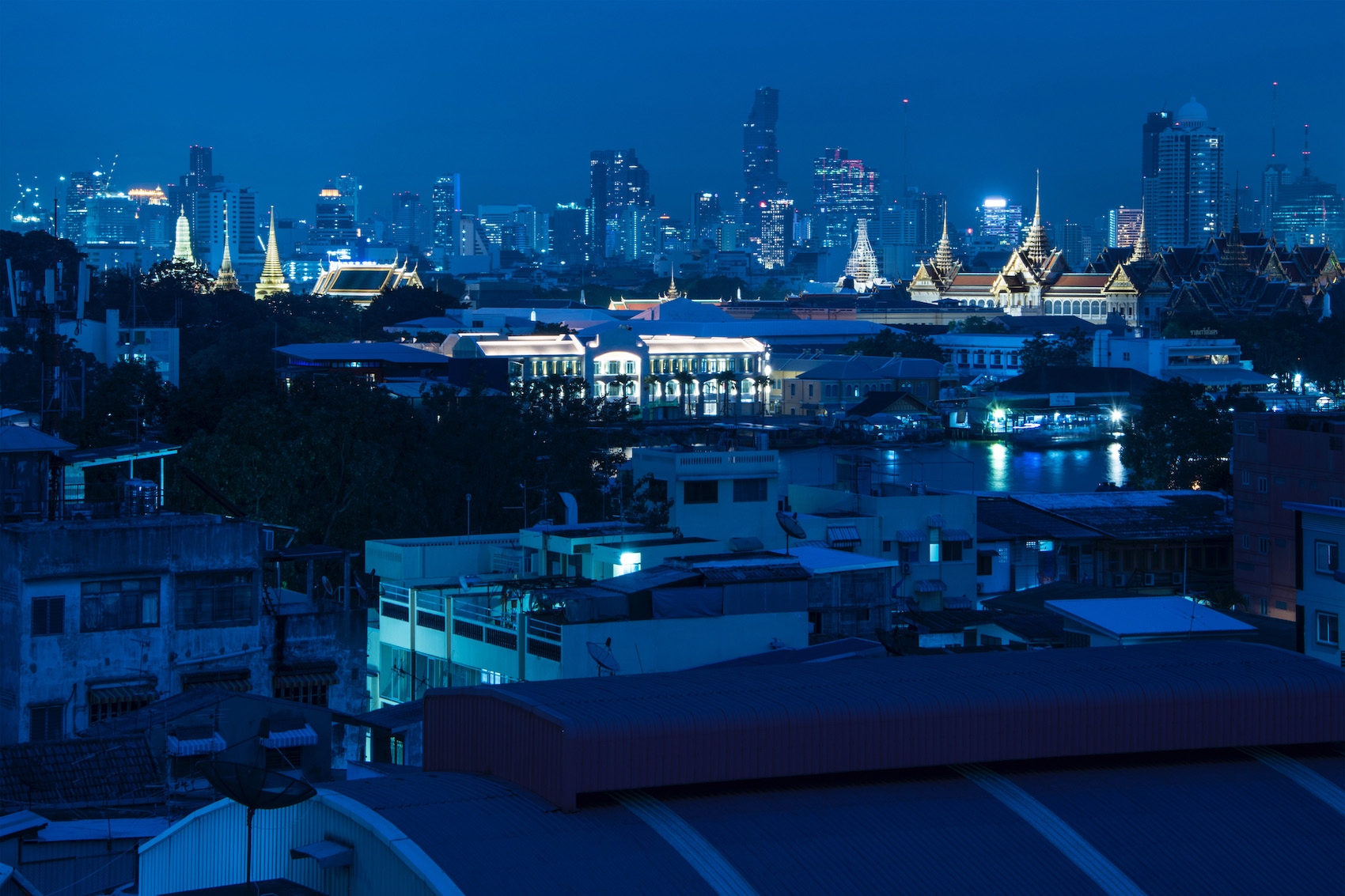 Bangkok doesn't always get listed among the best places in Thailand (I take personal offense to that, given that I lived there two years!), but whether you're nightclubbing in Silom and Sukhumvit, shopping and dining in Siam or exploring temples and palaces in the Rattanakosin old city, there's nowhere in the world like Krungthep Mahanakhon. Another benefit of spending time in Bangkok? It's easy to branch out, either with a day trip to the old city of Ayutthaya, or overnight and weekend excursions to coastal Pattaya or lush Kanchanaburi.
Chiang Mai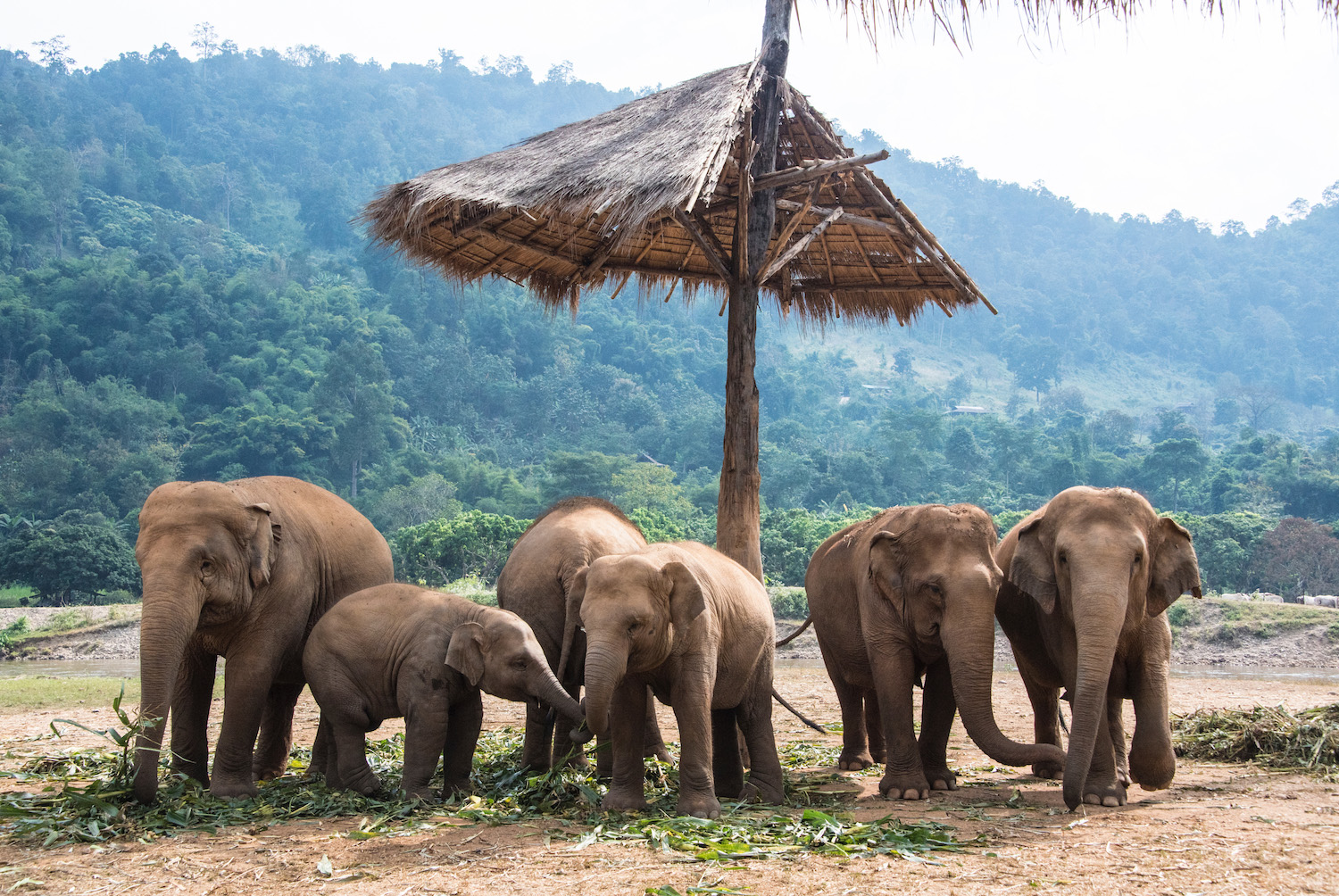 The undisputed hub of Thailand's North, Chiang Mai centers around a walled Old City, where there are almost as many amazing temples as there are stalls serving up spicy Khao Soi soup. Outside of Chiang Mai, too, you'll find an amazing array of places to visit, whether you enjoy an ethical ecotourism adventure at Elephant Nature Park, take in a panorama from atop regal Doi Suthep Temple or visit Doi Inthanon, which is the tallest peak in all of Thailand. There's also a lot of amazing nature outside of Chiang Mai, notably dozens of amazing waterfalls.
Chiang Rai and the Golden Triangle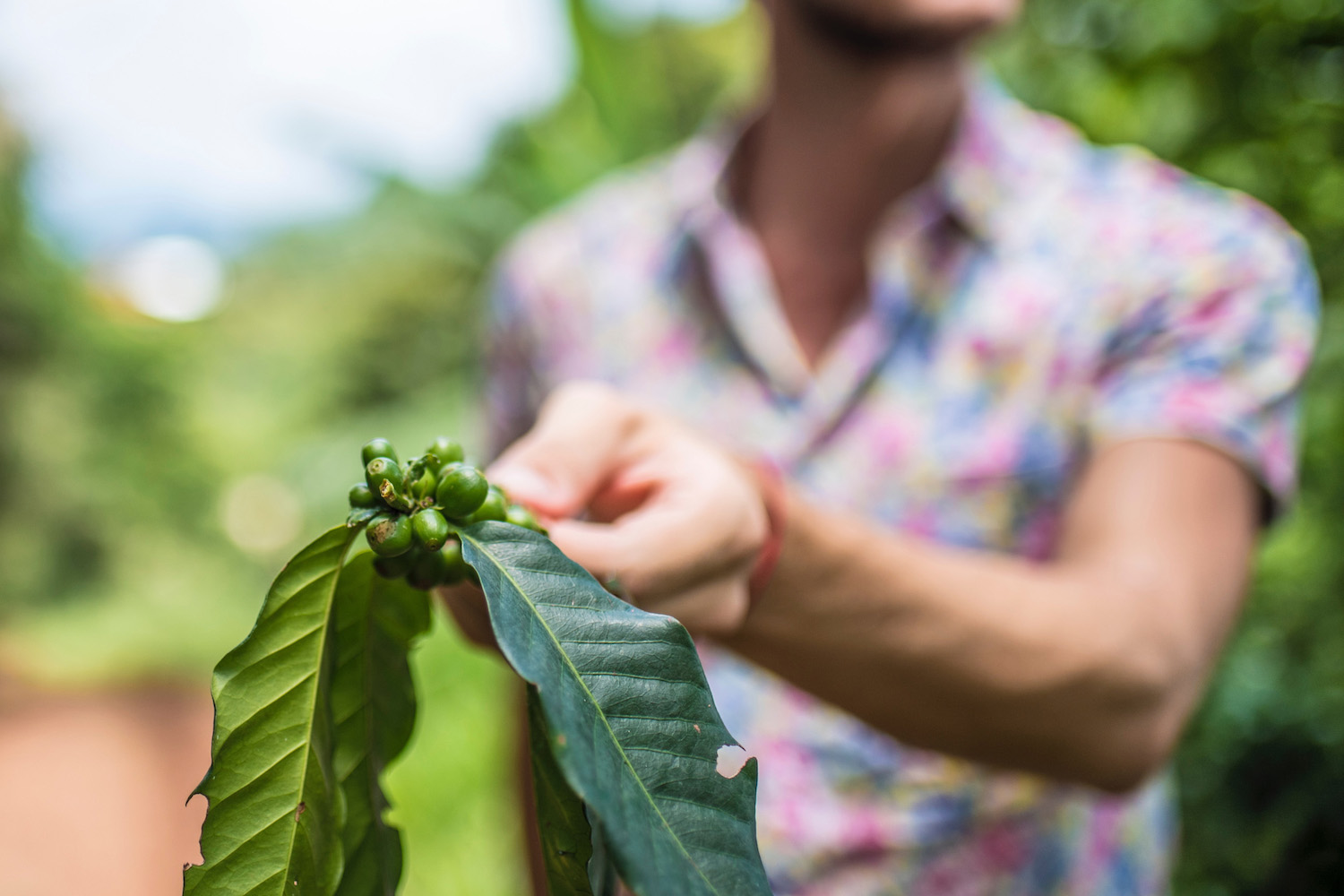 Chiang Rai doesn't always get the credit it deserves among Thailand destinations, whether because of awesome city-center attractions like the surreal White Temple and historic Clock Tower, or because of jewels in the "Golden Triangle" such as the Burmese-inflected town of Mae Sai. One thing is for sure, however. If you're craving the calm sophistication and rustic elegance of Thailand's North, but neither the crowds for which Chiang Mai is becoming increasingly famous, head a bit farther north to Chiang Rai—you won't regret it.
The Andaman Sea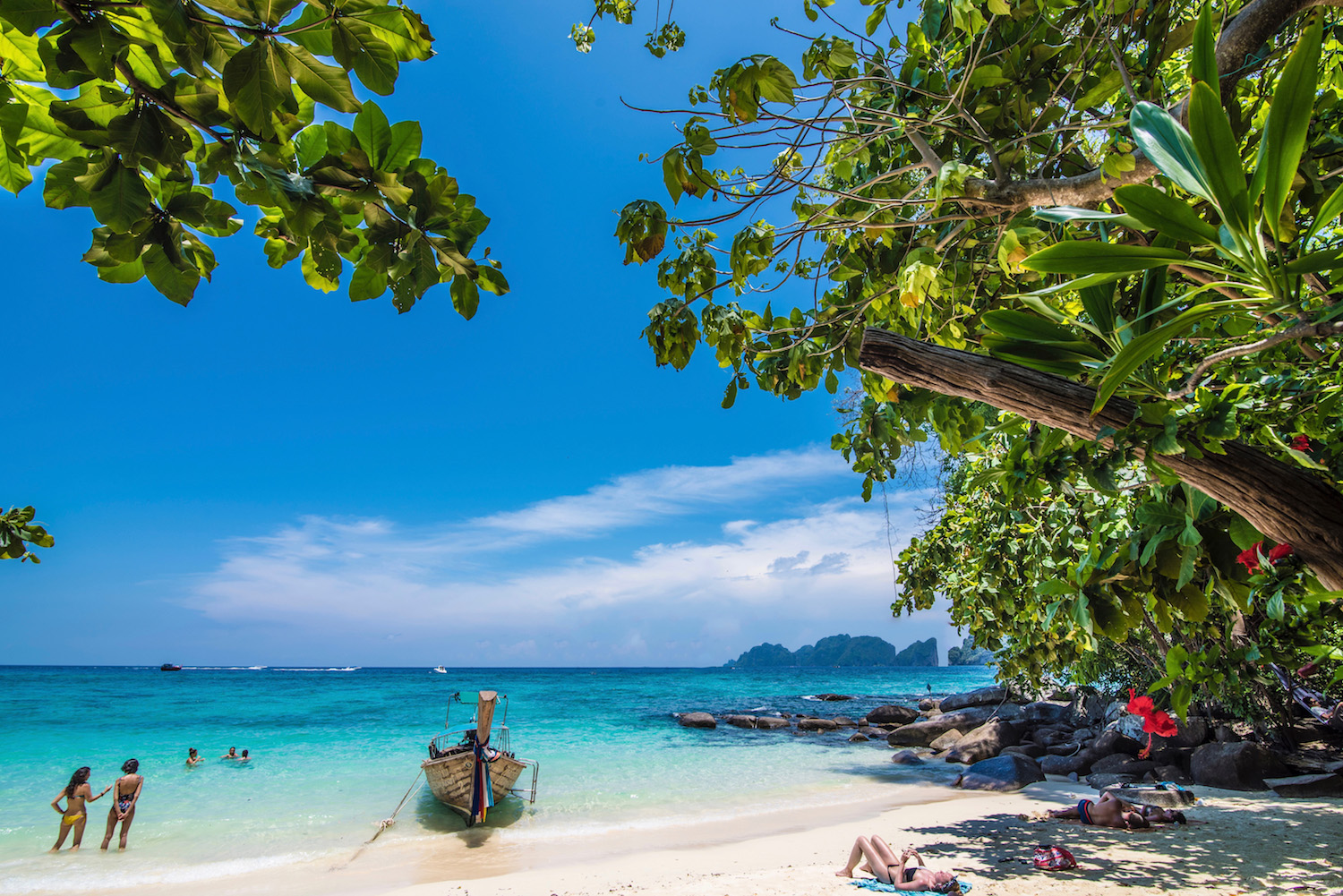 When you think of beaches in Thailand, you likely think of Maya Bay in Koh Phi Phi, which was made famous by a movie literally called The Beach. Apart from this, most other famous Thailand beach destinations are located in the Andaman Sea. These include Phuket's Patong Beach and Krabi's Railay Beach, as well as islands such as Koh Yao Noi and Koh Yao Yai, and somewhat gimmicky destinations like "James Bond Island" in Phang Nga Bay. This is deserved, of course, because nothing says "Thailand" like a craggy limestone karst rising above clear, blue water. If you want to see a truly perfect paradise, meanwhile, there's nowhere better than the Similan Islands.
Gulf of Thailand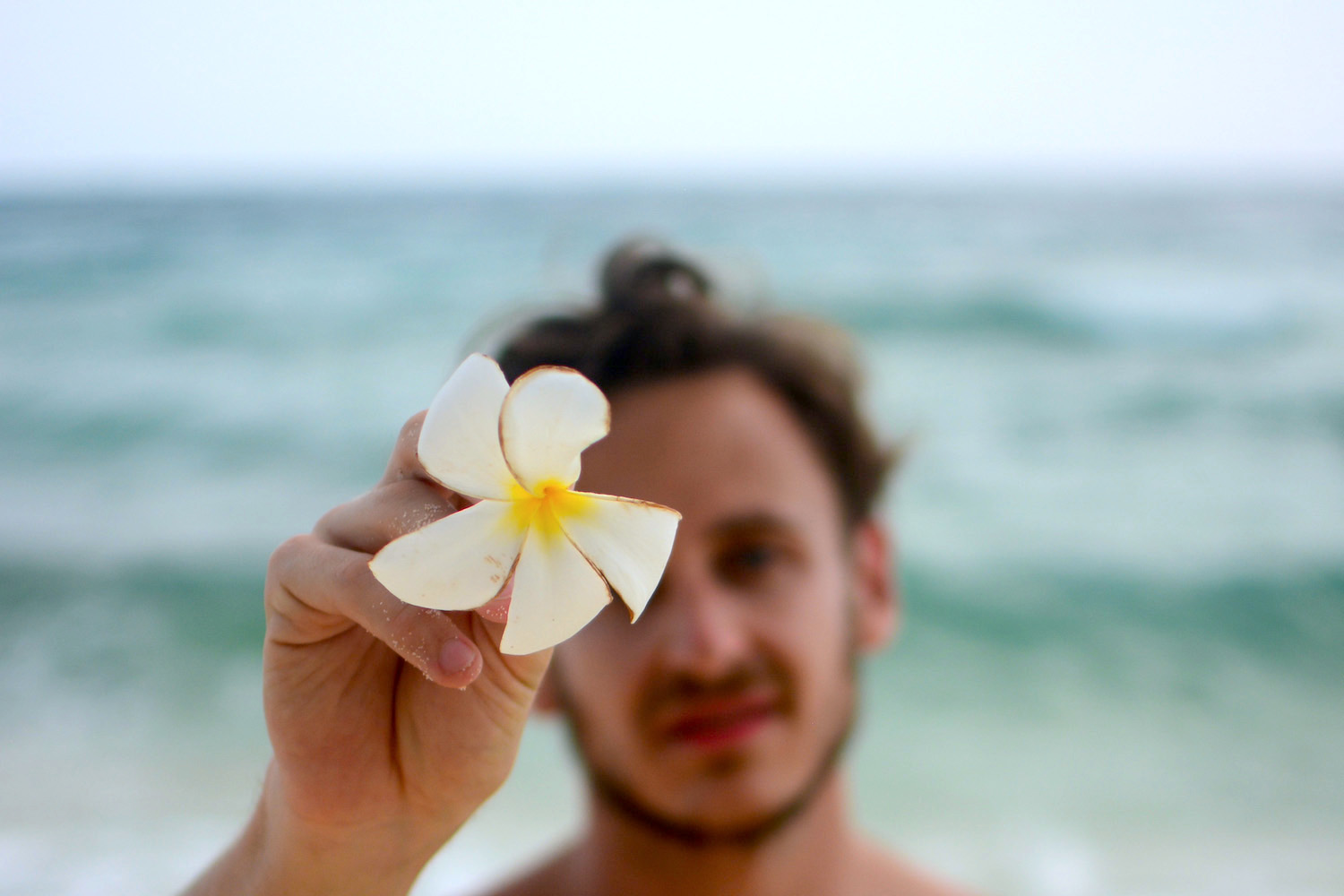 On the other hand, the various island groups of the Gulf of Thailand are increasingly popular choices among where to go in Thailand for the beach crowd. The Chumphon archipelago is probably exhibit one, home both to upscale Koh Samui and also to Koh Pha Ngan, which is famous for its full moon parties. On the eastern side of the Gulf, meanwhile, is where you'll find Trat. Centered around lively Koh Chang, this group of islands also includes sleepy Koh Wai, chill Koh Mak and Koh Kood, which strikes a balance of all the other islands' extremes.
Secondary (and Tertiary) Thailand Destinations
Now that we've dealt with the main Thailand tourist spots, we can briefly touch on destinations that require a bit of a deeper dive into the culture and soul of the Kingdom:
Isaan: Thailand's sprawling and often misunderstood northeast, including cities like Khon Kaen and natural attractions like Sam Phan Bok (aka Thailand's Grand Canyon) in Ubon Ratchthani province
The Remote North: Provinces like Lampang, Tak and Nan, as well as their respective cities, where people and nature are more raw than in Chiang Mai and Chiang Rai
The Remote South: I'm talking not only about more remote islands such as Koh Lipe and the Trang archipelago, but off-the-path provinces such as Nakhon Si Thammarat and Muslim-majority Pattani
Should I Venture Off Thailand's Beaten Path?
I'm not here to make a value judgement about places in Thailand you might visit. Everywhere has its charms, and is "worth visiting" in some very esoteric sense. However, there are important reasons why you might not visit certain places in Thailand, some of them more or less dire than others. For starters, the farther off Thailand's beaten path you go, the less chance there is you'll be able to subsist only speaking English!
On the other hand, an uncomfortable fact that's easy to forget, especially in the glitzy shopping malls of Bangkok, is that Thailand is a developing country. And whether we're talking about grisly car accidents on rural roads, rapid packs of wild dogs in small towns and on deserted beaches or violence against women in party hubs on others paradisiacal islands, the fact remains that Thailand isn't always safe. Do your homework—and don't be shy to ask my advice, either!
Other FAQ About Where to Go in Thailand
Where is the nicest place in Thailand?
Many parts of Thailand are very "nice"—it depends what you're looking for. Some people define nice as high luxury, be that five-star hotels like Rosewood Bangkok, or Rayavadee on Krabi's Railay Beach. Others are looking for nice landscapes, such as verdant coffee plantations in Chiang Rai province, or the crystalline waters of the Trang or Trat archipelagoes. Rest assured, no matter your preference: Thailand is full of nice places.
What is the most visited place in Thailand?
Several places in Thailand rank among the most-visited, including Bangkok's Grand Palace, the Phi Phi islands in Krabi province, the ancient temples of Ayutthaya and Chiang Mai's Walled Old City. Other over-visited Thailand destinations include the beach city of Pattaya and the Khao San Road backpacking area in Bangkok.
What part of Thailand should I visit?
Ideally, you would visit at least three main parts of Thailand: Bangkok; the North; and the Islands. "The North" includes both the cities of Chiang Mai and Chiang Rai, and the rural provinces around them. The islands, meanwhile, not only comprise popular beaches areas like Krabi, Phuket and Koh Samui, but the lesser-visited archipelagoes of Trat and Trang, plus the island of Koh Lipe.
The Bottom Line
I hope now you have a lot clearer understanding of Thailand destinations, even if I've been deliberately general about most of them for the purposes of this article. Whether you're on your first trip to Thailand and want to get a 360º on travel in the Kingdom, or are coming back and want to venture far off the beaten path, chances are good that you've found the information—and inspiration—you need here. A trip to Thailand is nothing if not an opportunity for exploration and discovery. You need only arrive with more curiosity within you than fear!