My name is Robert Schrader. When I first started my award-winning travel blog Leave Your Daily Hell, I did my best to maintain an air of impartiality about the growing list of countries I'd traveled to. But I developed special affection for Thailand the moment I sped into the neon-lit heart of Bangkok on a rickety motorcycle taxi, way back in 2010—and it's never let up.
10 years on, I've visited the Land of Smiles more than two dozen times, have lived in Bangkok (on more than one occasion!) and have traveled so many places that even Thai people are in awe when I tell them. Thailand deserves more from me than a landing page on my main travel blog—and certainly, I have a lot more to say about Thailand. Whether you're a newbie Thailand traveler or a near-expert, I think you'll find this new site useful.
I'm excited that you've chosen to join me on the first leg of the Thailand Starts Here journey, no matter how you found your way here. Without further ado, I'd like to introduce you to the sort of content you can expect to find on Thailand Starts Here, which will be my blueprint for the foreseeable future as I transform it into the best Thailand travel website you've ever seen.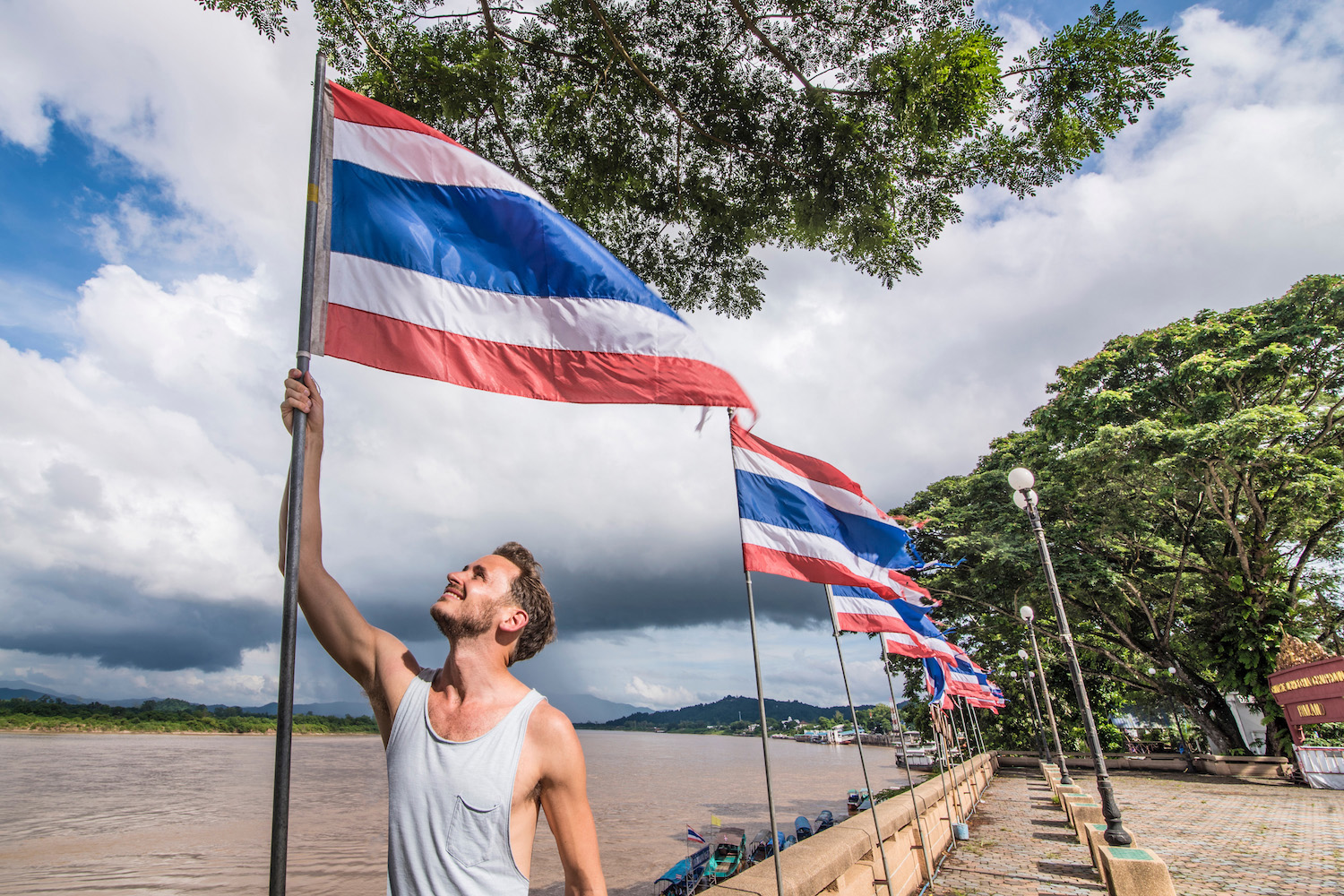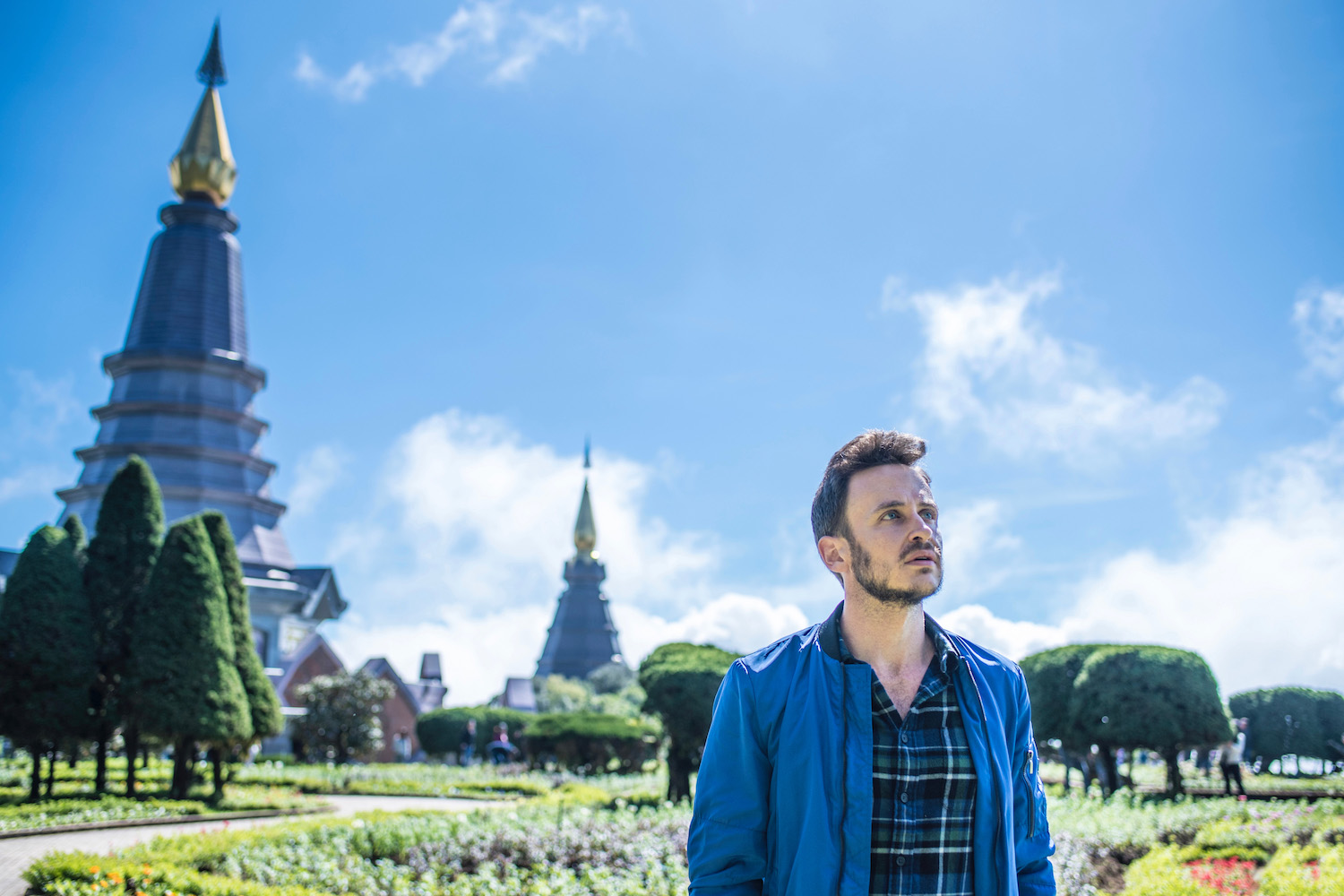 Thailand Travel Blog
My best Thailand travel blogs provide an up-close and personal look into the day-to-day of every trip I take to Thailand. Here is also where you'll find some of my best advice, include tips for business and MICE travelers to Thailand.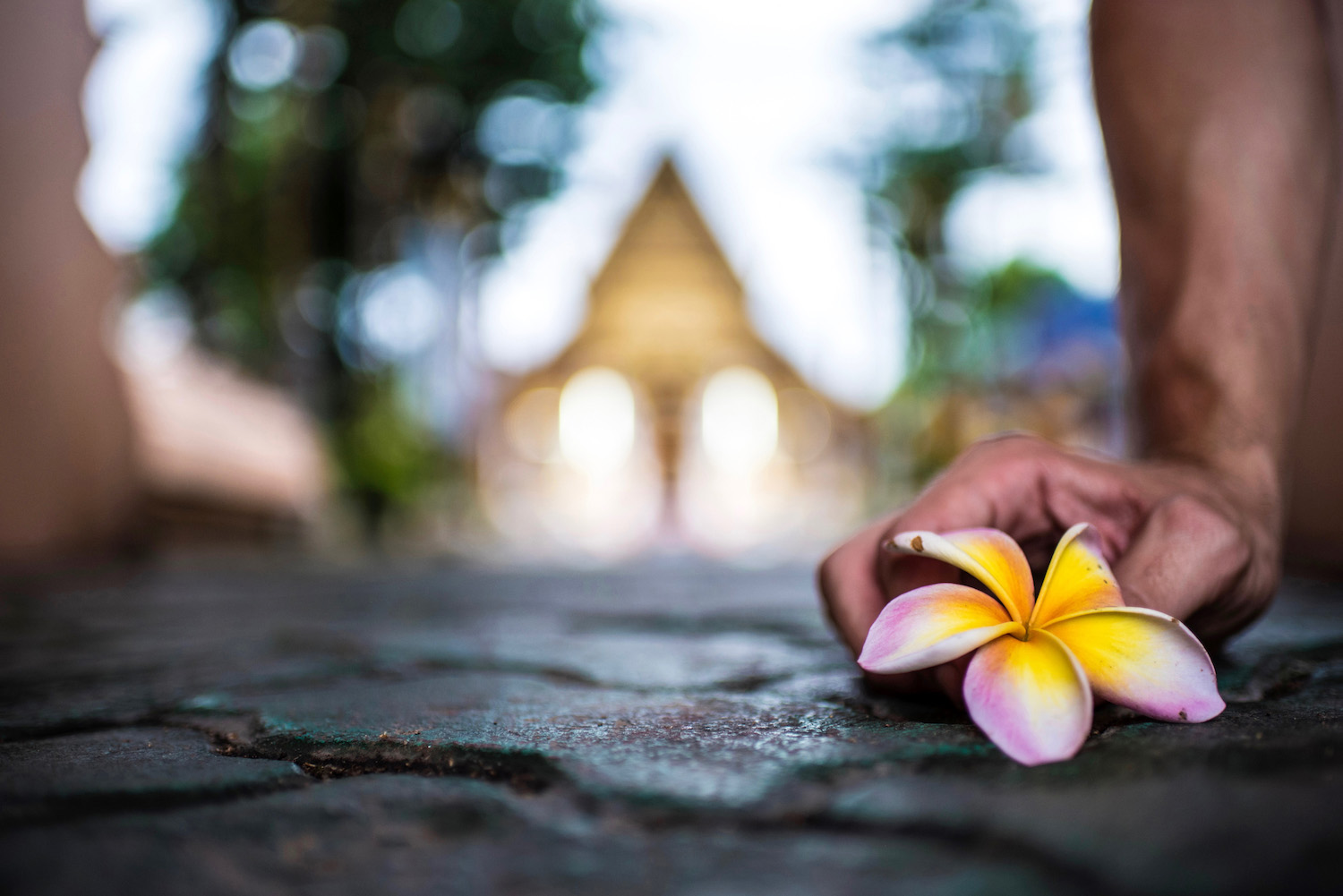 Who is Robert Schrader?
I grew up in a middle-class family in the American Midwest, so while Pad Thai, temples and most everything else related to Thailand fascinated me, I never dreamed I'd be able to go there, let alone more times than I can count. My many crazy journeys to Thailand are among the things I cherish most about the decade-plus I've now devoted to my career as a travel writer and photographer.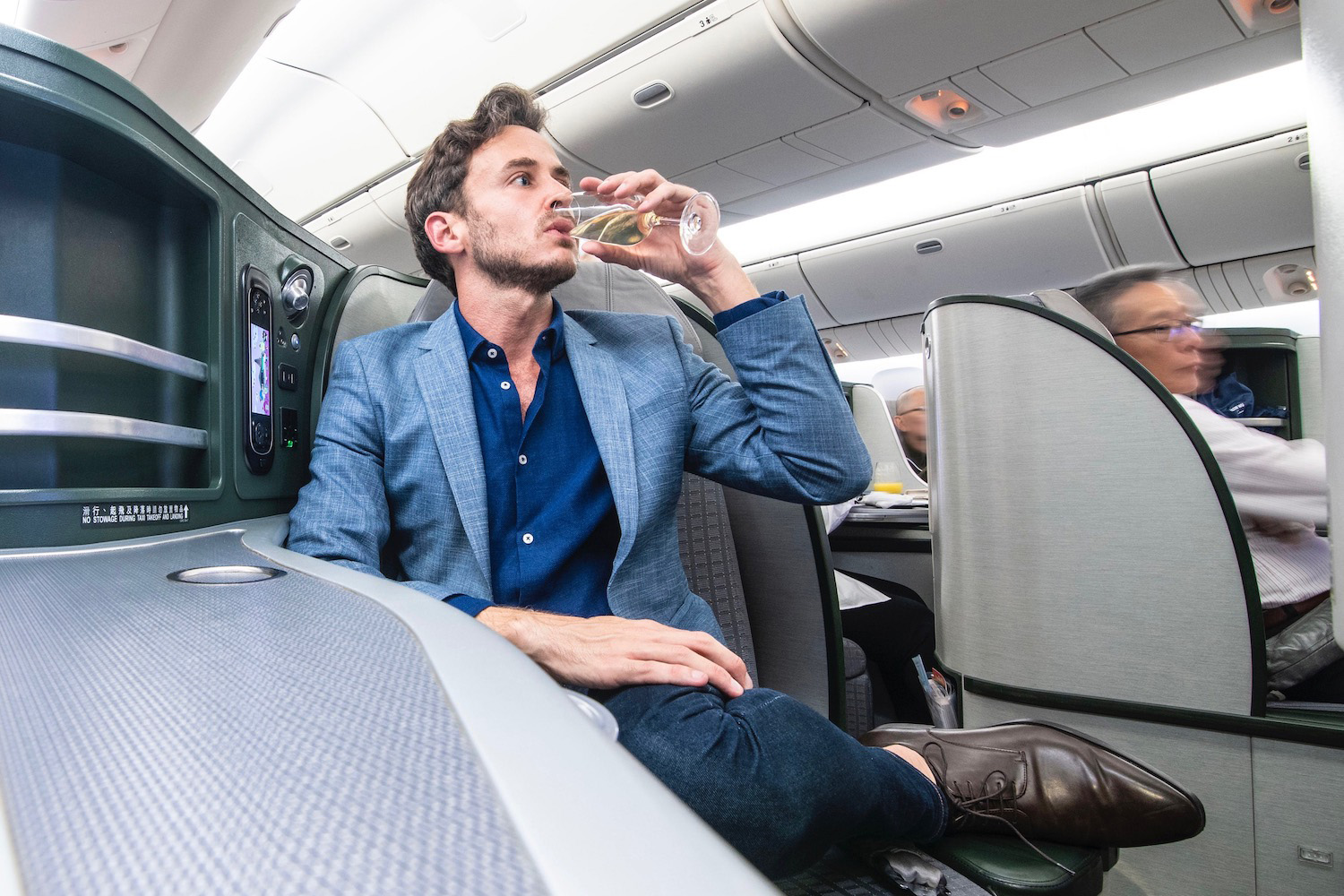 Apart from Thailand Starts Here, which I update weekly with content from all my trips to Thailand, I contribute to a number of other publications. These include TripSavvy (formerly About.com Travel), blogs for Expedia and Skyscanner and the inflight magazines of Singapore Airlines and Thai Airways, to name just a few. When I'm not in Thailand, or traveling further afield to mine content for Leave Your Daily Hell (and my Japan site Japan Starts Here), you can find me in Kyoto, Japan—at least until I have the patience to live in Bangkok again!
Let's Work Together
Are you interested in promoting a Thailand hotel, tour company, event or destination to a growing community of energetic, intelligent travelers? Send me an email to learn more about working with us.