I first visited Thailand almost 15 years ago—and I've returned countless times since then, exploring every nook and cranny of the Kingdom to the point where I can plan an amazing adventure in my sleep. But what if you've only got a few weeks—or days—to undertake a timeless Thailand itinerary?
This is why you should hire to me to plan your trip to Thailand. When you purchase a custom Thailand itinerary, I leverage my years of experience in Thailand to create a trip you'll never forget.
How would you like to eat your way through the most delicious food markets in Bangkok? Explore enchanting waterfalls far outside the city walls of Chiang Mai? Sun yourself on the sugary-sands of forlorn Andaman Islands? Time your visit to correspond with traditional holidays like Songkran and Loy Krathong? No matter where in Thailand you want to explore, I'll put together a Thailand trip plan with experiences you'll be talking about for years to come.
I can also optimize your free time on Thailand business trips. I previously worked with Thailand Convention and Exhibition Bureau to introduce the concept of "Bleisure" within the world of Thailand's MICE industry, and can help you take the edge off even the most stressful business meeting.
Whether you travel for business, pleasure or both, a custom Thailand itinerary provides information and inspiration for any trip to Thailand. I can also plan trips in all neighboring Southeast Asian countries (plus Japan!), so you can think of me as your one-stop Asia shop.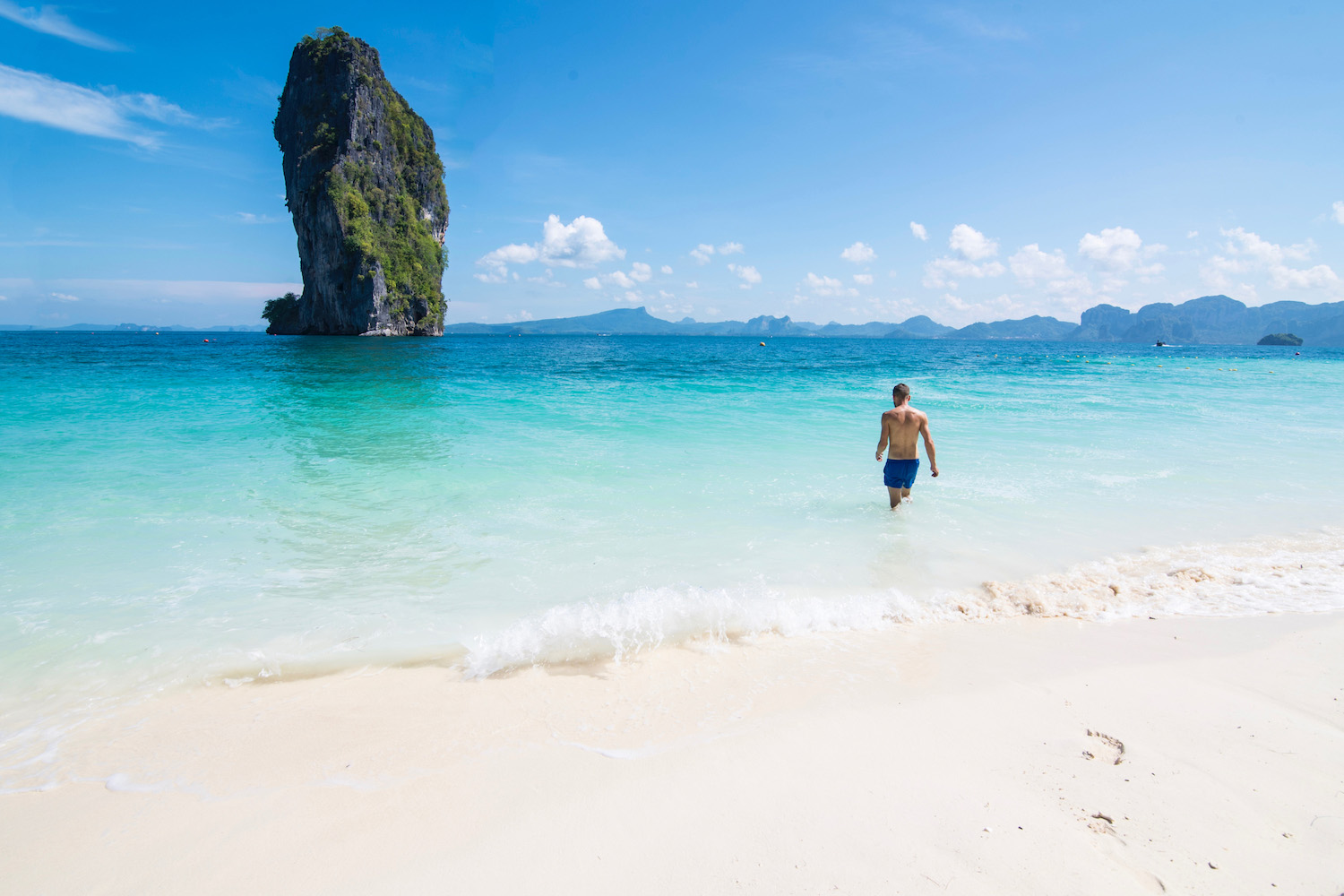 One-on-One Consultation
Whether you prefer to video chat via Skype, email or talk on the phone the old-fashioned way, we'll chat until I can create precisely the right Thailand itinerary for you.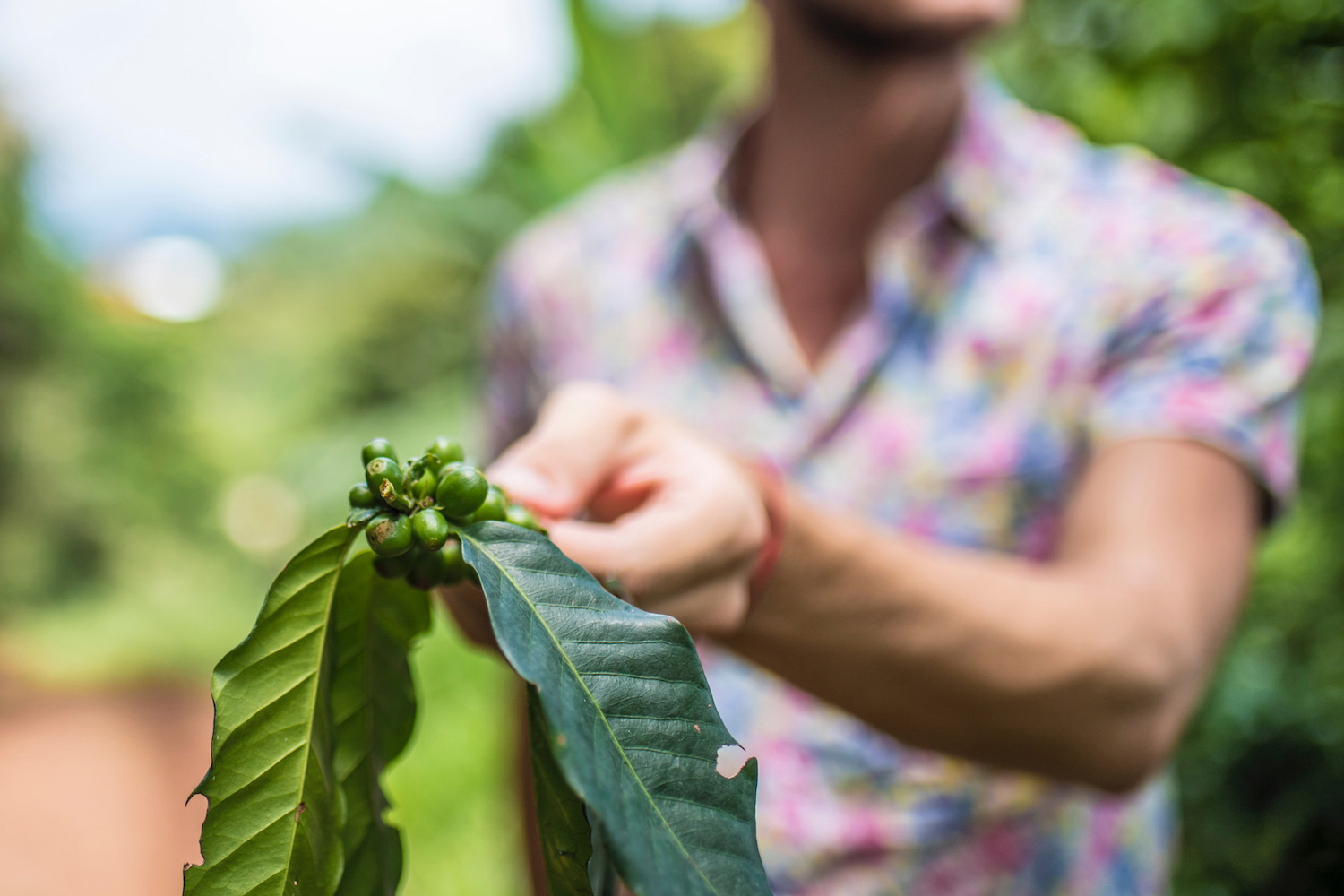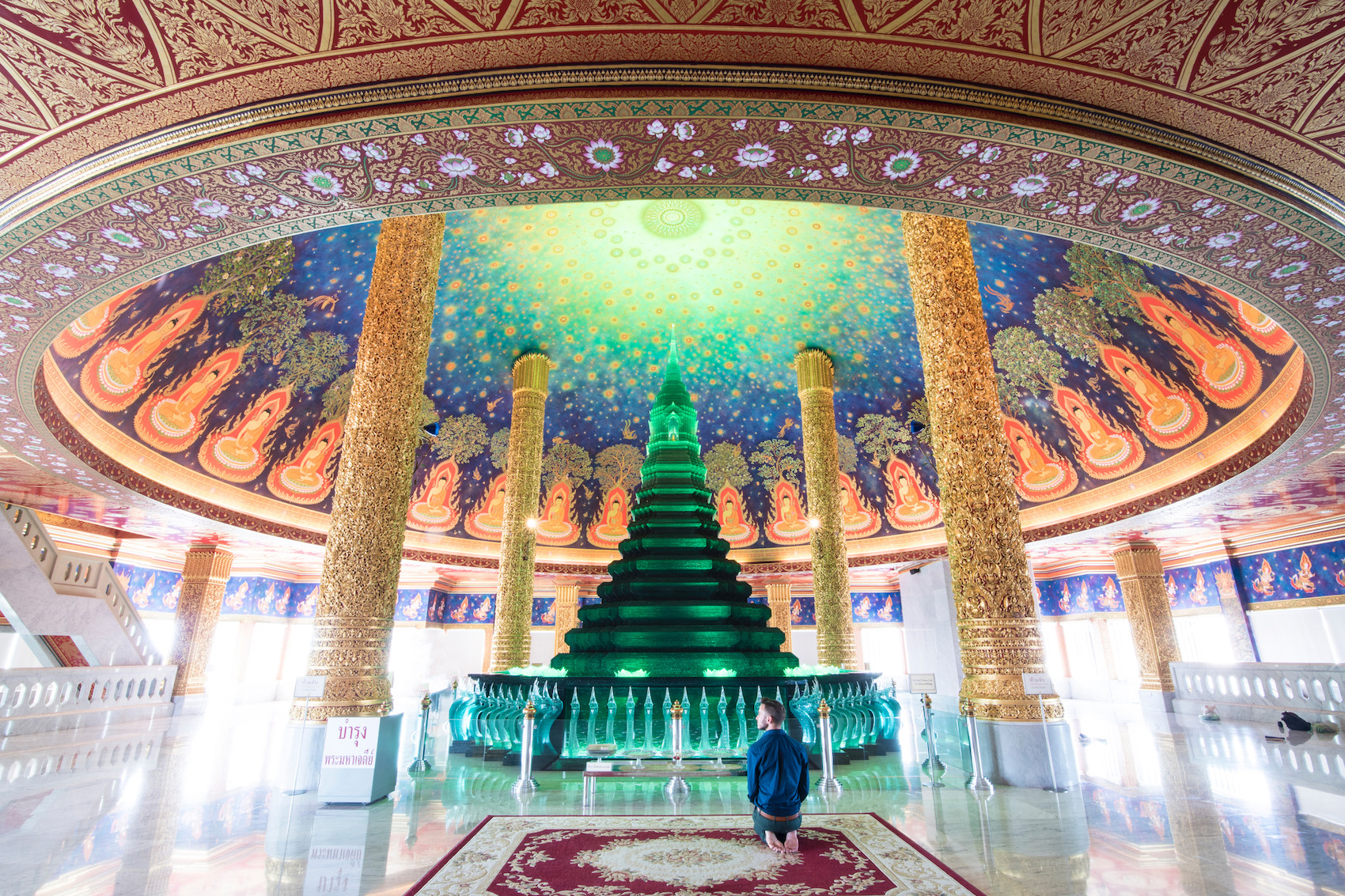 Ongoing Support and Advice
It'll only take me 1-2 weeks to put your Thailand itinerary together, but I'm available to assist you right up until departure with questions and even minor** last-minute changes to your Thailand trip itinerary.
Due to the amount of time, energy and expertise I devote to crafting your custom Thailand itinerary, the service is subject to a fee as per below:
Weekend
$395
1-2 weeks
$575
3-4 weeks
$1,150
5-8 weeks
$2,300
9+ weeks
On request
All prices are in U.S. dollars. Thailand sample itinerary available upon request. Payment is made via PayPal in advance of Skype/email/phone chat to secure itinerary.
*I am not a travel agent and I don't book hotels or make dinner reservations. I will provide you with all the information you need for your trip, but I don't want to lock you in!
**Examples of "minor" changes include suggesting a different restaurant one night, or selecting a new hotel for one city on account of changed circumstances
A custom Thailand tour itinerary is the surest way to make your trip one for the record books, but don't take my word for it. Here's what my satisfied customers are saying!
"Robert has planned several Thailand trips for me, my friends and my family. I wouldn't imagine hiring anyone else!"
-Gabriel, Canada
"Robert helped plan an amazing trip to Thailand that not only wowed me, but kept my kids entertained the entire time."
-Erin, USA
"I'll admit: I was nervous about visiting Thailand, both being a solo female traveler and because I was in a hurry. Robert's trip plan was so easy to follow, though."
-Kassiah, USA
"We can't believe how much we enjoyed Robert's trip. And we can't believe we even thought we could plan something similar by ourselves!"
-Gerri, Jane and Jennifer, USA
"I'll always think of Robert when I think of Thailand!"
-Krista, Australia