If you find yourself disappointed in every Isaan travel guide you find online, I don't blame you. The obscure northeastern "bump" of Thailand is not a conspicuous tourist destination; it's no wonder so many of my colleagues have done a poor job representing it.
With this page, which will evolve the more deeply I explore the Isaan region myself, I hope to rectify this deficiency to the best of my ability.
Whether you're deliberately seeking to experience Thailand off the beaten path, or have navigated here somewhat unwittingly, Isaan starts here.
Why Should You Visit Isaan?
If you've never thought to visit Isaan (well, at least not until Google or social media led you to my Isaan travel guide), I don't blame you. It's never a part of Thailand I thought to visit either. I didn't even really know of it as a destination until 2014, when I was celebrating Loy Krathong with a Thai friend of mine at his family's hotel in Ayutthaya. He was telling me about a candle festival and a type of larb made with raw, bloody meat. (I still haven't seen the festival—and I don't even like cooked larb. Som tam papaya salad is much more my speed!)
Still, his descriptions interested me. So much so that I started researching Thailand's wild northeast, and realized a couple of interesting facts. Most notably, that in spite of the fact that no one talks about them, there are a number of interesting and accessible destinations in the region. In fact, there are some spots you might call tourist traps, at least if more Westerners realized how amazing they were!
Places to Visit in Isaan
Udon Thani, Nong Khai and The Red Lotus Sea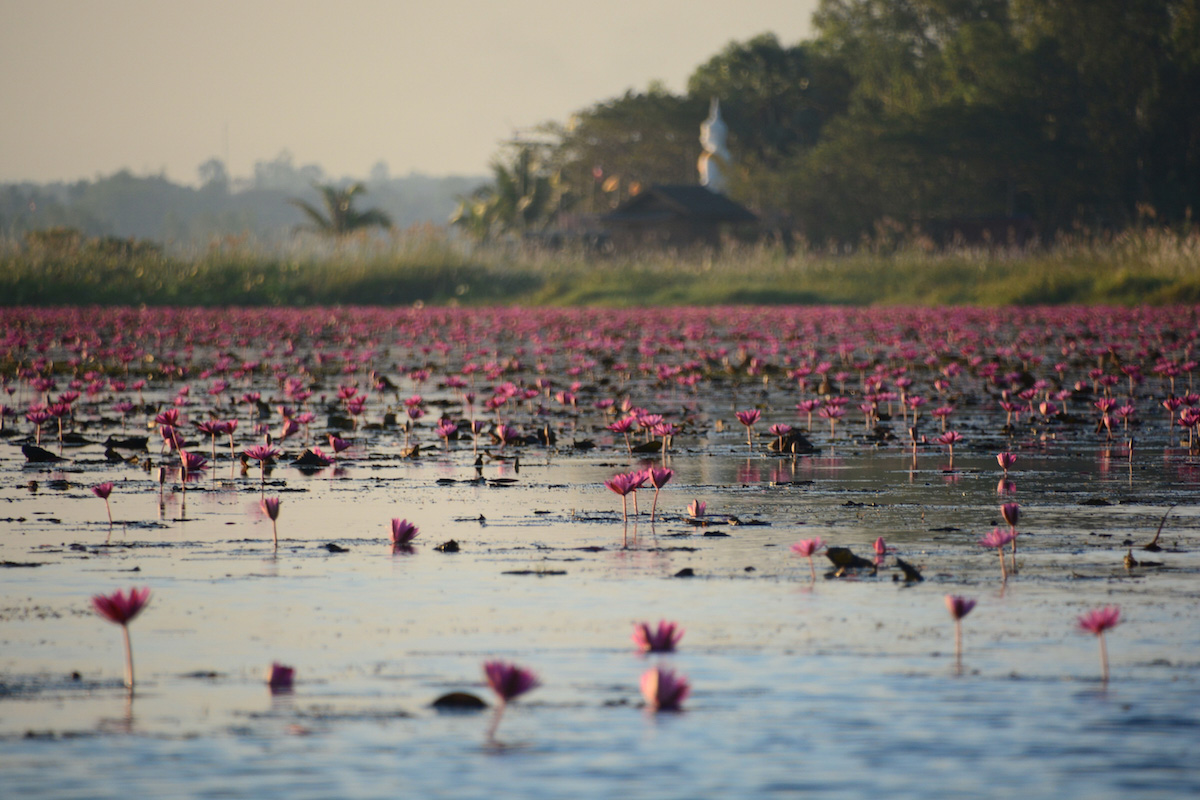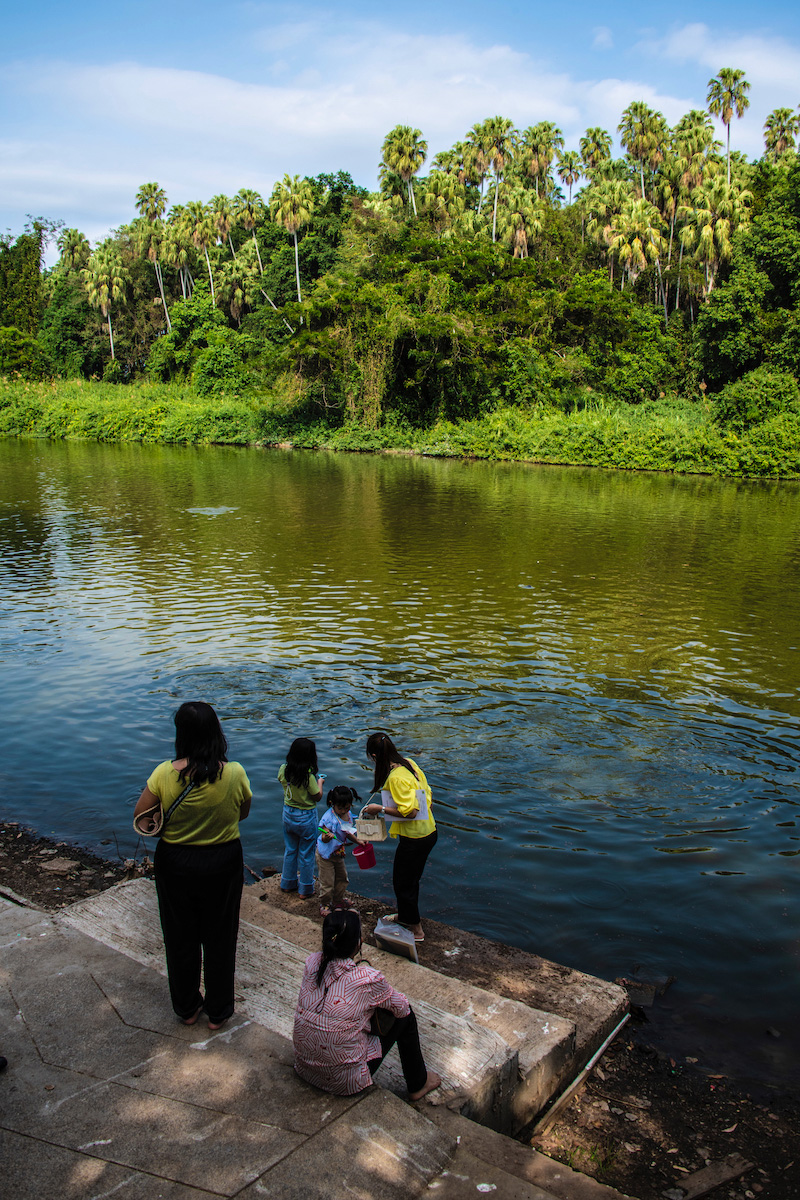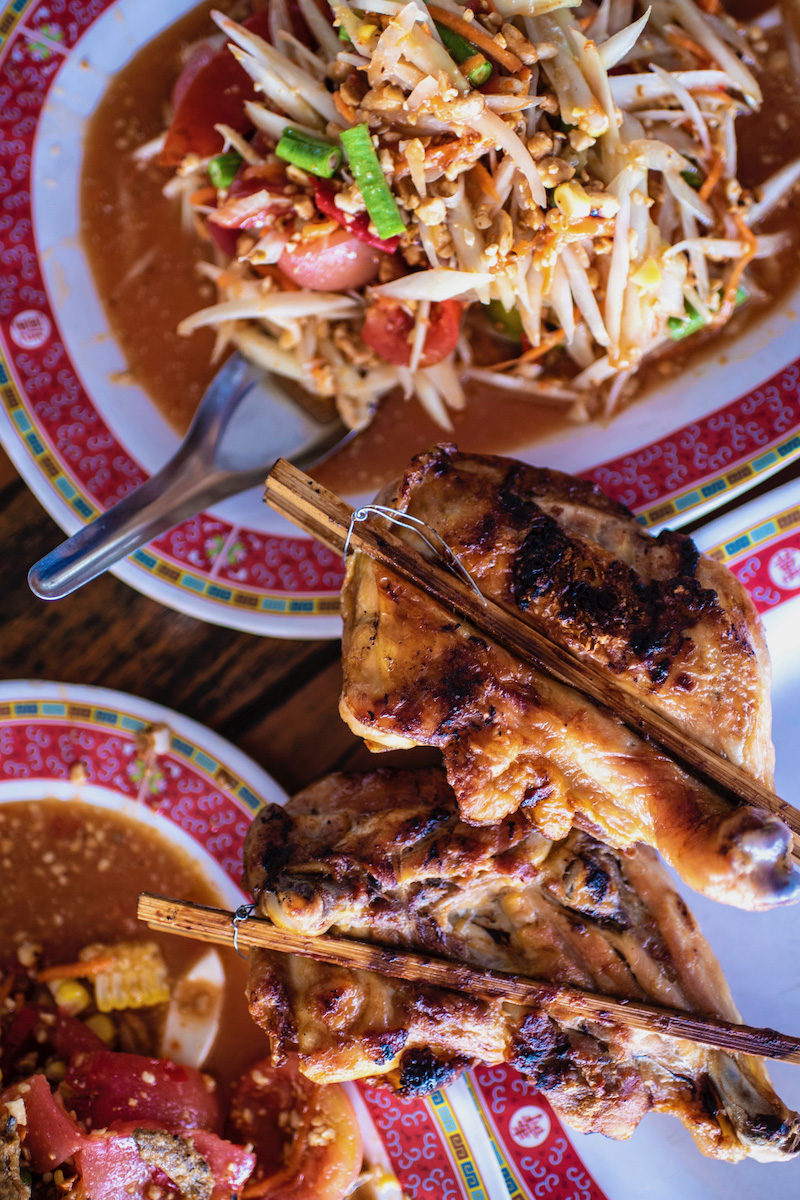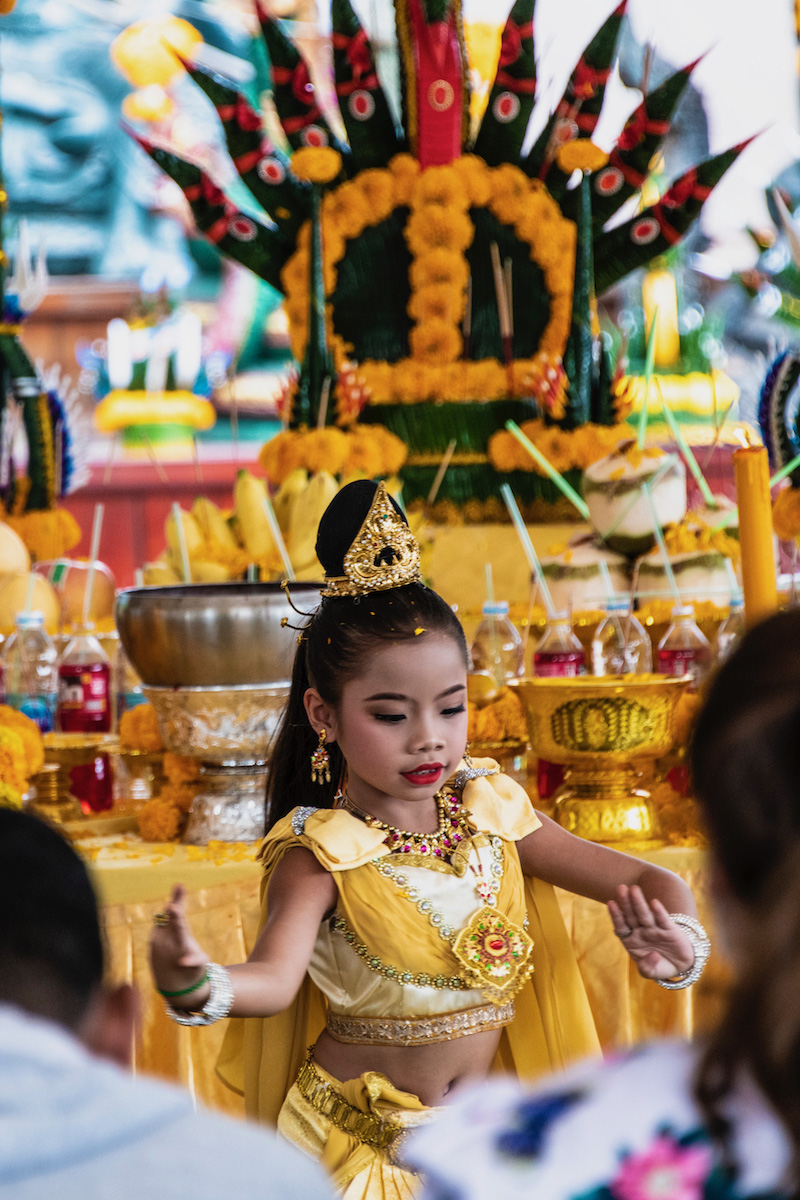 Udon Thani is the farthest north major city in Isaan, and is where I often like to start trips to the region. Once you finish up in the city center, you can head in most any direction: north to Nong Khai, which sits on the banks of the Mekong River along the border with Laos; south to Talay Bua Daeng, aka the Red Lotus Sea; or east to Kham Chanot, an obscure, eccentric shrine that every Thai person knowns, but almost no foreigners do.
Ubon Ratchathani and Sam Phan Bok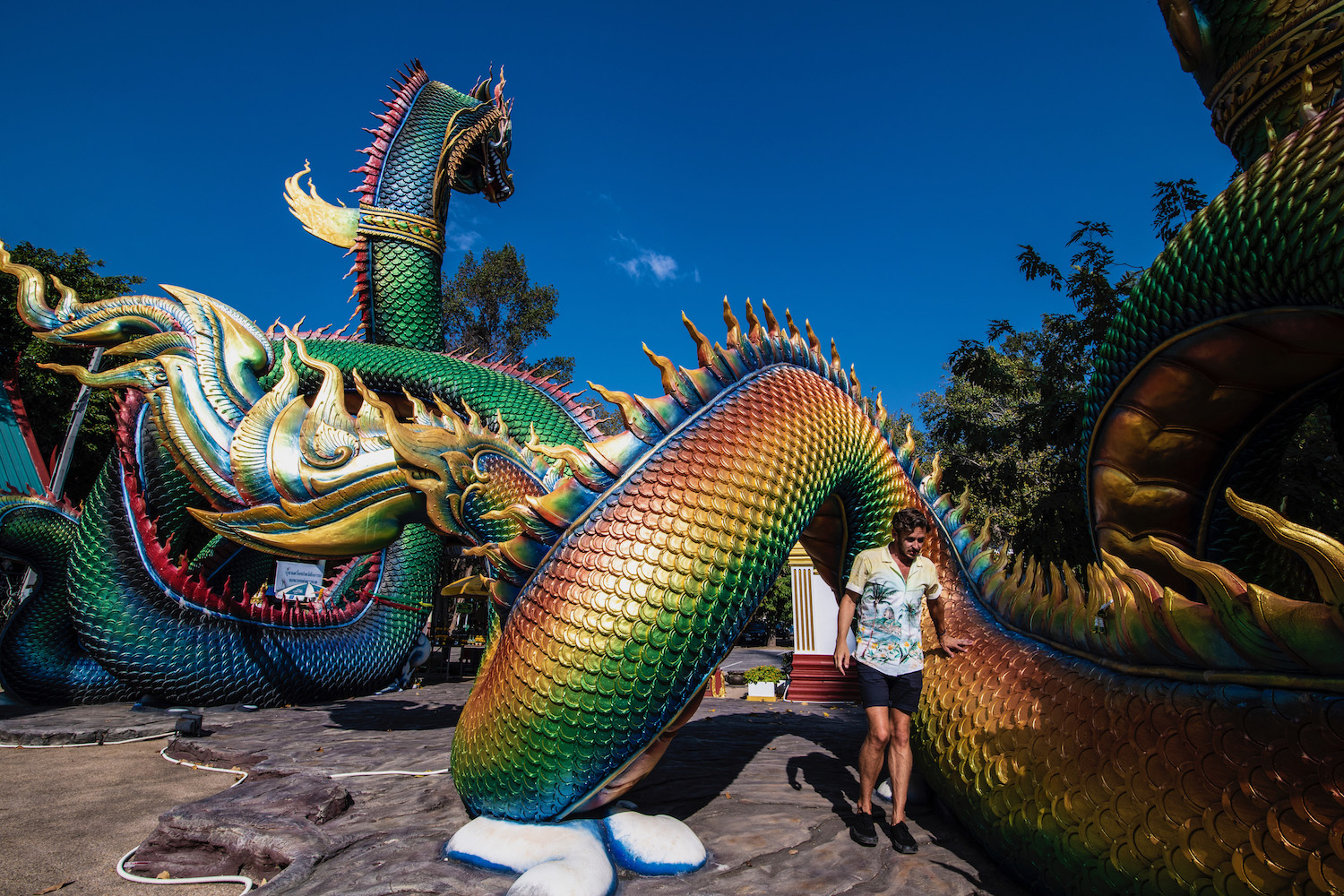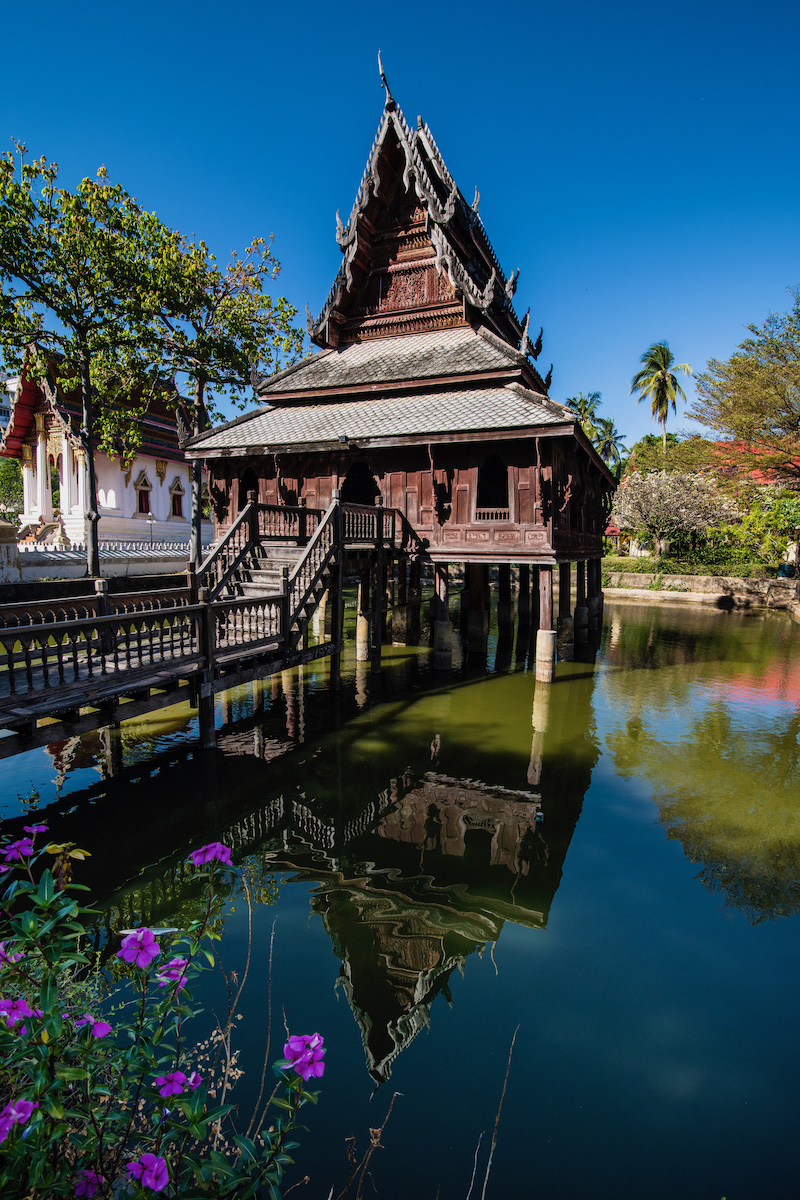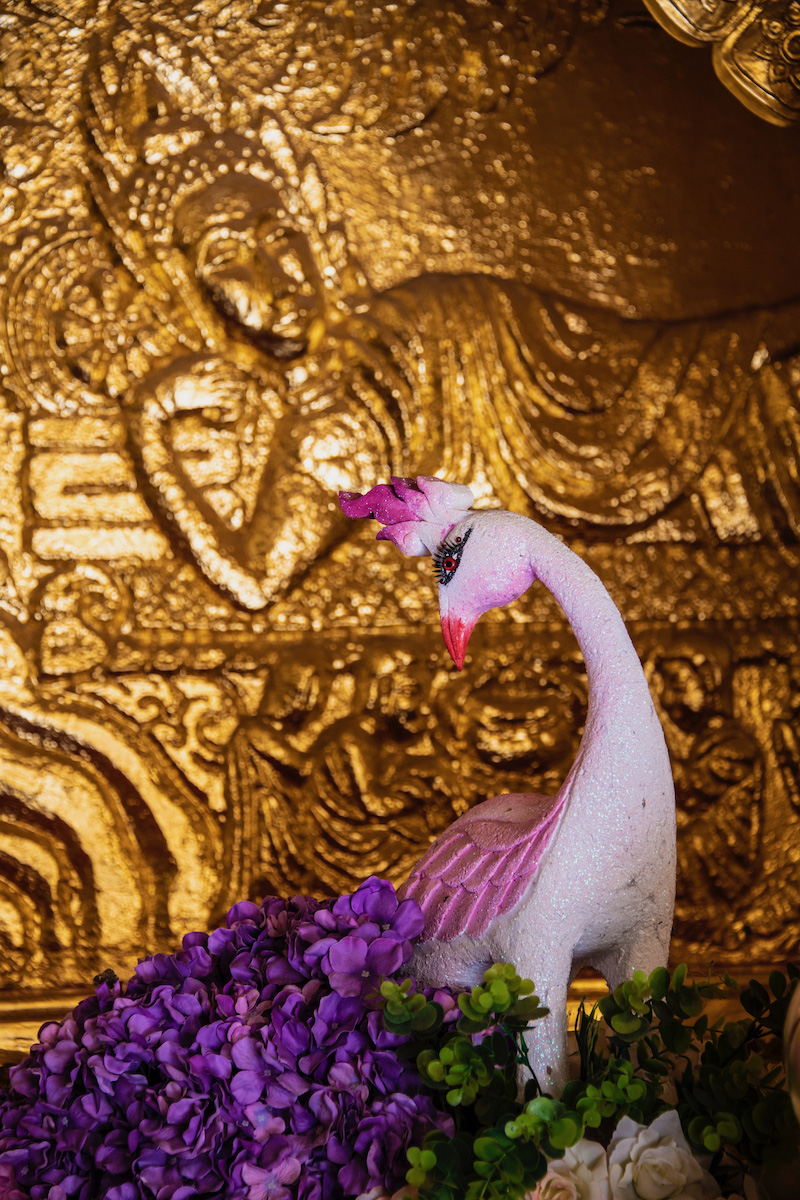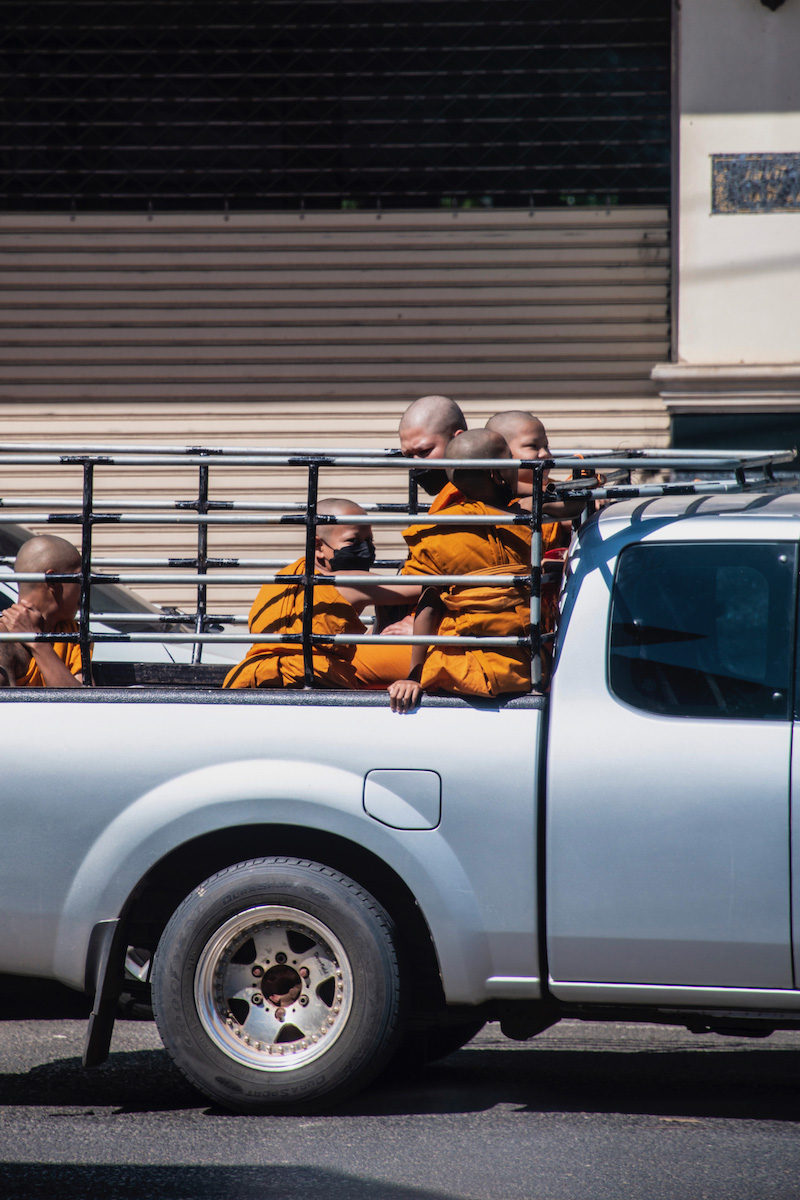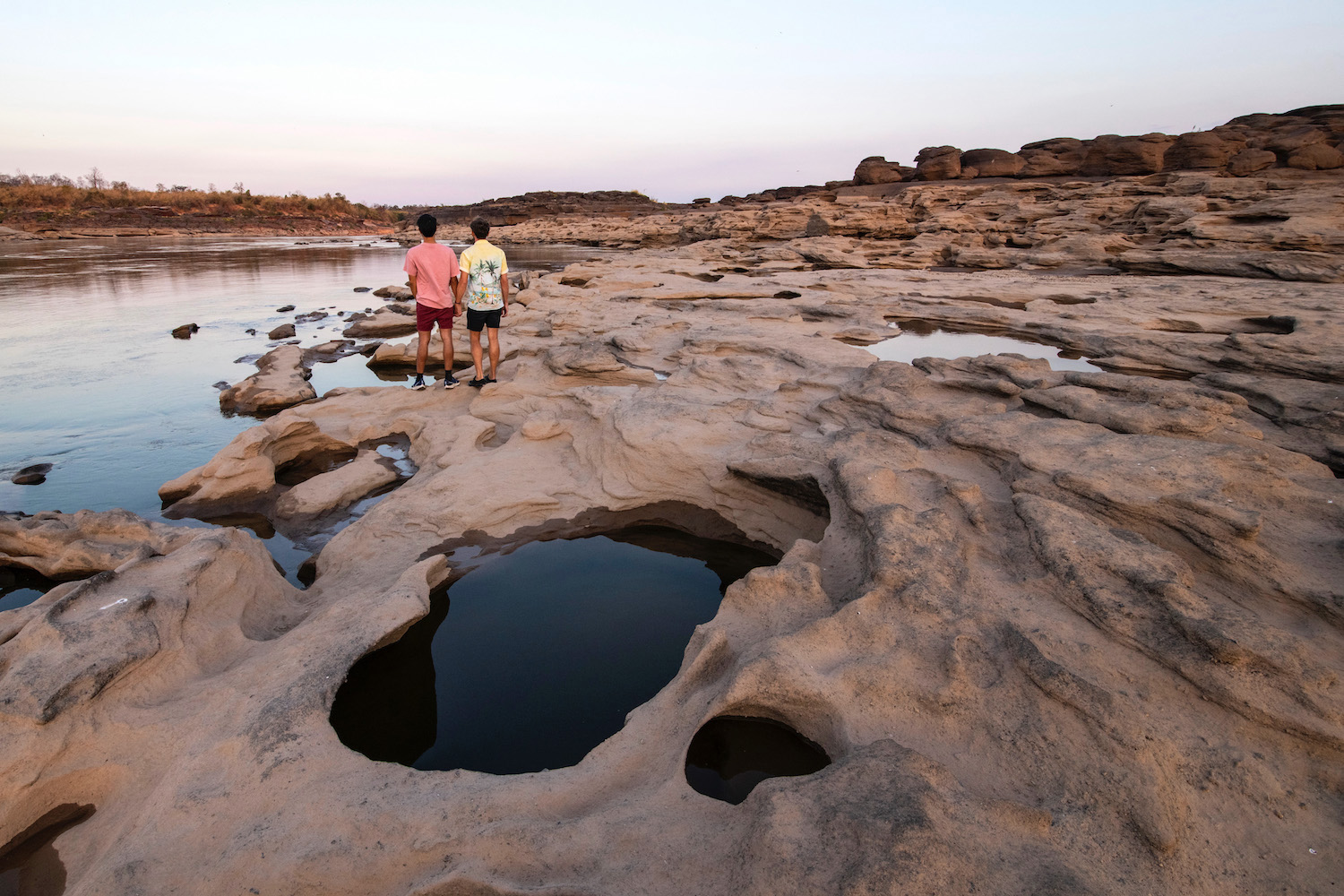 Another popular place to start Isaan trips is Ubon Ratchathani, which is on the clear other side of the region from Udon Thani, but is of similar size and importance. Ubon's city center is full of culture, particularly in July, when an annual candle festival and parade rolls through. The city is also the gateway to Sam Phan Bok (literally three thousand holes), a dramatic rock formation along the Mekong that's sometimes known as the "Grand Canyon of Thailand."
That Phanom and Mukdahan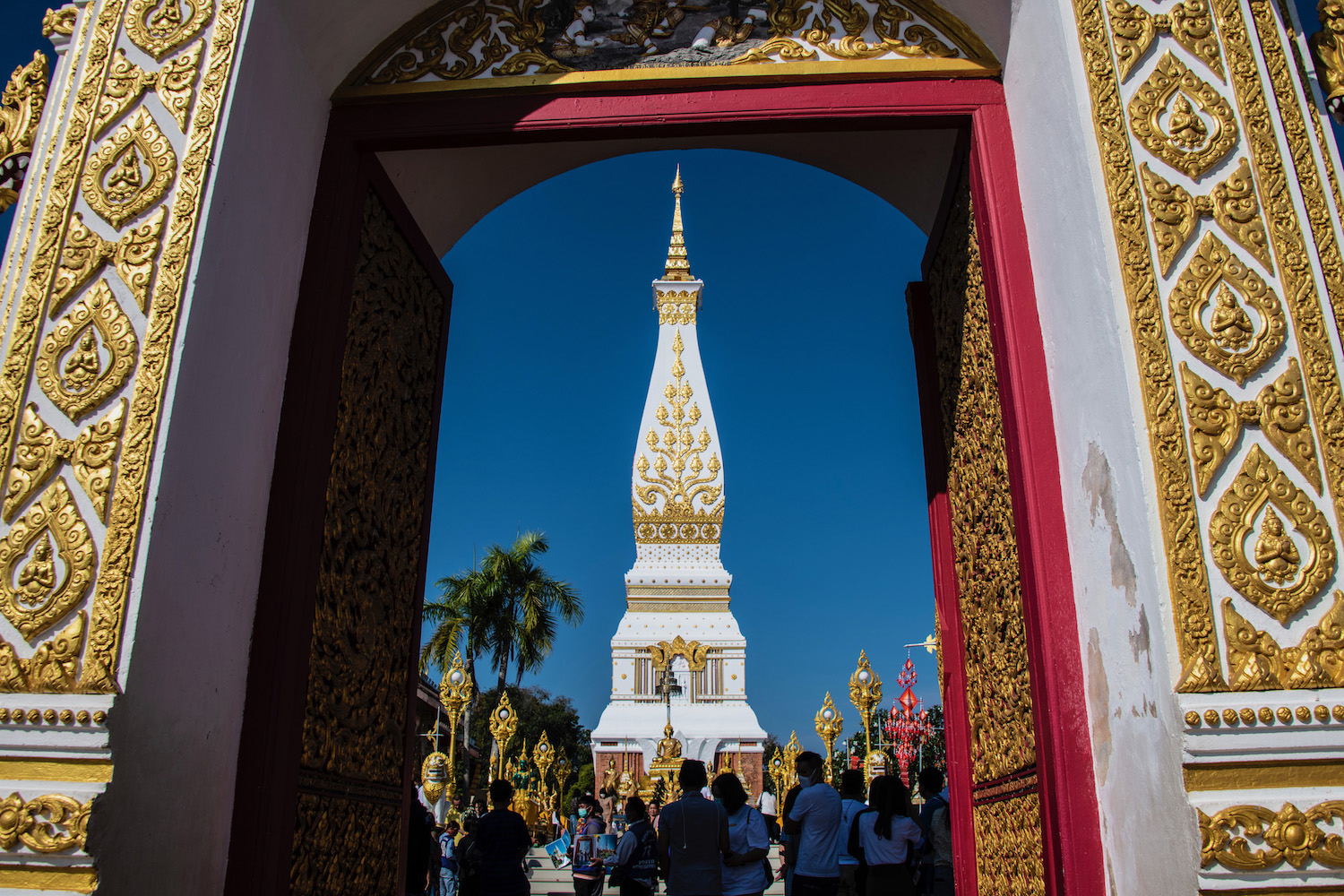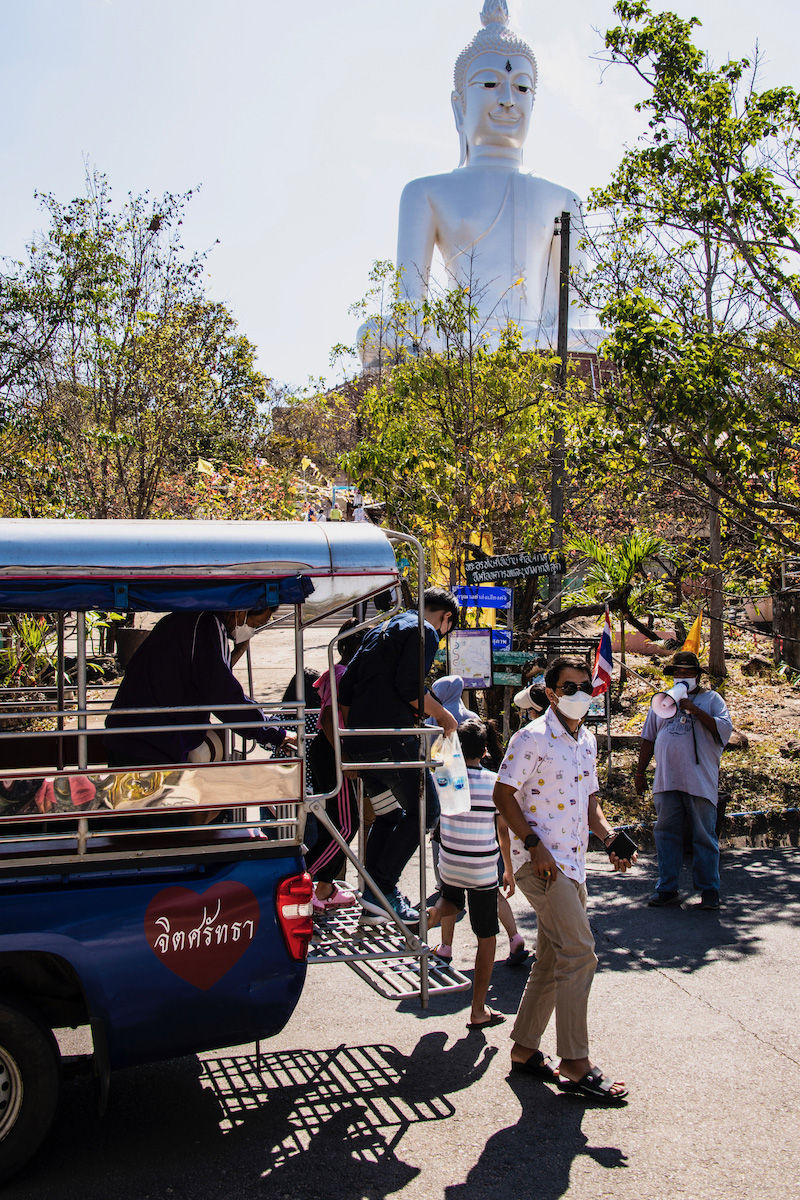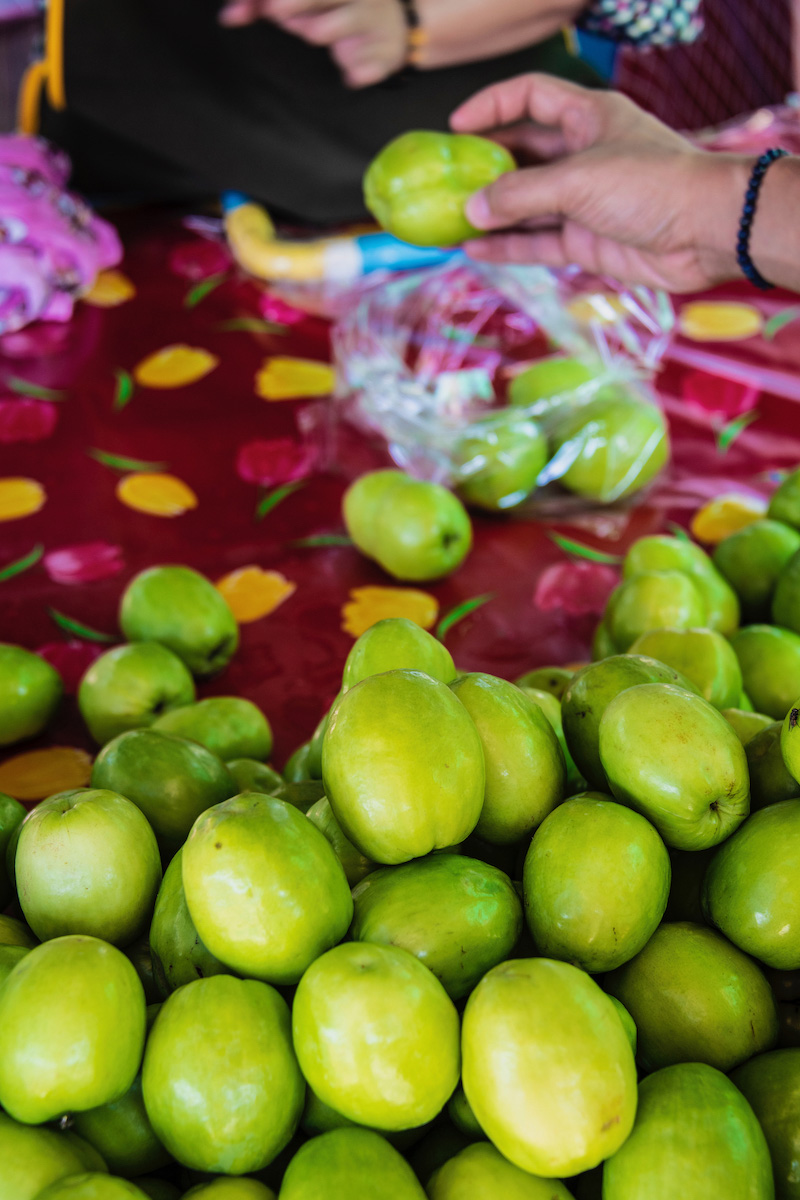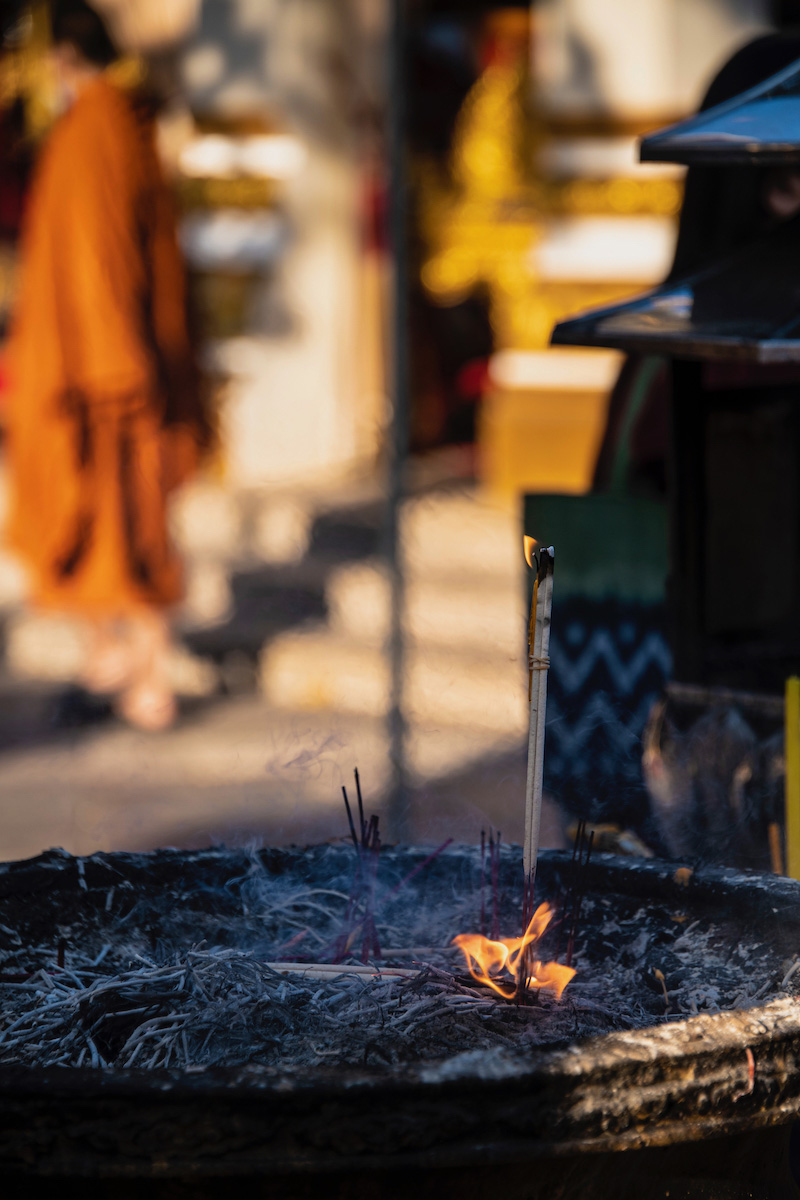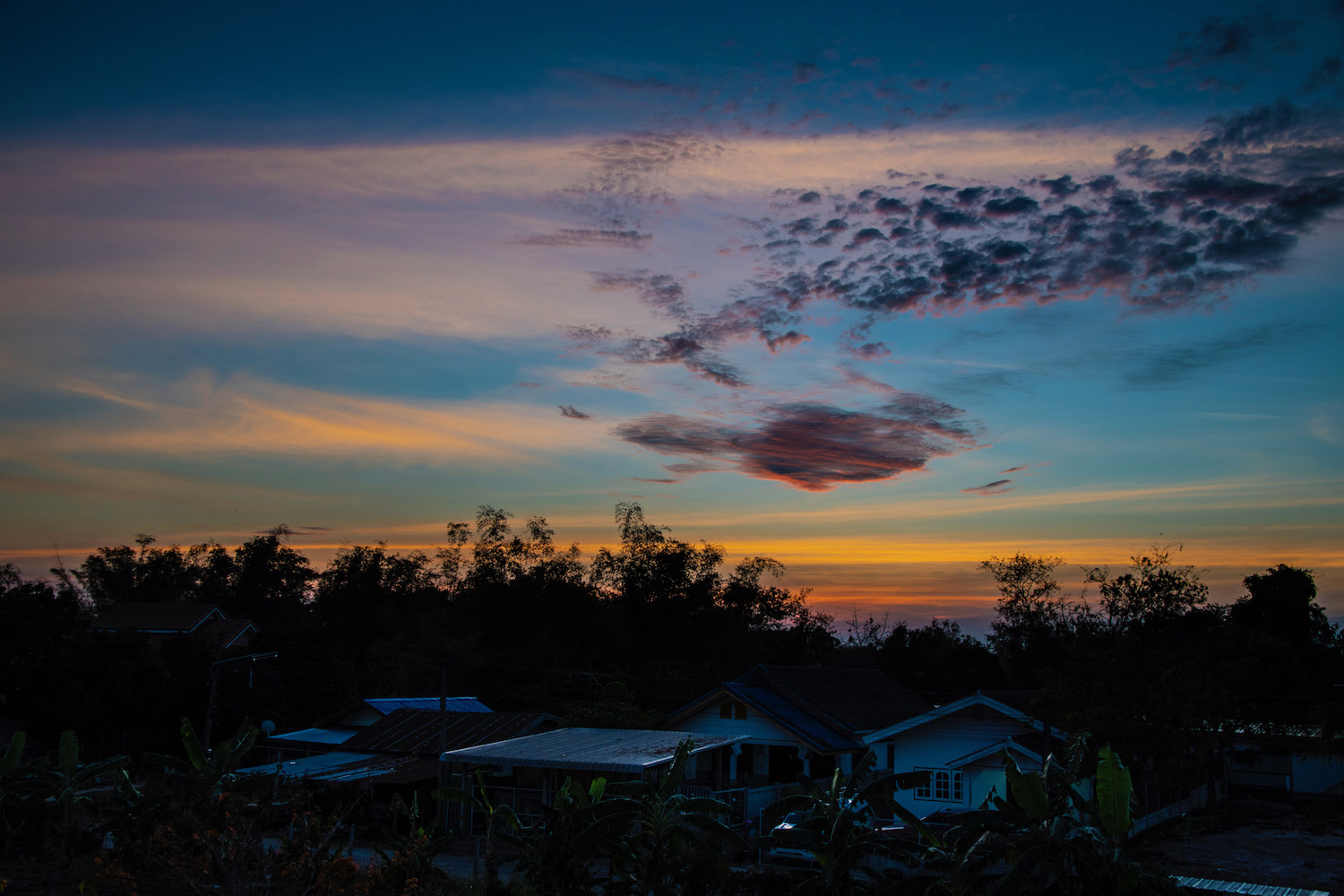 If you drive northward along the Mekong from Ubon Ratchathani and Sam Phan Bok, you'll eventually end up in Mukdahan, a sleepy riverside community known primarily for Wat Roi Phra Puttabat Phu Manarom, a giant Buddha image that towers over the landscape. About an hour north of here is Nakhon Phanom, where the splendid Wat That Phanom stands majestically in the otherwise sleepy town of the same name.
Roi Et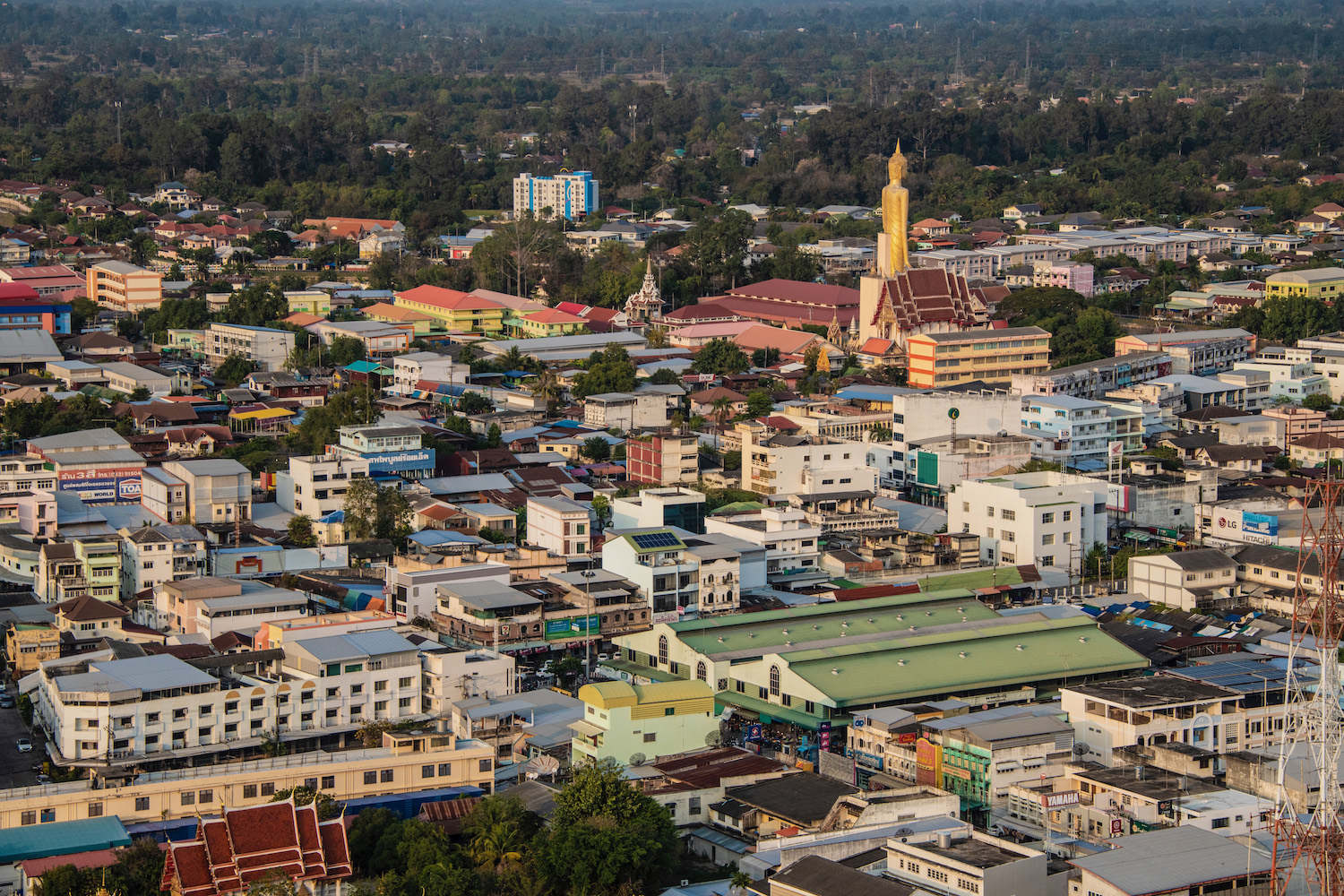 Roi Et is located pretty much in the middle of Isaan region. A mid-sized city that most travelers often miss, Roi Et charmed me with its quirky observation tower, the spacious public parks that run through the middle of it and Wat Burapha Phiram, the tallest standing Buddha in Thailand. Roi Et province is also home to Phra Maha Chedi Chai Mongkol, which is maybe my favorite pagoda in all of Thailand.
Khao Yai National Park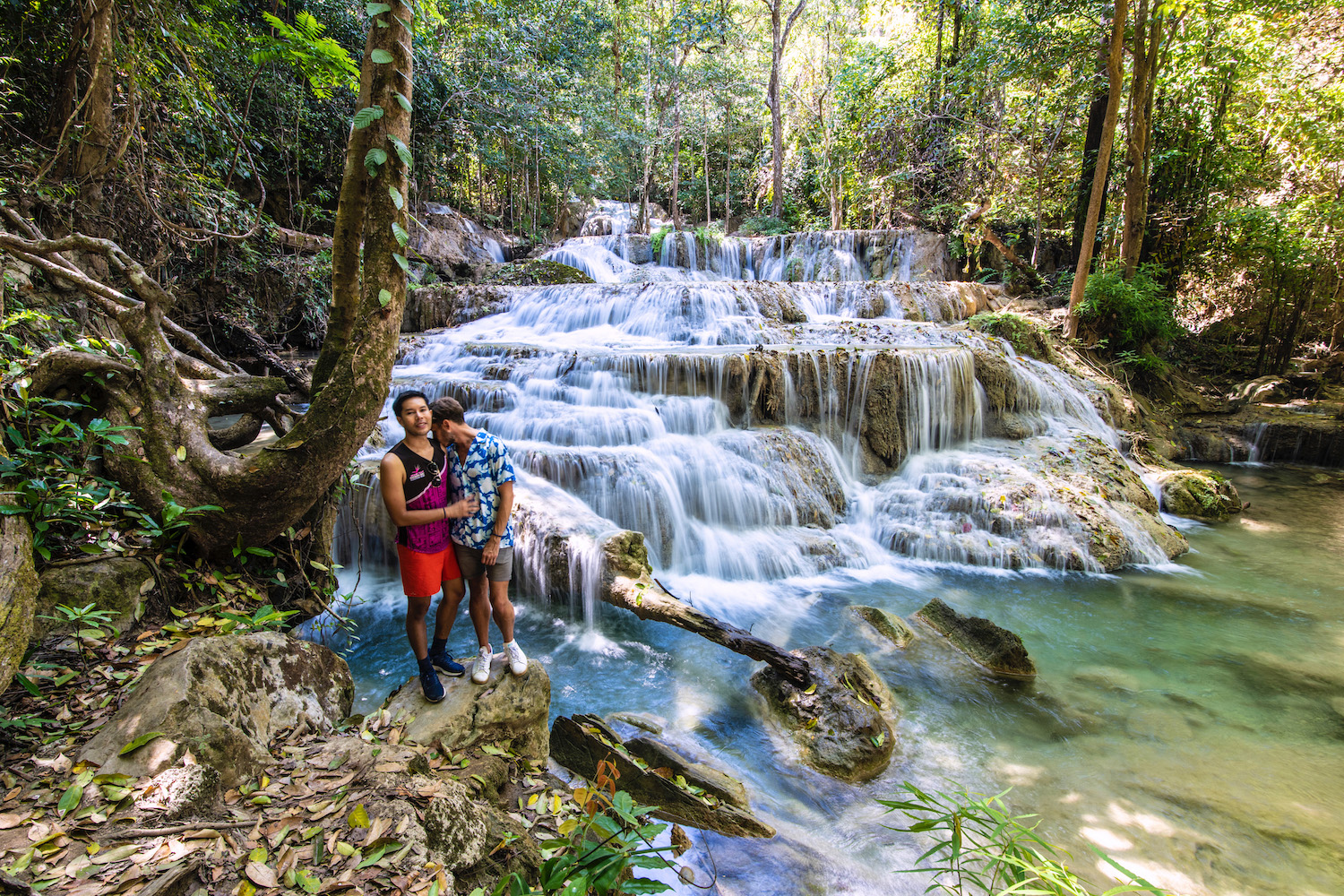 A lush wonderland of waterfalls, elephants and forests, it's no wonder that Khao Yai National Park is among the top attractions in Isaan, Thailand. Like most destinations in this part of the Kingdom, Khao Yai is far more popular among Thais than foreigners—it's close enough to Bangkok to be a possible weekend or long-weekend trip from the capital. Many direct buses to Pak Chong, the nearest town to the park entrance, leave Bangkok every day.
The Best Time to Visit Isaan
I've written a broader article on when to visit Thailand, and the good news is that Isaan mostly follows the recommendations I've made within it. In fact, I'd say Isaan is a lot safer of a bet than many other places in Thailand when it comes to avoiding wet weather, albeit for a somewhat sad reason: The region is plagued by chronic drought, even when other parts of Thailand are getting daily rain.
To be sure, although you'll want to visit Isaan during the dry season to enjoy sunrise on the the Red Lotus Sea or if you actually want to see the Grand Canyon at all, you should prepare yourself for an eventuality. Apart from January and February (and only certain weeks of those months, in certain years) Isaan, Thailand is one of the most unforgivingly hot places in Thailand. Don't even try to come in April or October!
How Can You Incorporate Isaan Into Your Thailand Itinerary?
There are unique places to visit in Thailand throughout the Kingdom—and not just in Isaan. With this being said, given how oddball so much of traveling here is, it might make sense to place Isaan between more "mainstream" destinations. For instance, you might begin and in Bangkok and head north to Chiang Mai or Chiang Rai, then continue south and eastward to Isaan before looping back down to the capital.
Or, heading over the Mekong into Cambodia or Laos. Indeed, assuming you're not taking a dedicate Isaan-and-Isaan-only trip, following the cultural threads of Thailand's neighbors from Isaan into neighboring countries is a great way to continue your itinerary. Click here to learn more about how I can plan a personalized Southeast Asia trip for you.
Other FAQ About Visiting Isaan
What places to visit in Isaan?
Isaan has all manner of destinations, from large cities like Udon Thani, Roi Et and Ubon Ratchathani (Korat), to natural attractions such as Sam Phan Bok (aka the Grand Canyon of Thailand) and the Red Lotus Sea, and cultural relics from the Sukhothai, Ayutthaya and Khmer periods. Isaan also offers intangible travel experiences beyond destinations you can add to a bucket list—namely, an authentic look into rural Thai life.
What is Isaan known for?
Among foreigners, Isaan really isn't known at all, apart from those who make it to extremely popular destinations like Khao Yai National Park, a popular day trip from Bangkok for expats. As more people visit Isaan, my hope is that it will become known for the authentic glimpse into Thai culture a trip there provides.
What does "Isan" mean in Thai?
In the Sanskrit language, from which Thai is derived, the word Ishan means "northeast direction." However, the same does not hold for the modern Thai language—the phrase for "northeast" in today's Thai language is dtaawan ook chieng nuea.
The Bottom Line
I hope the last several paragraphs have inspired you more than other Isaan travel guides online. Whether you come for the spicy food and unique culture, or for surprising tourist attractions like the "Red Lotus Sea" and Thailand's answer to the Grand Canyon, a trip to Isaan allows you to get away from the crowds of Bangkok and Phuket, while still enjoying experiences that are conspicuously Thai. Well, Thai or Khmer or Lao—due to Isaan's proximity to Cambodia and Laos, it make a great jumping-off point for adventures elsewhere in Southeast Asia, both culturally and geographically.