The topic of the best month to visit Thailand is an interesting one, because most people seem to have it wrong. So many travelers write me, devastated because they can't visit during what they perceive to be the "good" season, only to find they've misunderstood the entire concept.
To be sure, in addition to the fact that many months can foster great trips throughout Thailand, some things to do in Thailand are better during other times of the year. Yes, that includes the rainy season (in some cases, albeit limited ones).
Whether you have absolutely no idea when to visit Thailand, or simply want assumptions you've made confirmed (or de-bunked), I think you'll want to continue reading.
Why When You Visit Thailand Matters
Choosing the best month to visit Thailand can have a profound impact on your trip. You don't want to plan the ultimate beach vacation (let alone, a Thailand honeymoon) only to have it rained out; you don't want to explore the temples and other treasures of Bangkok when it's so hot you can't enjoy yourself. Minimizing the effects of monsoons and heat waves on your trip will increase your quality of travel the entire time you're in the Kingdom.
It's not just about Thailand weather, either. Making sure not to visit Thailand at very crowded times (I mean, unless you're seeking the…camaraderie of a Full Moon Party or Songkran in Silom) is key to staying sane in the Kingdom. Below, I'll explain a few of my favorite months to spend in Thailand—thankfully, there isn't just one answer to this million-Baht question!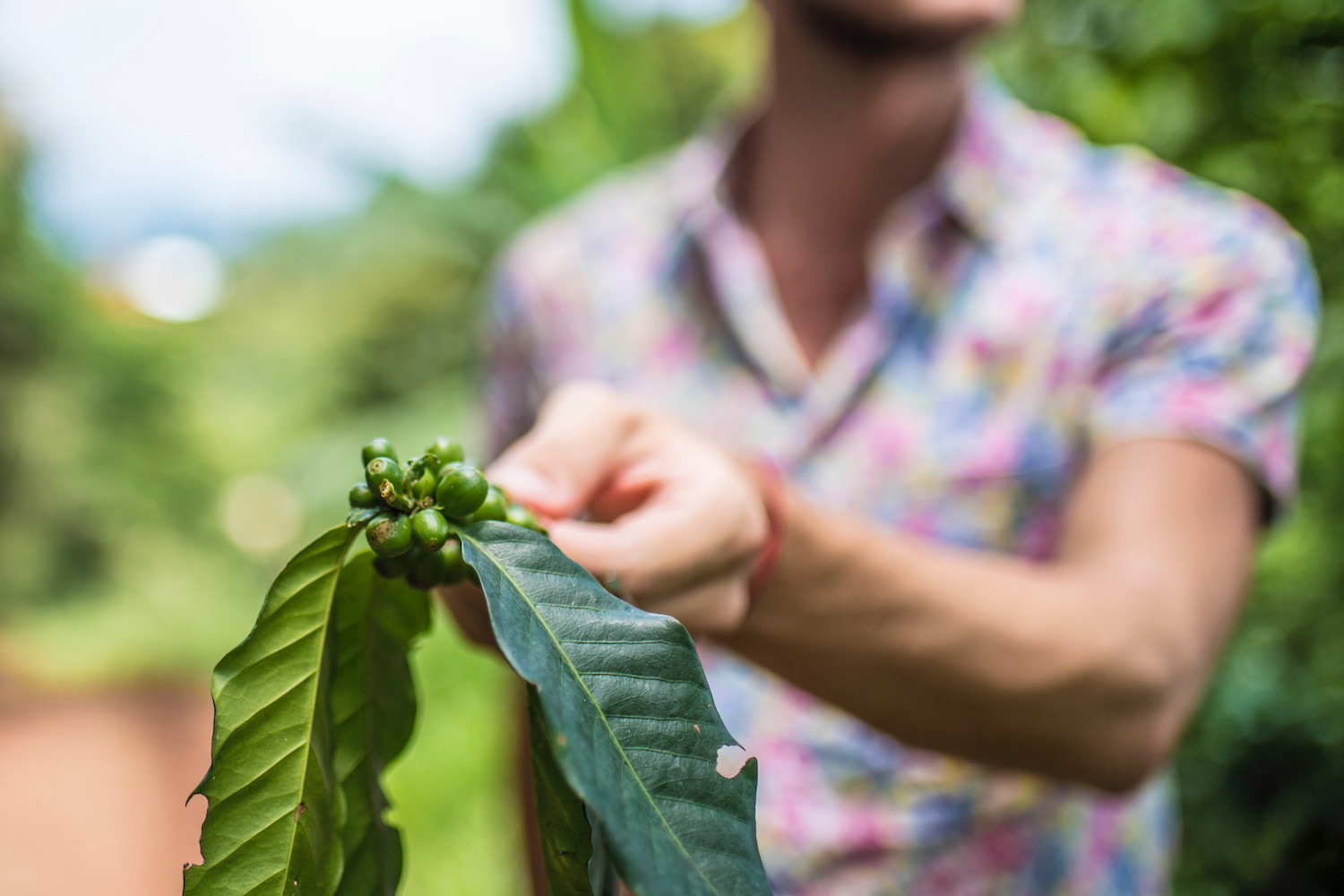 My Favorite Months to Visit Thailand
January
Does Thailand have winter? If you visit the Kingdom during certain weeks of January, you could be forgiven for thinking so. Of course, while it's only relatively cold in Bangkok (I've personally felt temperatures as low as 14ºC in the capital), you will need to travel far north—and high up—if you actually want to feel the cold. More realistically, you can expect January to be a hot month in Thailand, but not an intolerable one. Additionally, most of the Christmas crowds are gone, which makes this the best of both worlds.
November
Another contender for the best month to visit Thailand is November. On the crowd front, the situation is the opposite of January: Throngs of tourists from Europe and Australia have yet to embark on their annual holidays, which means attractions are relatively peaceful. Weather-wise, rains have mostly stopped falling, although it can still be very hot, so be warned. Prices in November also tend to be pretty good, since this is more or less what you might call a "shoulder" month, the joyful Loy Krathong festival notwithstanding.
April
Speaking of shoulder months, April is another attractive month to visit Thailand, although there are a few caveats. Most travelers will want to avoid the second week of the month, when the annual Songkran festival takes places—it's crowded, and no grown up wants to be shot with a water gun. Additionally, the trade-off for low hotel prices (in the islands, especially) is that hot weather in Thailand really kicks into high gear in April. In fact, this is a big part of why the Songkran tradition took root in the first place.
May
May is not necessarily the best month to visit Thailand. As is the case with April and November, however, you can take advantage of certain characteristics in order to live your best Thailand travel life at this time of year. It's unlikely, for example, that the heaviest rains will have begun falling in May (especially not early May), even though it may (pun not intended) be very hot. On the other hand, summer travelers largely wait until June to arrive, so crowds are pretty minimal.
October
In the days before widespread climate change, October usually marked the end of rainy season in Thailand. While this isn't necessarily the case anymore, October is a decidedly drier month than September. As a result, if you can deal with some uncertainty when it comes to weather, this can be an excellent month to visit Thailand. It isn't especially crowded, prices are relatively good and the lingering effect of months of rain is that it isn't as hot as April or May.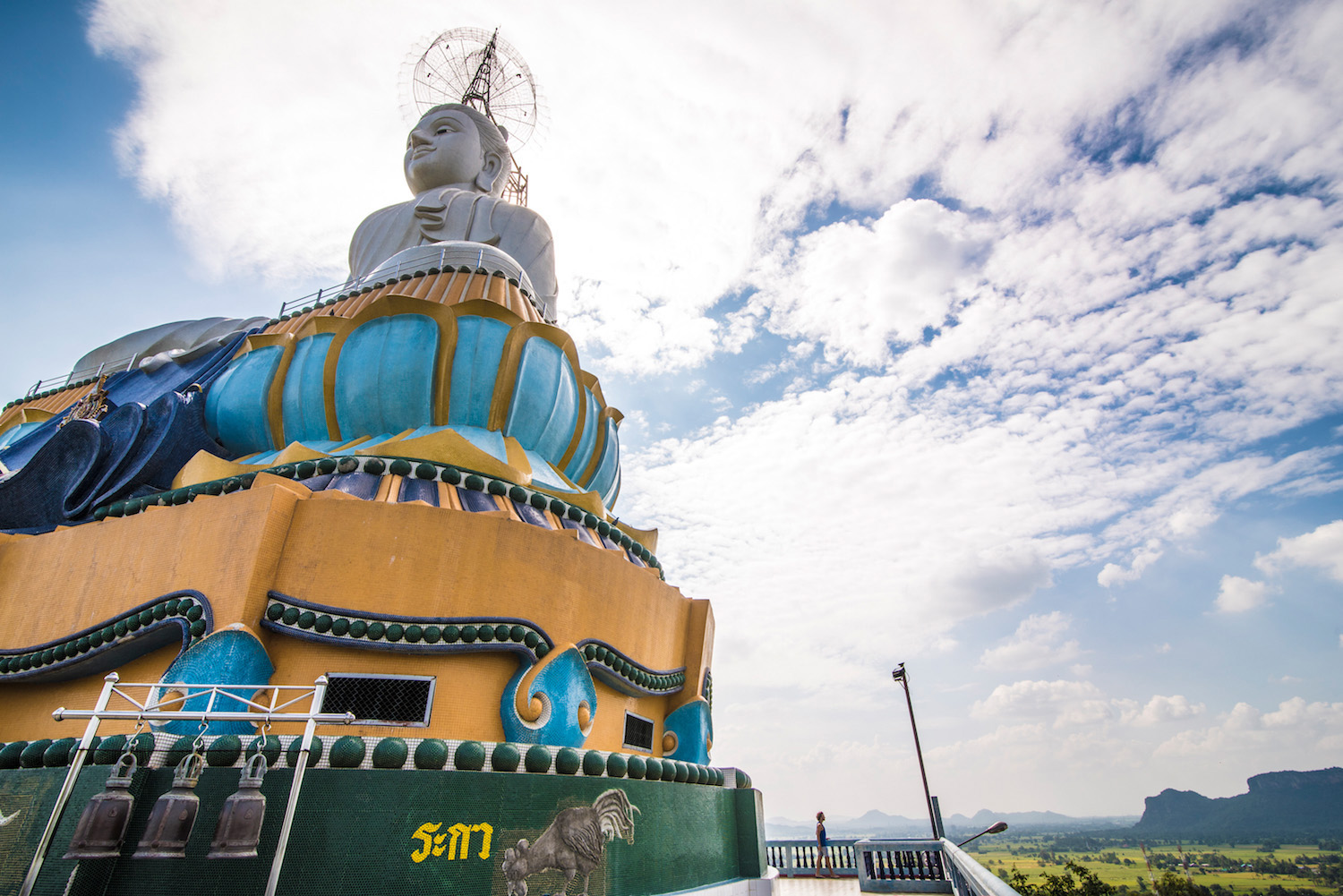 Times of the Year to Avoid Thailand
Whether because of festivals in Thailand or the possibility that all of Europe (or Australia) will be on the same beach as you, these are some months I might avoid the Kingdom if I were you:
February (Heavy pollution in Bangkok)
Songkran (The rest of April is fine)
July (Several Buddhist holidays)
August and September (the rainiest months of the year)
Of course, your trip isn't going to be a disaster simply because it doesn't coincide with what I deem the best month to visit Thailand, as you'll see if you continue reading below.
Make the Most of Thailand—in Any Month
I don't want to contradict everything I've written in the preceding 1,000 or so words, but I also don't want you to feel awful if you've already booked a trip that will take place during the Thailand rainy season. The fact is that Thailand's monsoon doesn't mean days or even weeks of nonstop rain; crowds are never unruly everywhere, even if you might want to avoid Bangkok's Grand Palace or Phuket's Patong Beach between Christmas and New Year's Eve.
The thing is, regardless of when you come to Thailand, how much you enjoy it depends on a number of factors. Timing is important, arguably even essential, but you still have choices, even under circumstances that are far less than ideal. One surefire way to optimize your Thailand travel? Hire me to plan your trip to Thailand—let me sweat the details, and minimize how much you end up sweating during your trip.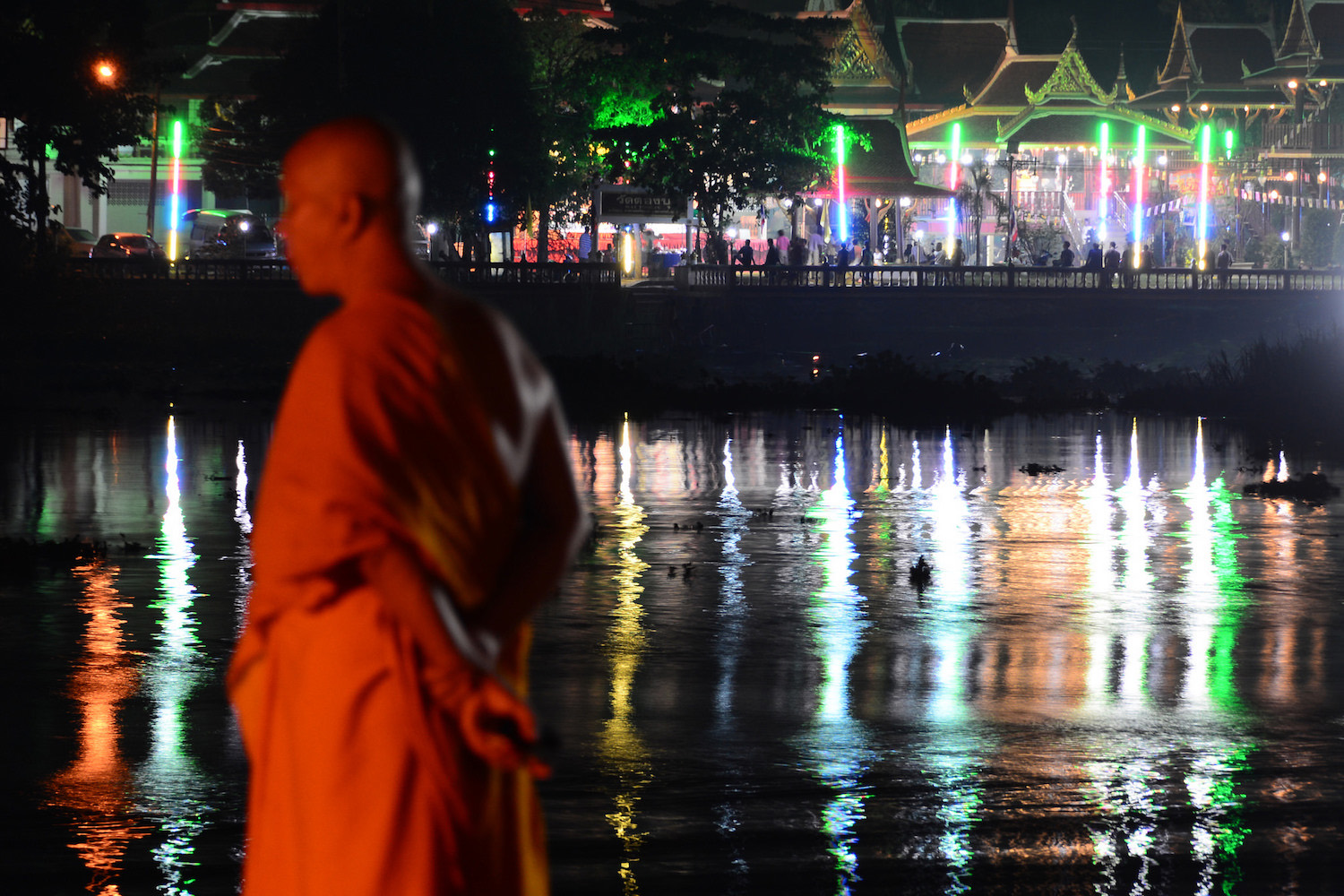 Other FAQ About When to Visit Thailand
What are the best months to visit Thailand?
Personally, I love visiting Thailand during November and March, which are located just before and just after the traditional high season, respectively. While the weather during these months is dry and relatively cool, you're unlikely to encounter the crowds of the Christmas and New Year holidays.
What month should you avoid Thailand?
I tend to avoid the rainy season in Thailand, which takes place each year between approximately June and October. Additionally, the month of April (when Songkran takes place) is brutally hot; while January and February are cooler, many cities experience severe pollution problems at this time of year.
What is the hottest month in Thailand?
The hottest month in Thailand is probably April or May. This is because the coolness of winter has faded away, but the rains of summer have yet to begin falling. It's not uncommon for high temperatures to exceed 40ºC at this time of year, particularly in Isaan or other places in northern Thailand.
The Bottom Line
To some extent, the best month to visit Thailand is whenever fits within your schedule. Thailand's rainy season isn't nonstop (as is the case for the monsoon in, say, India); with a couple exceptions, crowds are uniformly dense, but rarely unruly. On the other hand, I have cited a few of my favorite months and explained why I chose them, so that you can either confirm or refute existing ideas you have. Depending on where in Thailand you plan to visit, and whether or not you think you're going to return, it might make sense not to stress too much about when you come—focus instead on Thailand destinations and experiences!