Before I visited Thailand the first time, I always feared it would disappoint me. Not because of any particular negative rumor about the Kingdom, but because the hype seemed to good—and too consistently good—to be true.
Thailand, to be sure, is far from a perfect country. And yet as I look back on what is now nearly a decade and a half of traveling (and, more occasionally, living) there, the truth is that no place I've ever been—and I've been almost everywhere—draws me back and draws me in quite the way that Thailand does.
If you're on the fence about visiting Thailand, I hope the words and images I'm about to share will inspire you to get off it—and to get on a plane, stat.
Why People Talk Down on Thailand
The hype built up around Thailand inspires many people to visit—and many of them come without having done even cursory additional research. They arrive to Bangkok or Chiang Mai or Phuket ready to experience all the wonderful things they've heard about, and utterly unprepared to confront (or, better, avoid) the very negative aspects a trip to Thailand can bring with it.
Some of these people are travel bloggers (or just social media loudmouths), and some of their content inevitably enters the broader travel discussion. This is fine—I am a free speech absolutist—but it does demand a critical appraisal: How can someone who has only visited a place one time be so sure that it's as terrible as they say it is? (Or as good, mind you—I feel the same way whenever someone offers too much unqualified praise of Thailand.)
How I Came to Love Thailand So Much
Transcendental first trip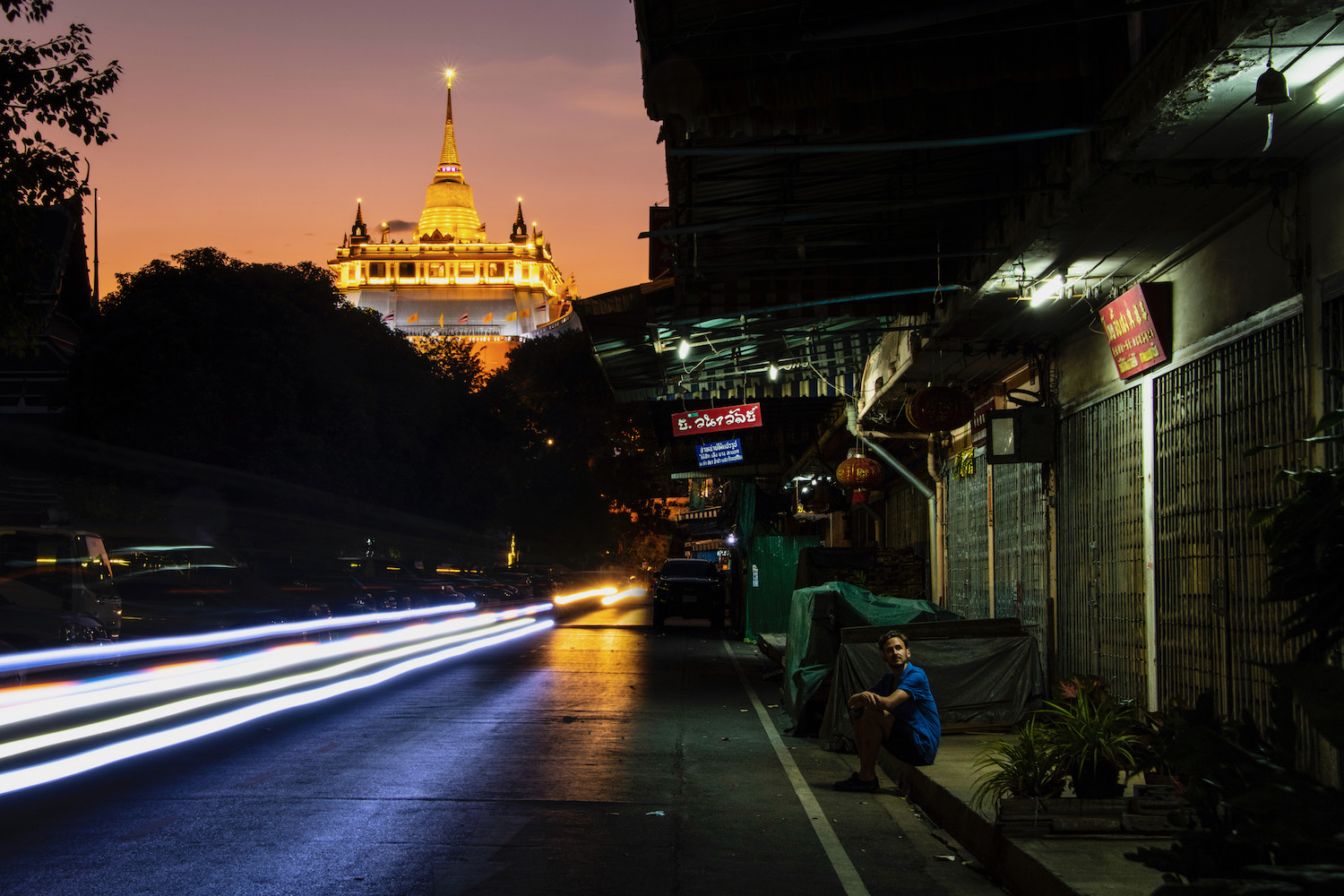 I took my first trip to Thailand over my birthday weekend in 2010, when I was drifting through life as an English teacher in Shanghai. In addition to falling in love at first sight with Bangkok, this trip quite literally planted the seeds for my career as a travel blogger—and not just because I bought my first-ever DSLR camera at MBK Center mall.
Serendipity around every corner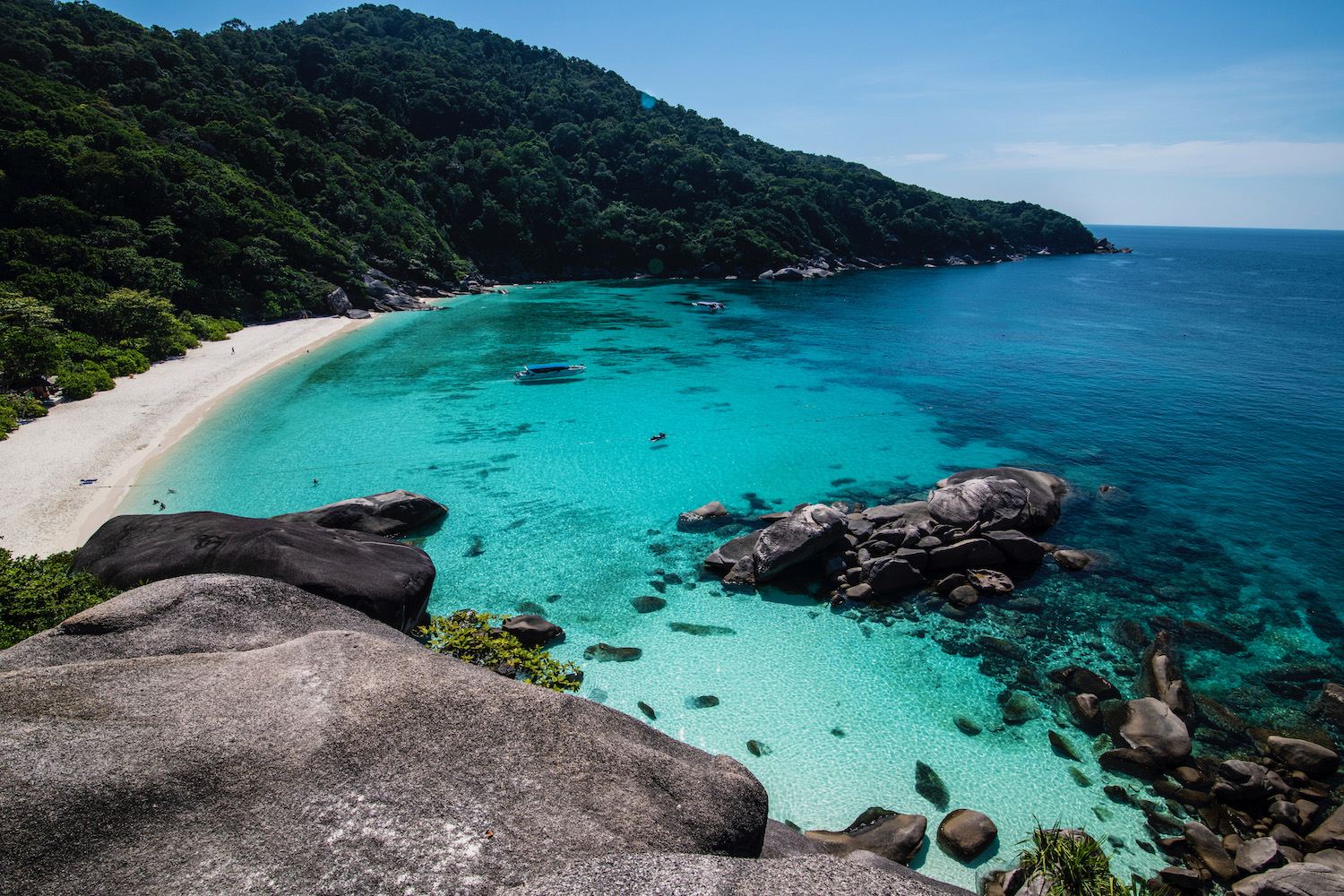 That summer, I made the bold decision to leave China behind, as I'd done to America the winter before—and I ended up in Thailand again just weeks after that. My belief that Thailand is worth visiting came full circle in autumn, when my application to return to the Kingdom in order to document my visit on my then-new travel blog Leave Your Daily Hell was approved.
It felt like home—and then it was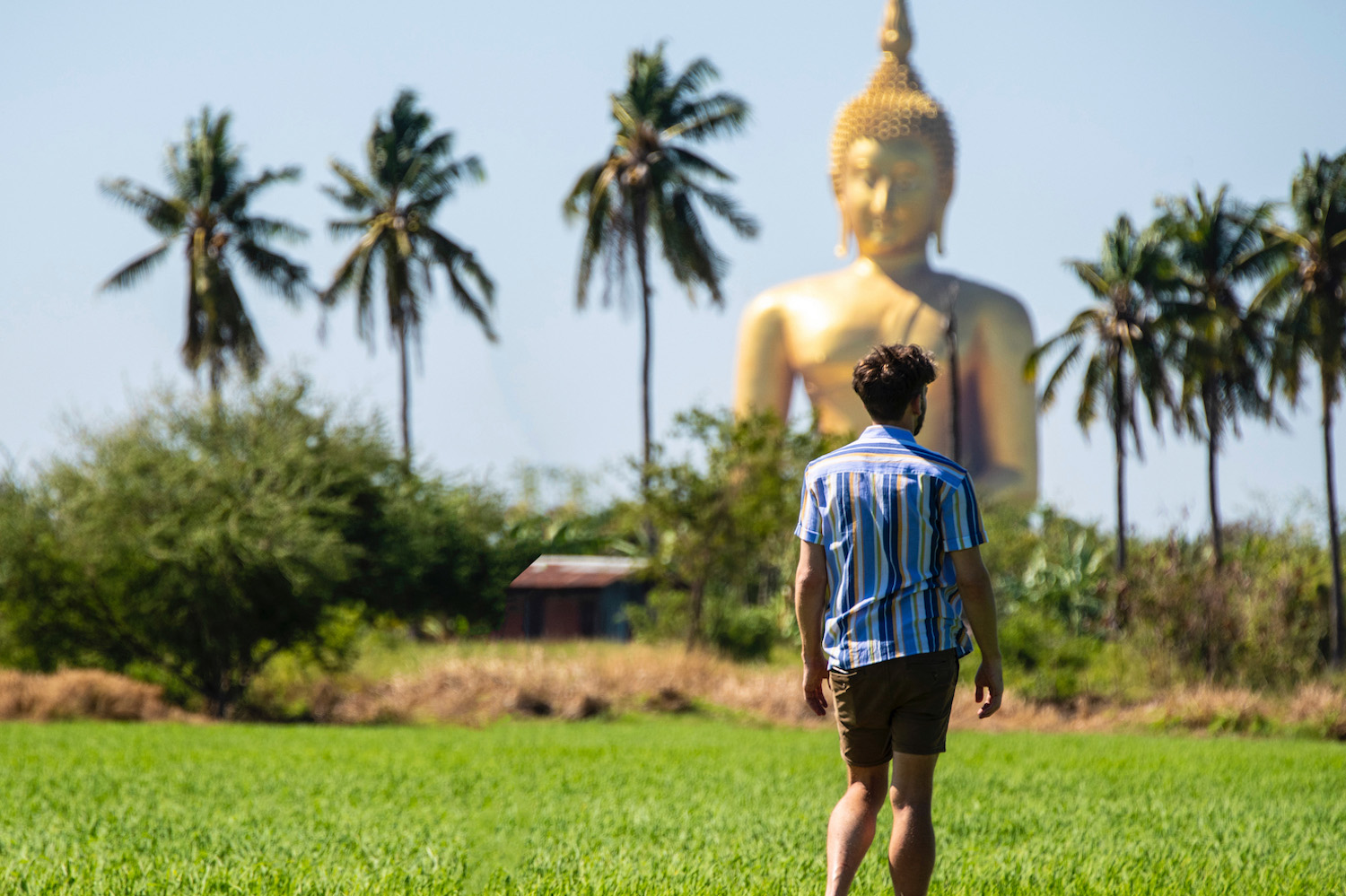 As my blogging fortunes (and actually fortunes) grew, I made a point of returning to Thailand as often as I could, even though my first few years of travel focused primarily on going to "new" countries for the first time. In late 2012, I unsuccessfully experimented with living in Bangkok; conditions in my life and the world didn't end up being right for that until early 2017, by which point I'd visited almost a dozen more times as a tourist.
(Until it wasn't)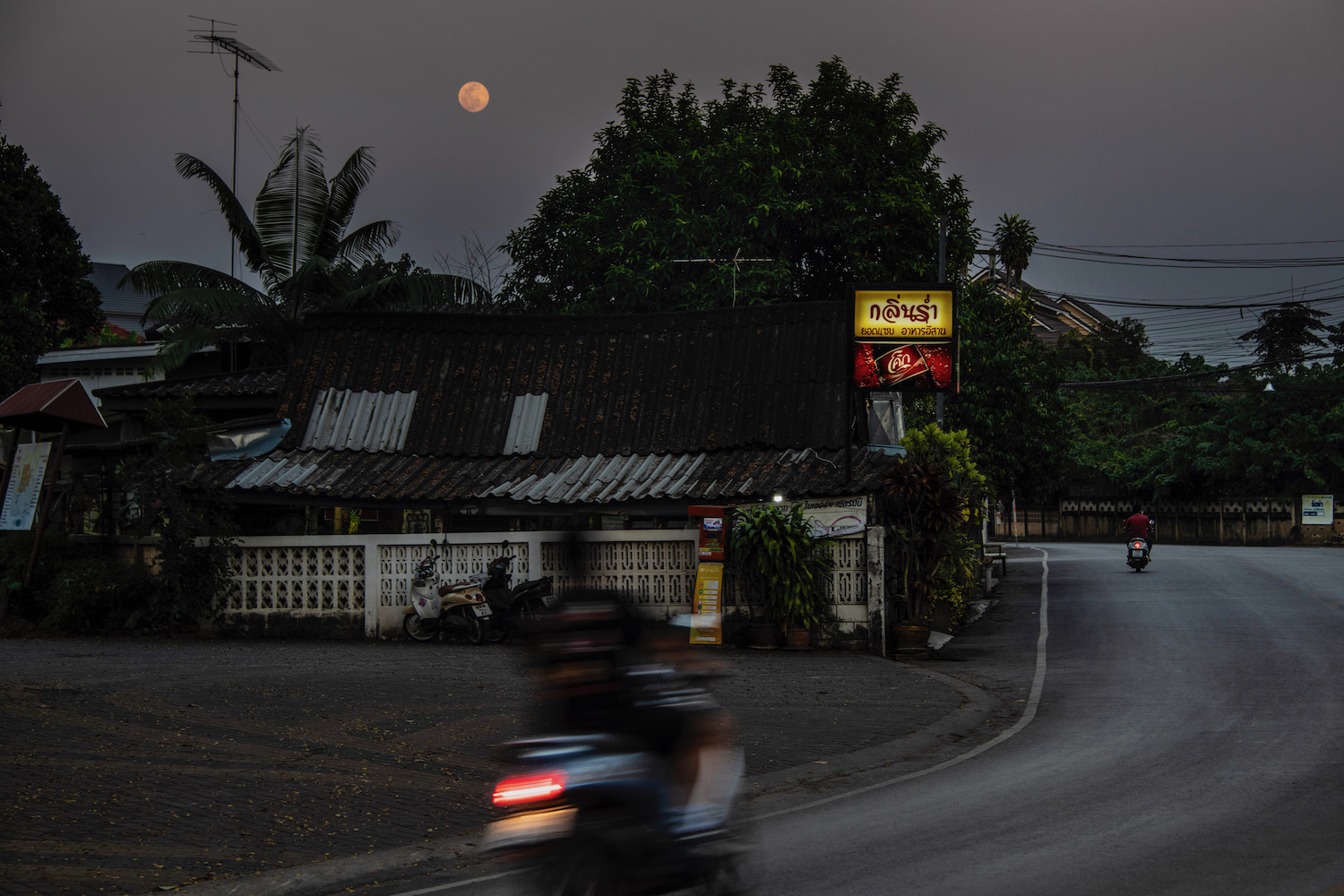 Although I still found Thailand worth visiting, I'd gotten burnt out on calling Bangkok home by the summer of 2019, when the heat, pollution and traffic had made me jaded in a way I never thought possible. In spite of this, every time I returned to visit after that, I always left thinking I'd like to try living there again some day—and to this day, I'm certain I eventually will.
Love of my life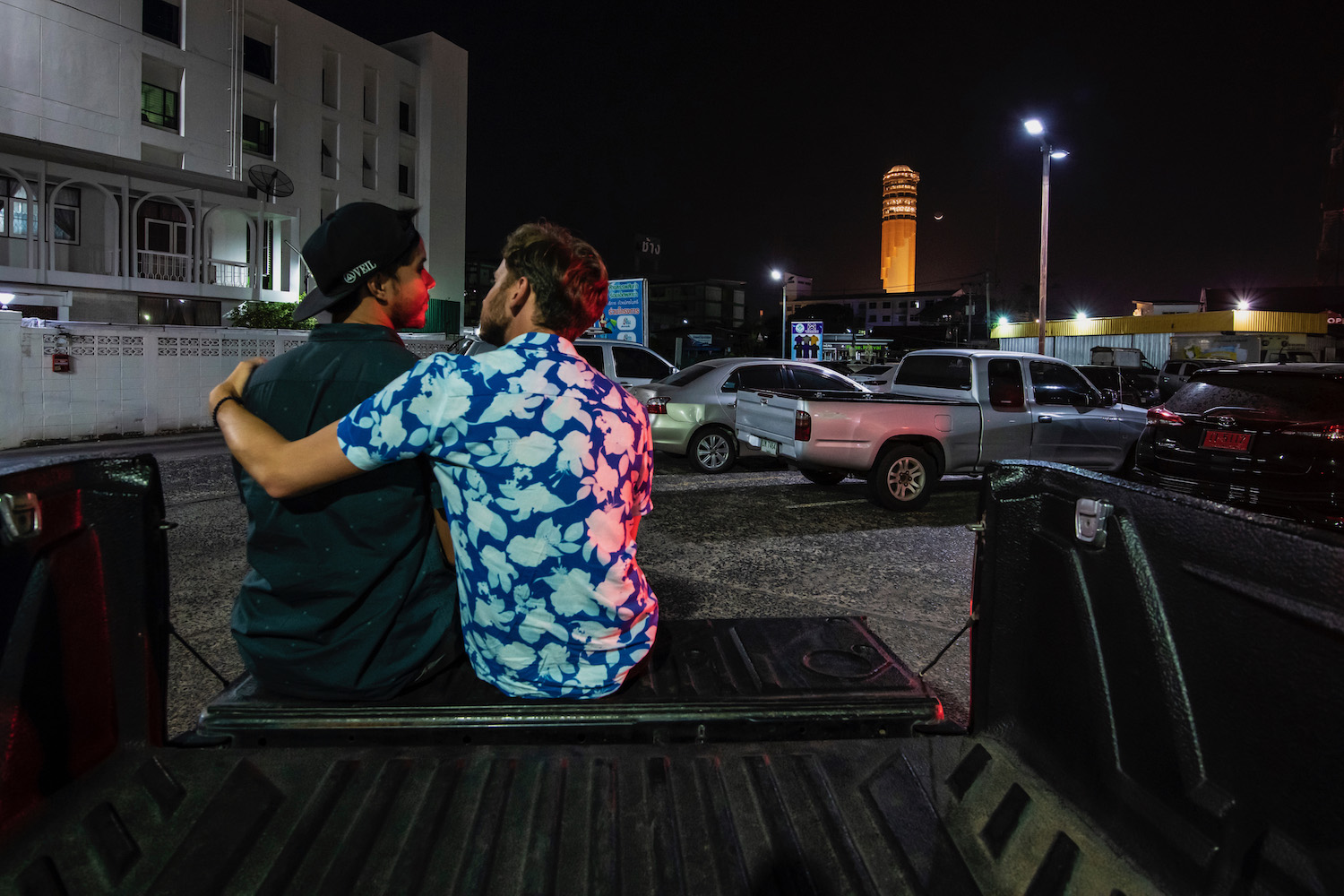 Coming back to Thailand in the wake of the coronavirus pandemic was like seeing an old friend after many years—and not just because I reunited with so many of the friends I've made over the year. I also bumped into—literally—the man who would end up becoming my husband, at a viewpoint on Koh Nang Yuan island in the Chumphon archipelago near Koh Samui. Read our origin story, if you'd like.
On the Fence About Visiting Thailand?
With travel as with life in general, it's better to regret the things you did rather than the things you didn't do. If money, time and transport are no object, you should absolutely visit Thailand. Even if you end up hating it—feel free to leave me a comment here if you do, and explain why you feel that why—it's better to have an opinion about a place you've been than to feign one about a place that's effectively imaginary, as far as you're concerned.
Indeed, the reality is that you will almost certainly find that Thailand is worth visiting, even if you love it for unexpected reasons, or develop affection about it later in your trip. You may really dislike Thailand, in the end, but leverage your location in Bangkok or Chiang Mai to take a trip to Vietnam, Cambodia or Malaysia, countries it turns out you'll love way more. There are almost no downsides to visiting Thailand, when you really think about it.
Other FAQ About Thailand
Why is Thailand worth visiting?
Thailand is a country of diverse destinations, bold cuisine and kind people, which you can explore with relative ease and at a cost, in spite of being higher than it once was, that is still far below that of any country in Europe or North America. Plus, it's the hub of Southeast Asia, which for my money is the world's best travel region.
Is Thailand good for tourists?
There are few countries in the world that are more hospitable to tourists than Thailand. Some of this is practical: Thailand is an affordable destination with many interesting and easily accessible cities and regions, with delicious food and a kind, hospitable population. Other aspects are harder to put into words—there's a certain je ne sais quoi about Thailand you'll only feel after you've been here a few times.
Why do people love Thailand so much?
People love Thailand for all kinds of reasons. Young backpackers loves the cheap accommodations and street food, and being able to travel freely in paradisiacal destinations at a fraction of what they'd pay in similar climes of the Mediterranean and Caribbean. Older travelers love Thailand's liberal retirement visa scheme, and the ease of finding community in Thailand as a result.
The Bottom Line
Is Thailand worth visiting? Of course it is! While Thailand isn't a perfect country or even a perfect travel destination, there's a reason it's one of the most popular places in the world to travel, in spite of being a medium-size country by population. From one-of-a-kind destinations, to world-leading cuisine, to a cultural tradition from which hospitality is inextricable, Thailand deserves all the accolades it's received—and then some. Please, don't be dissuaded by takedowns from bitter one-time visitors, or by propaganda from green warriors who claim a visit to the Kingdom is tantamount to wishing destruction upon the ecosystem. Make your trip to Thailand even more unforgettable when you hire me to plan it.