I'll be honest: Koh Samui isn't my favorite Thai island. It doesn't have Thailand's best beaches, is relatively difficult to get around and has some of the Kingdom's most overpriced hotels.
On the other hand, I do much prefer it over Phuket; it's the hub of the Chumphon archipelago which, for my money, is the most pleasant "mainstream" chain of islands in Thailands. Samui isn't spectacular, but it isn't without its merits.
One foolproof way I've found to temper the ways in which Samui fails to rock my world? Being deliberate and purposeful about how many days in Koh Samui I decide to spend.
Where to Stay in Koh Samui
No matter how many days in Koh Samui you plan to spend, a good base is essential. Many travelers, not surprisingly, stay near popular beaches like Chaweng and Lamai. There are plenty of hotels here, from the boutique Casa de Mar in central Chaweng, to the upmarket Centara Reserve, which is more of a villa-style resort than what you might think of as a "hotel."
Of course, you may choose to stay somewhere else entirely (some people like the ambience and authenticity of Bo Phut on the north coast, or at least its convenience). Others might stay far away from civilization all together, in one of the countless Airbnb rentals that have popped up around the island. These can be a great choice if you have your own set of wheels, or don't mind hiring a taxi or other vehicle.
Top Koh Samui Trip Ideas
One day in Koh Samui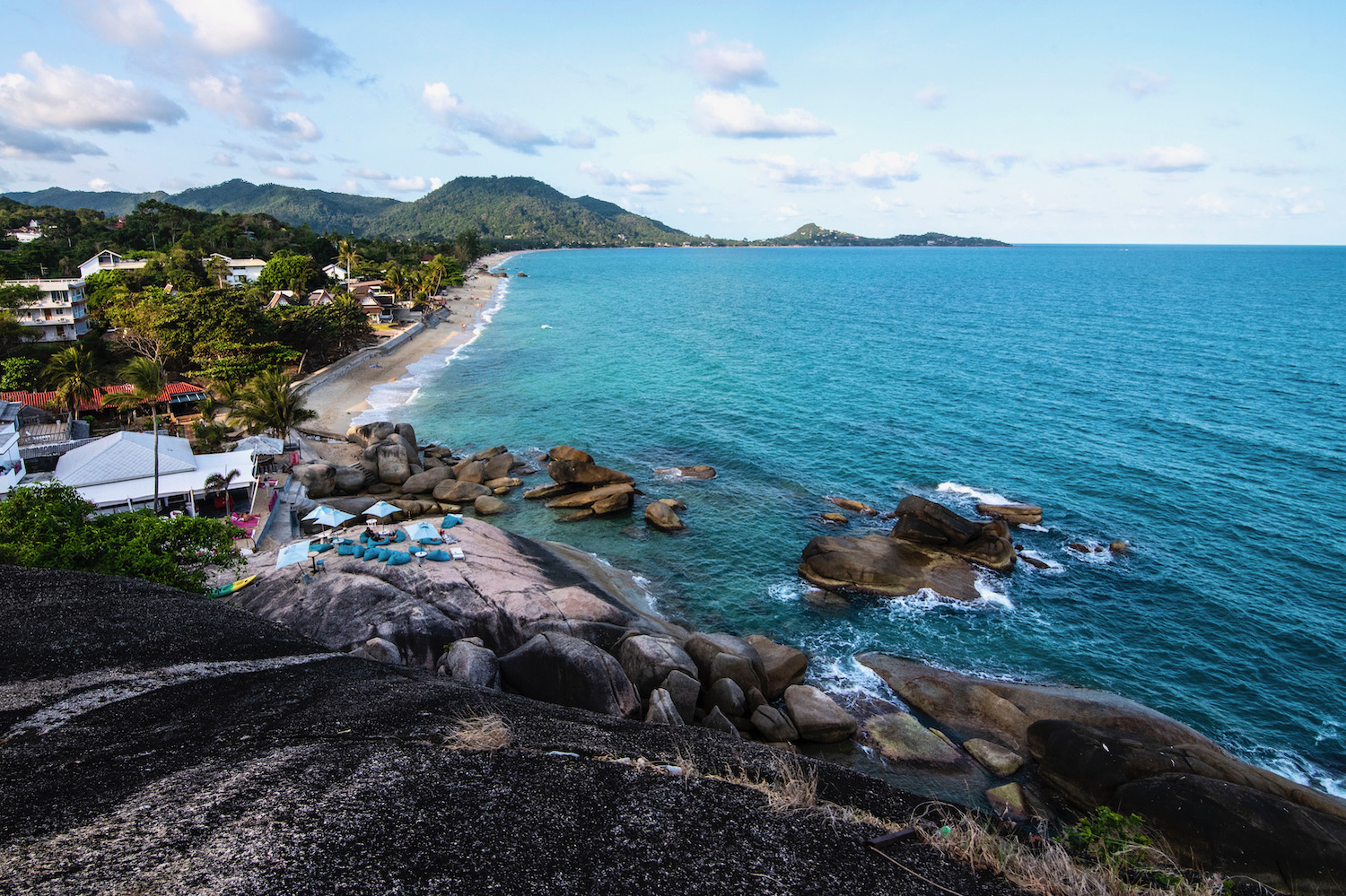 I'll be honest: It's difficult to see Koh Samui in a day, unless you're already on a neighboring island (likely Koh Pha Ngan) and don't have very far to come. Likewise, if you only have a day, you'll probably need to focus on just one area (likely Chaweng or Lamai), rather than seeing the entire island.
Weekend in Koh Samui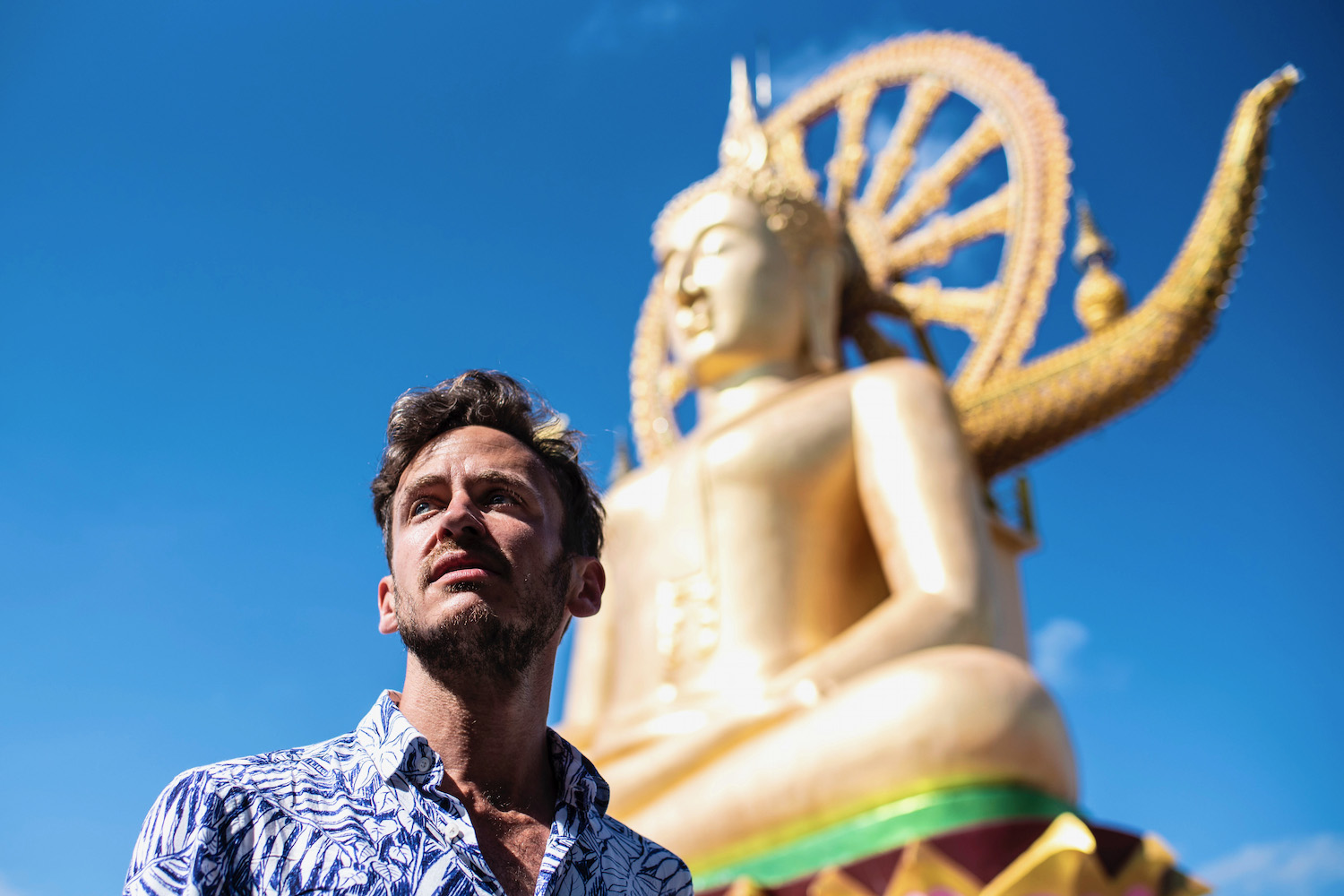 With a weekend in Samui, you can explore more broadly than you'd have been able to do in a day. For example, you can spend a day on one of the island's beaches, then a day doing something more cultural, such as visiting the Big Buddha or exploring Bo Phut Fisherman's Village.
3 days in Koh Samui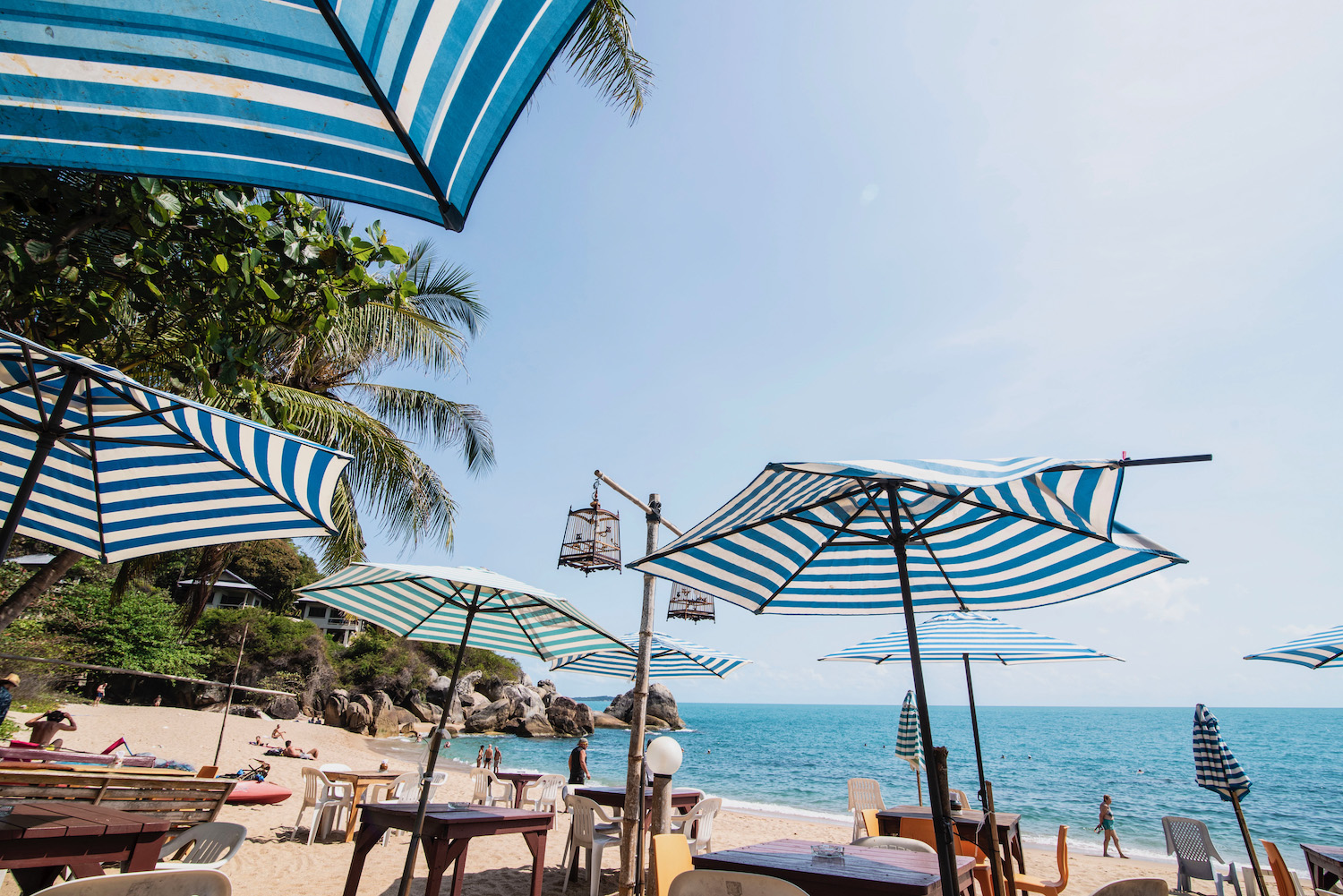 If you have 3 days in Koh Samui, this is where things really start to get interesting. You can head west to the former capital of Nathon, whether to sun yourself on forlorn west coast beaches, or to visit atmospheric coconut farms. You may also choose to visit waterfalls within the island's underrated interior.
A week in Koh Samui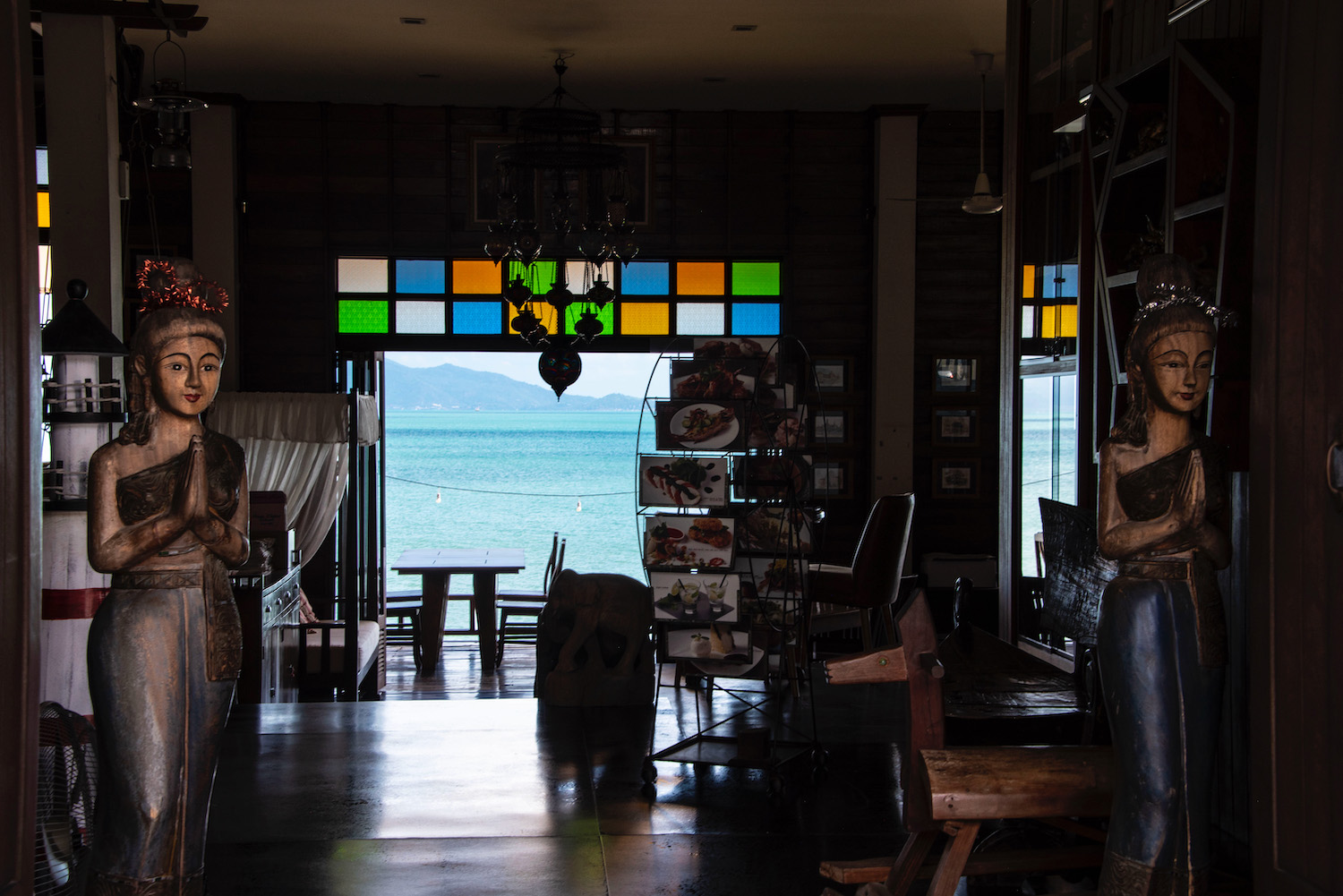 When it comes to how many days in Koh Samui you should spend, most travelers don't devote an entire week. If you do, however, you can really see basically everywhere on the island, from tourist attractions like the Grandmother and Grandfather Rocks, to areas like Taling Ngam, which are all but ignored by most travelers.
Living in Koh Samui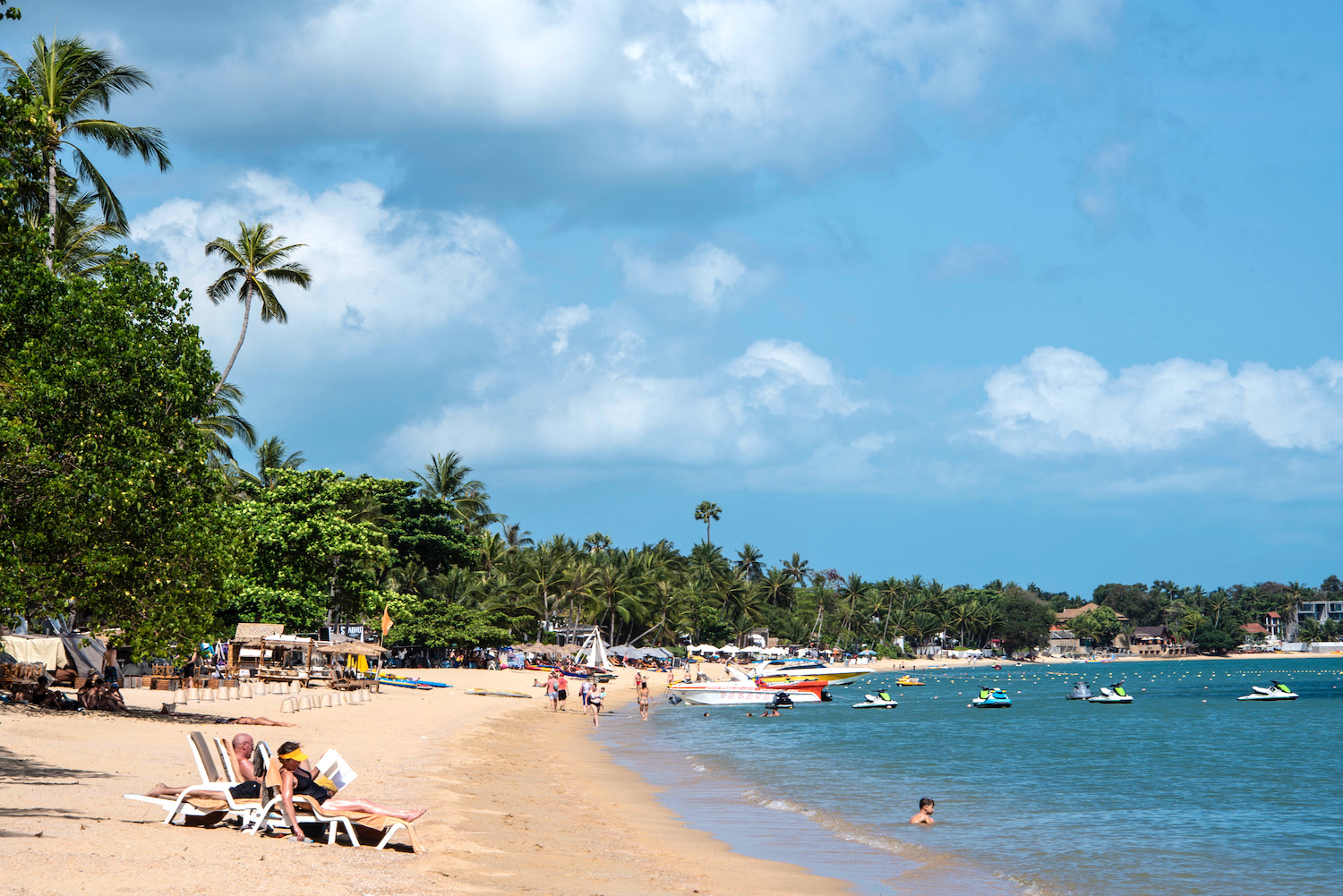 As a former Bangkok resident, I can't really imagine living in Koh Samui, where virtually all the conveniences of the big city are gone, even if the air is clearer. On the other hand, living in Koh Samui is probably the surest way to gain an authentic window into the "real" Samui, whatever that is.
Is Koh Samui Worth Visiting?
Koh Samui, as I stated earlier in this article, is not my favorite island in Thailand. While it's more pleasant and less seedy than Phuket, its beaches aren't as nice as those in Krabi, and certainly not as pristine as the ones in Koh Similan, or even nearby Koh Tao. It's more beautiful and easier to explore than Koh Kood in Trat, but is still a bit too big to get around if you aren't able to drive your own motorbike (I'm not).
However, I do think a trip to Samui can be worth it, again if you properly calibrate how many days in Samui you end up spending. For me, the ideal trip is as follows: Take an afternoon flight from Bangkok to Samui and spend a night there; ride a morning ferry to Koh Tao and stay there two nights; continue to Koh Pha Ngan and sleep two nights there; and end with another night and full day in Koh Samui. Perfect!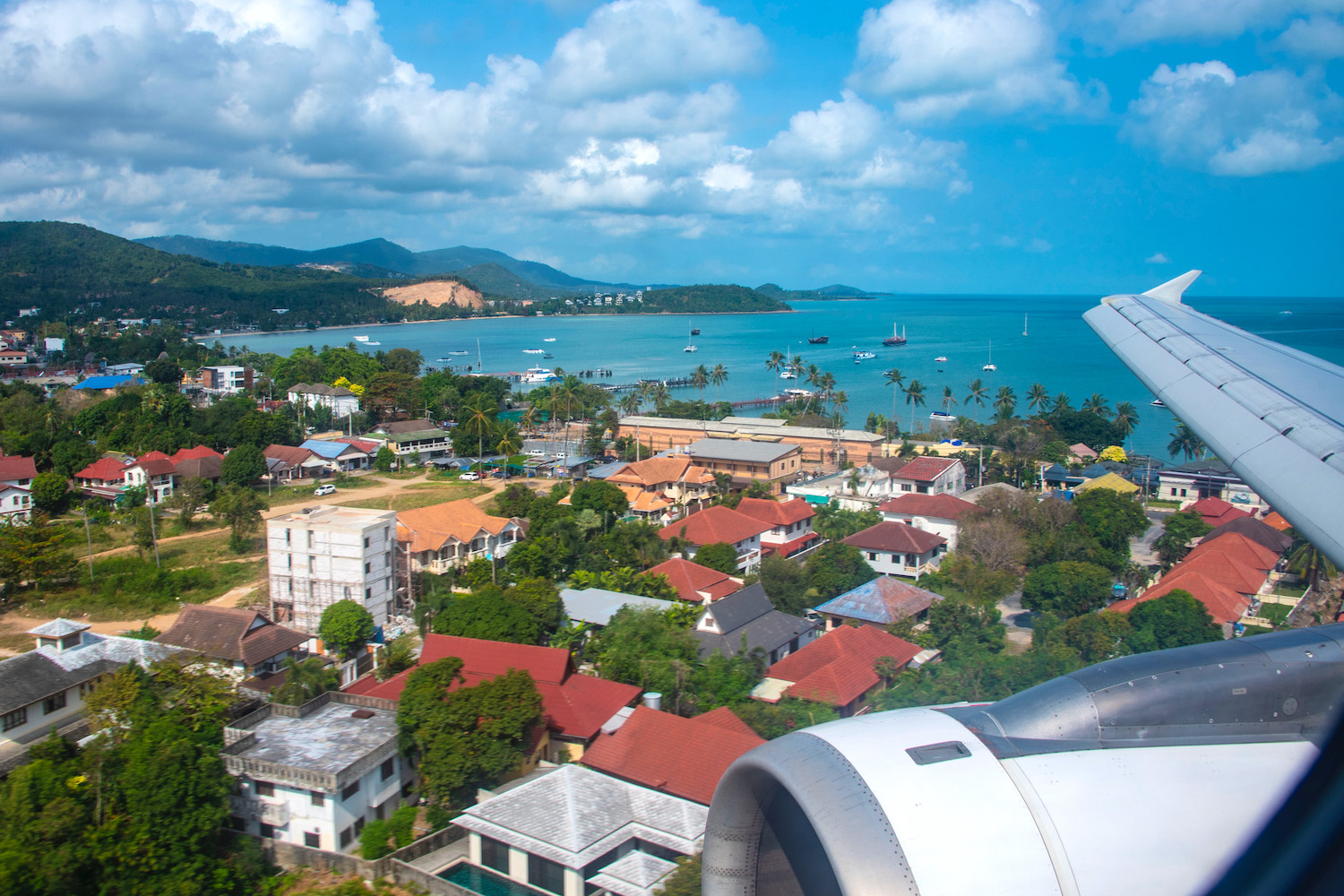 Other FAQ About Visiting Koh Samui
How long does it take to go around Koh Samui?
If you drive without stopping, it takes around 90 minutes to circumnavigate Koh Samui. However, since you will need to stop in several places around the island, you should plan on needing a minimum of two full days to see everywhere, and longer if you plan to explore the interior of Koh Samui.
Is 2 days in Koh Samui enough?
Two full days in Koh Samui will allow you to get to know popular areas like Chaweng, Lamai and Bo Phut, and maybe even to be able to explore lesser-visited destinations around the island's periphery or in its interior. However, if you want to go "everywhere" in Koh Samui, you need a bit longer than this.
Is Koh Samui better than Phuket?
In my opinion, Koh Samui is better than Phuket, at least when directly comparing the islands themselves. Samui's beaches are better than Phuket's, and while there's nothing in Samui that compares to Phuket Old Town, there's always nowhere near as seedy at Patong. When comparing onward and day trip destinations, it's a bit murkier. Koh Tao and Koh Pha Ngan pack a powerful 1-2 punch after exploring Koh Samui; but then again, so do Koh Similan, Koh Yao and even Koh Racha vis-à-vis Phuket.
The Bottom Line
To me, the question of how many days in Koh Samui you spend is key to how much you'll end up enjoying your trip. If you plan to stay exclusively (or primarily) on Samui, it's essential you give yourself enough time to explore its relatively large land area. It's likewise important to give your itinerary breathing room if you plan to visit nearby islands such as Koh Pha Ngan, Koh Tao and Ang Thong Marine Park. Want to make sure your Thai island hopping adventure is one for the record books, no matter which islands you visit? Hire me to plan your trip—and let me sweat the details.