If you're on the hunt for a Koh Samui travel guide, you've probably found your searches frustrating. Although this island is one of Thailand's premier paradises, Koh Samui is also a decidedly high-end beach spot. Many travelers who come here depend upon their luxury hotels to organize their itineraries; many bloggers, as a result, write little about what to do in Samui.
Not this one. Below, you'll find information on Samui attractions that range from Koh Samui beaches and temples, to local-centered tourism activities and other ways to occupy your time that are far off the beaten path.
If you're so inclined, you can use the information I'm about to share to create a comprehensive Koh Samui itinerary, whether for 3 days in Koh Samui or a longer trip. On the other hand, fully understand if you want to leave some things to chance: Paradise cannot always be planned.
Where to Stay in Koh Samui
Before I get to specific things to do in Koh Samui, let's talk about where you're going to base yourself. The vast majority of travelers choose to stay in the popular beaches of Chaweng or Lamai, both on the east coast. Both are home to a mixture of cozy villages, big-box resorts like Banyan Tree Samui and unique, boutique properties such as The Library, whose blood-red pool has become the stuff of internet legend.
However, if you're not set on staying at one of the 5-star resorts in Koh Samui, there's something to be said about staying farther out (especially if you plan to have your own wheels—I highly recommend you do so). The west coast of the island in general is sparsely populated and lovely, whether you stay at Viva Vacation Resort near the historical capital of Nathon, or at Avani Samui on the south coast, which is more secluded still.
My Favorite Things to Do in Koh Samui
Hit Beaches Besides Chaweng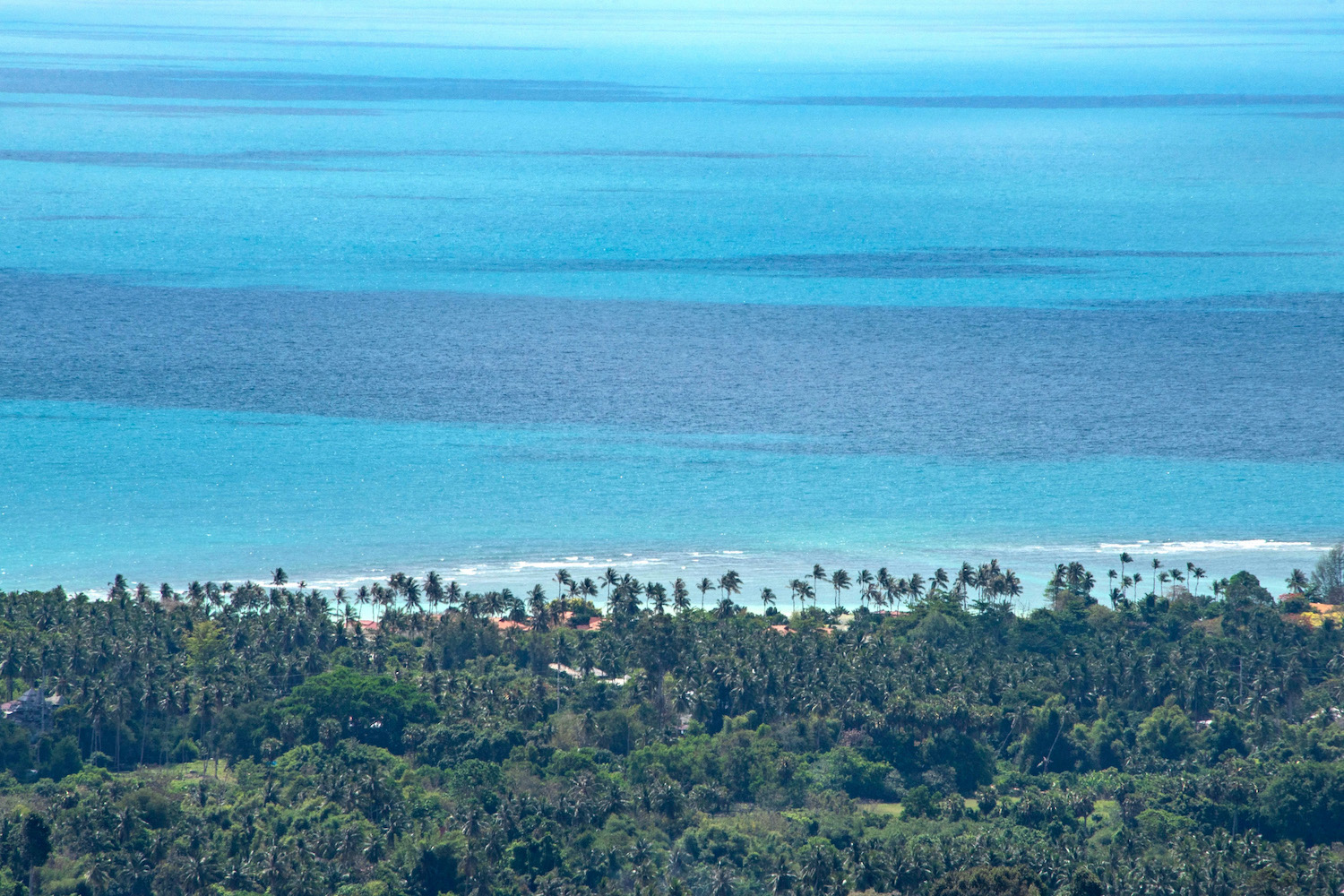 It's a matter of personal preference which is the best beach in Koh Samui, but this Koh Samui travel guide is predicated on the idea that busy Chaweng isn't it. Whether you head south to smaller Chaweng Noi, secluded Coral Beach or crowded (but beautiful) Lamai, the east coast has plenty of options. Additionally, I like Bophut and Mae Name beaches on Samui's north shore; Lipa and Taling Ngam beaches on the west coast are secluded, and in some places what you might even call wild.
Discover Samui's Sacred Side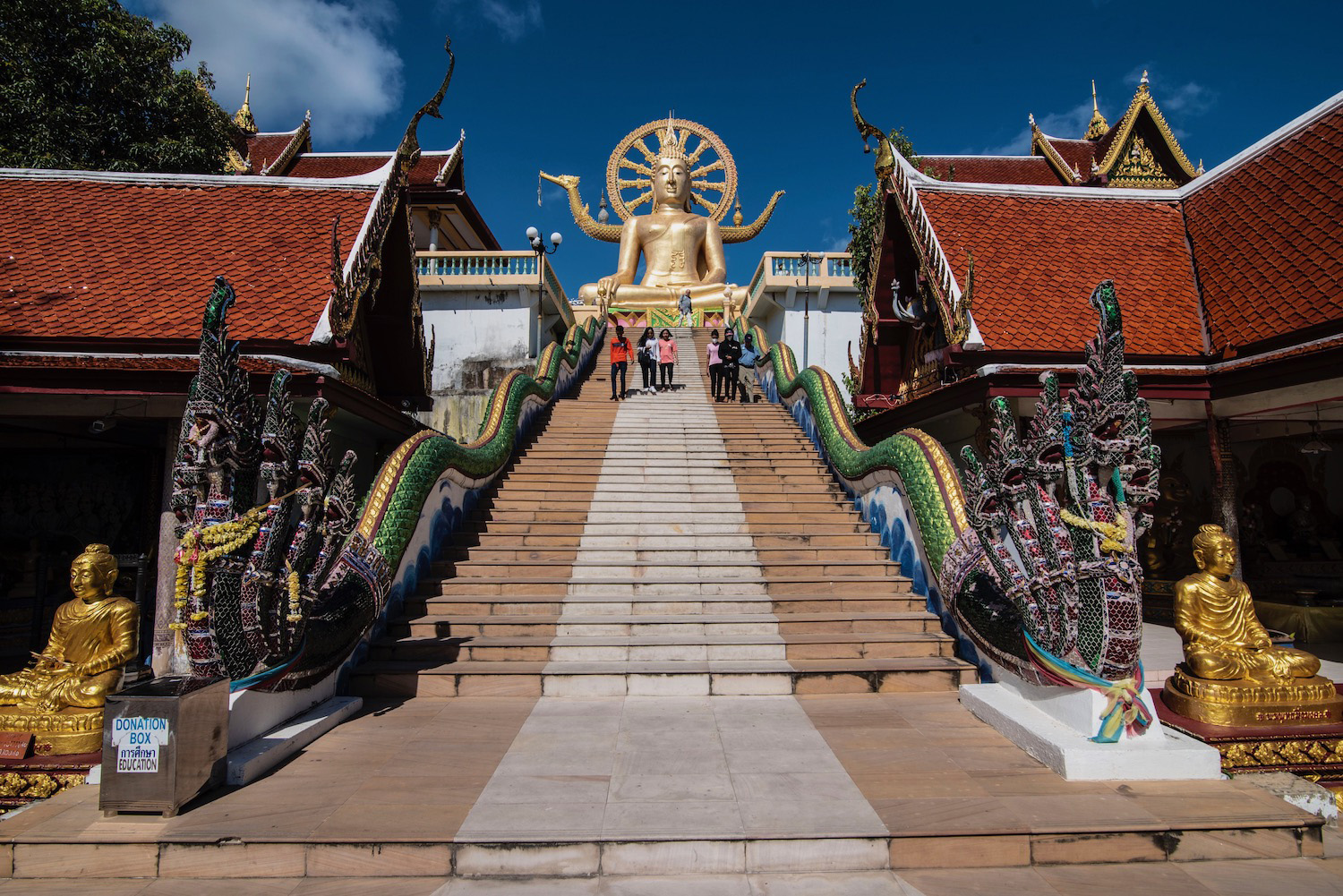 When it comes to Koh Samui temples, many travelers visit pretty obvious ones—namely, the "Big Buddha" of Wat Phra Yai, as well as Wat Plai Laem, the so-called "Kali Temple." Besides this, I am a big fan both of Wat Lamai (the local, but definitely not glamorous town temple of Lamai), as well as Laem Sor Pagoda, which is located along Samui's quiet southwestern coast (not far from the Conrad, if you're familiar with where that is.
(And Not Just the Buddhist Part)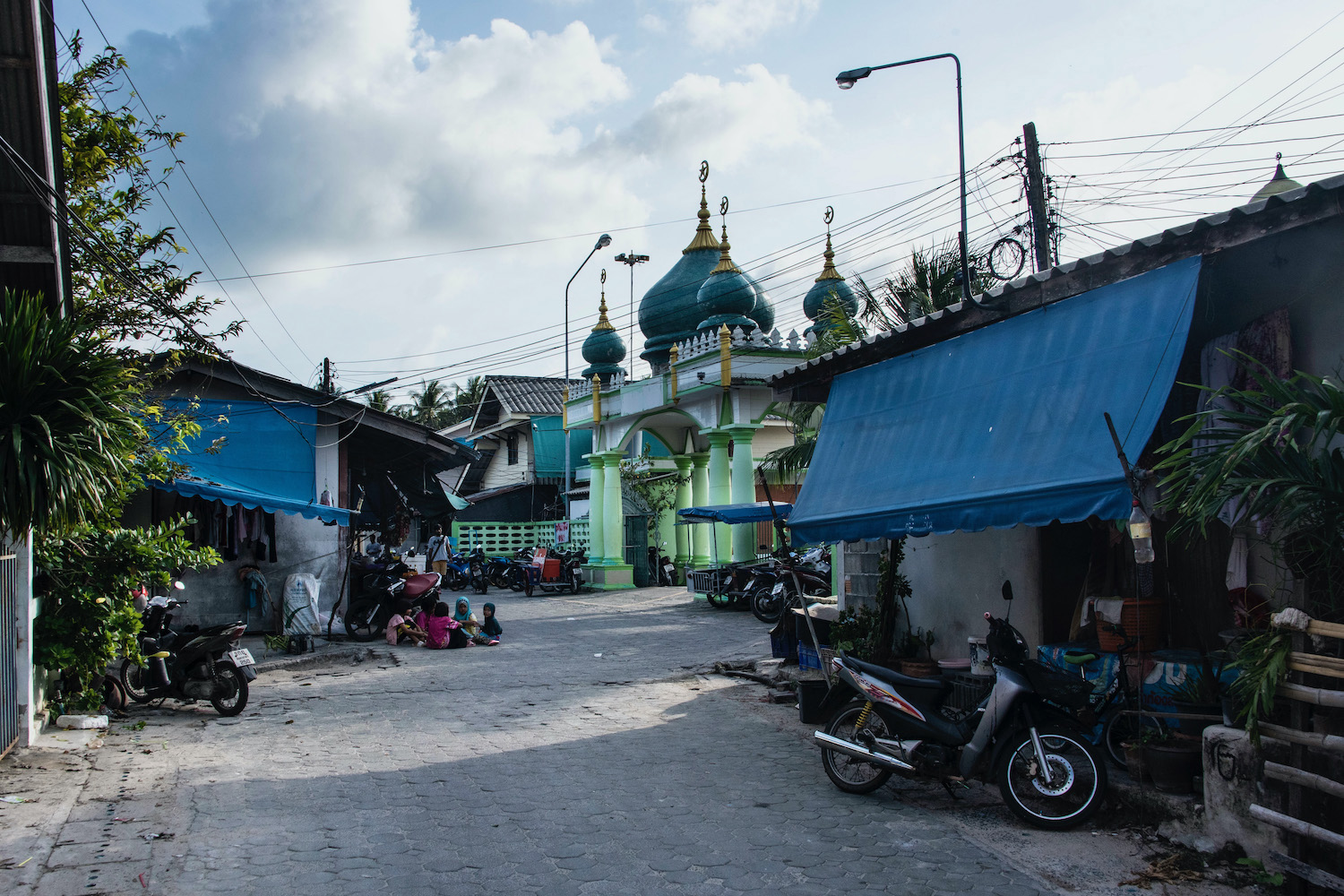 Of course, just as not all things to do in Koh Samui have to do with the beach, Theravada Buddhism isn't the only expression of spirituality in Samui. Just south of Lamai, for example, in the sleepy Muslim fisherman village of Hua Thanon, you'll find the picturesque Koh Samui Central Mosque. In the middle of Bophut Beach, meanwhile, there's a Chinese pagoda (albeit a somewhat unsung one) whose colors contrasts beautiful with the water's.
Don't Forget About the Island's Interior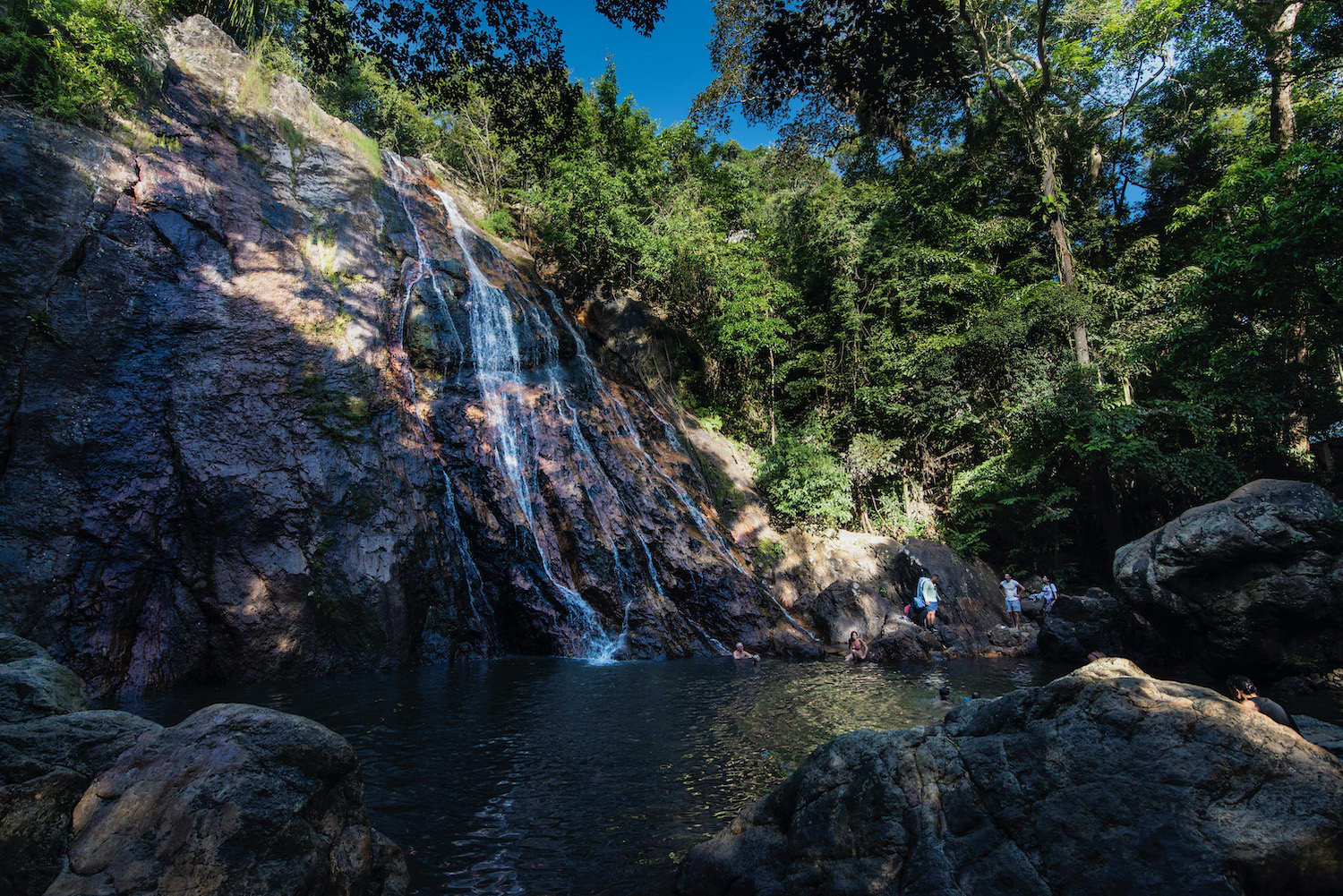 Whether you're seeking out waterfalls in Koh Samui, want to reach an observation point or even to visit the mysterious Magic Secret Buddha Garden (which, if I'm honest, is overhyped), don't forget Samui's vast interior. In addition to taking in a panorama of the island's wild west coast from the viewpoint nearby Na Mueang 2 waterfall, make sure to visit the lower of the pair (cutely named Na Mueang 1), the more easily accessible of the two I've listed within this Koh Samui travel guide.
(Or Samui's Vibrant Local Communities)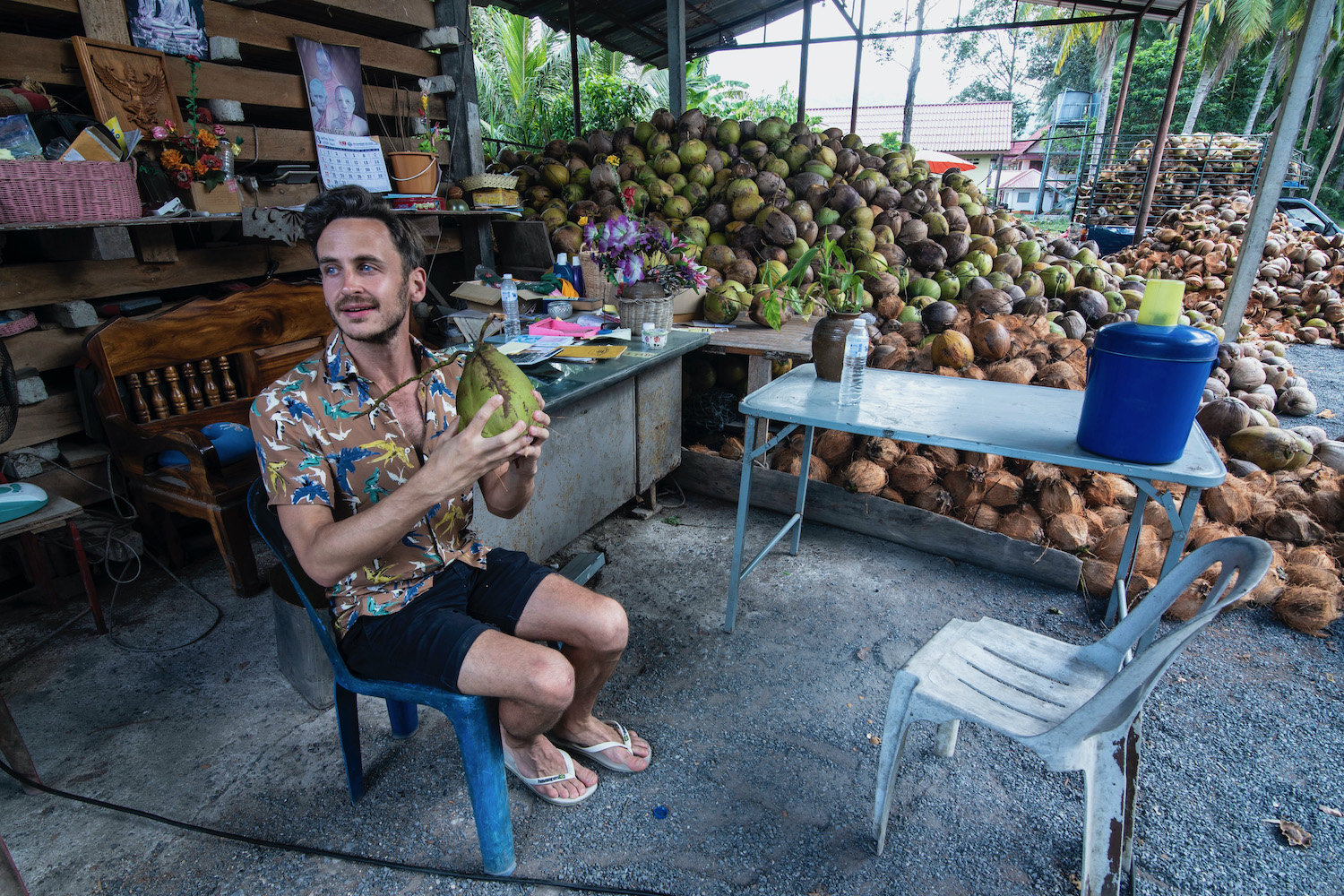 A stroll through aforementioned Hua Thanon will make you feel like you're hundreds of miles from Chaweng, Lamai and even the famous Grandmother and Grandfather Rocks, which are just a few minutes' walk away. Other ways to enjoy Samui local tourism are to head to a Koh Samui coconut farm on the west coast near Nathon, or to traipse through one of the island's many wet markets, where your hotel has likely purchased the food you eat!
Is Koh Samui Still Worth Visiting?
Many readers email me asking "is Koh Samui worth visiting?", having read less than glowing impressions of the island elsewhere. To play Devil's Advocate, I can see where they're coming from. Koh Samui is an expensive island, and in spite of this can feel less than exclusive, giving the overcrowding and perpetual construction. Beaches on nearby islands (which I'll write more about in a minute) are arguably as good or even better.
On the other hand, you can choose to see the island from a different perspective. Namely, if you follow my recommendations about things to do in Koh Samui, and create (or hire me to create) your own trip to the island, rather than simply traveling under the supervision of a guide and driver from your hotel, I have a feeling you'll enjoy your stay a lot more—even if you boat to Koh Pha Ngan or Koh Tao as well.
Next Stops: Koh Pha Ngan and Koh Tao
If you're looking to dance the night away at a Full Moon Party, Koh Samui is not the place to be. But don't worry: You can take a quick ferry ride from Bophut to Haad Rin, a beach on Koh Pha Ngan, where the parties take place. Aren't a party person? Not to worry! According to many people, the beaches on Koh Pha Ngan (namely Haad Salad) are better than any you find on Samui, no drugs or alcohol required!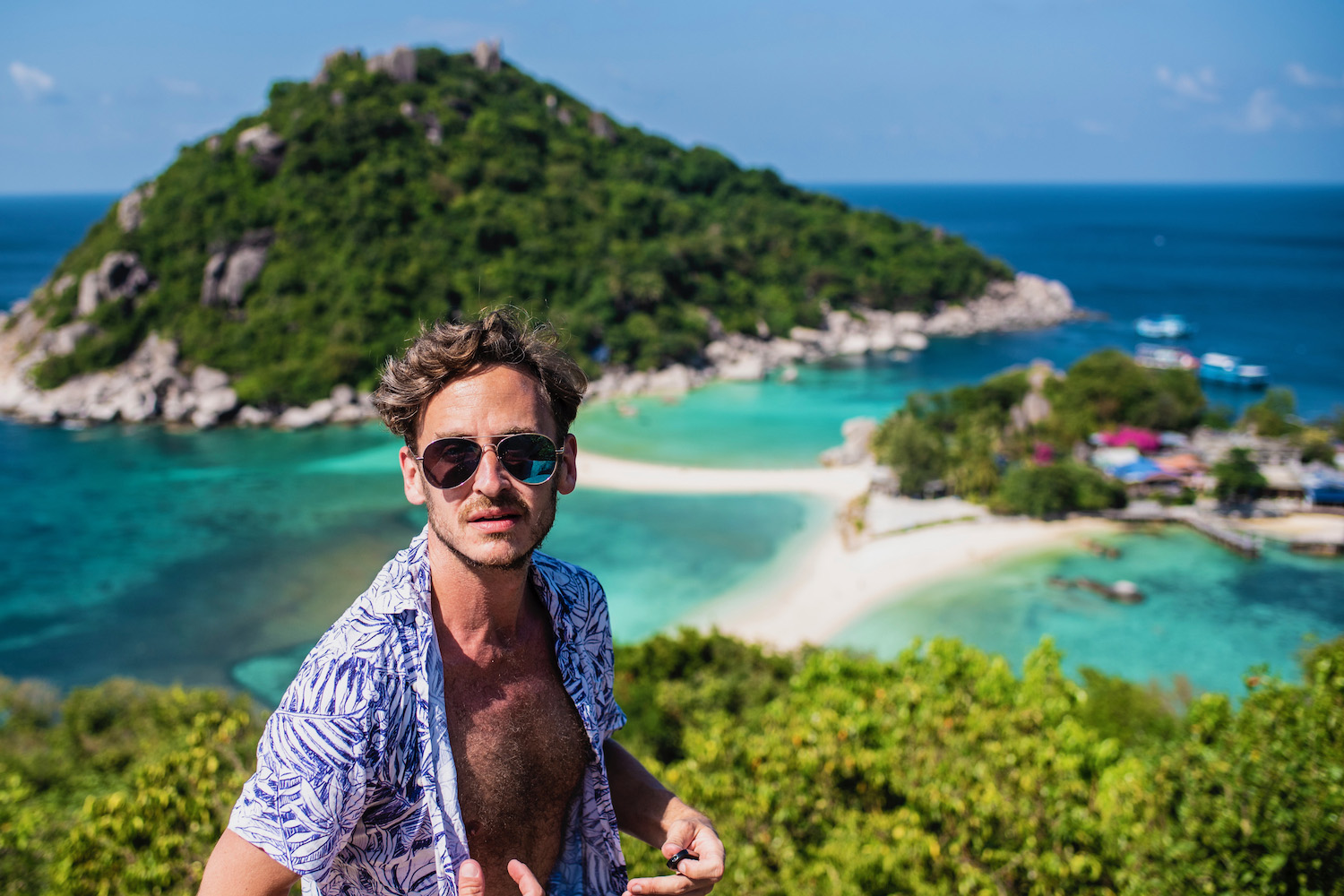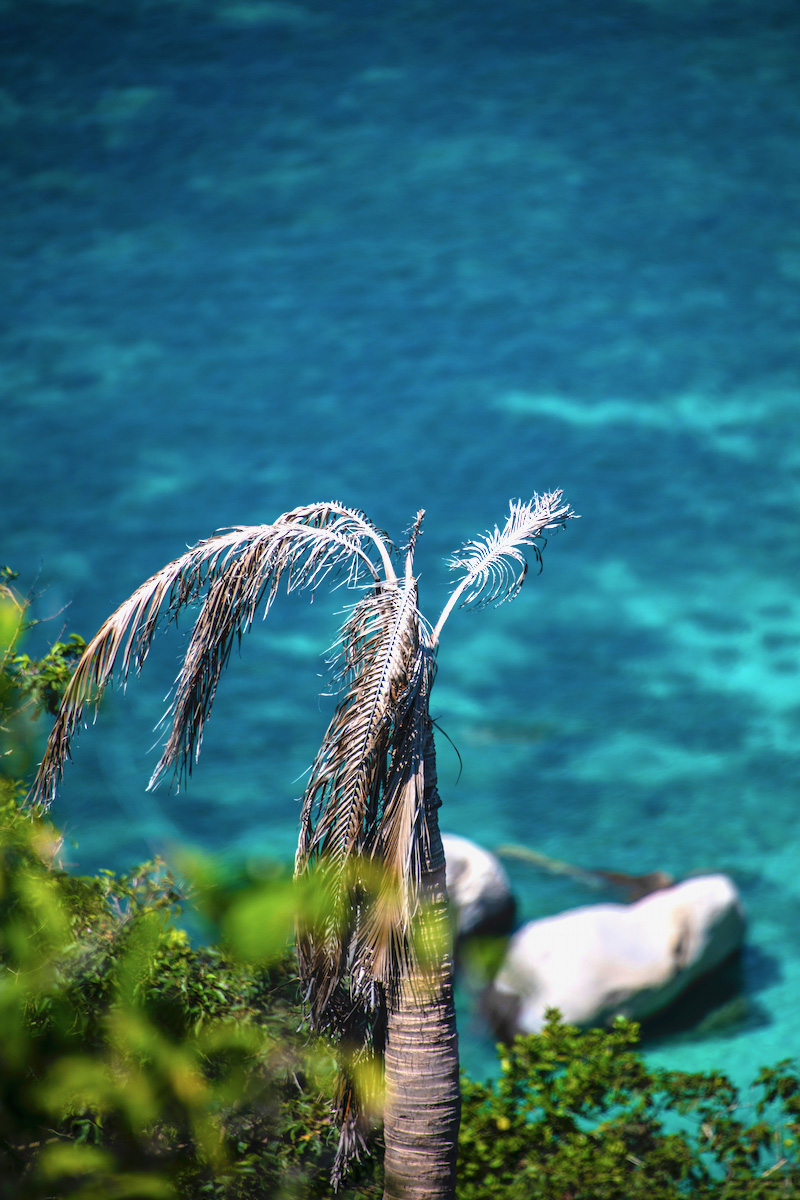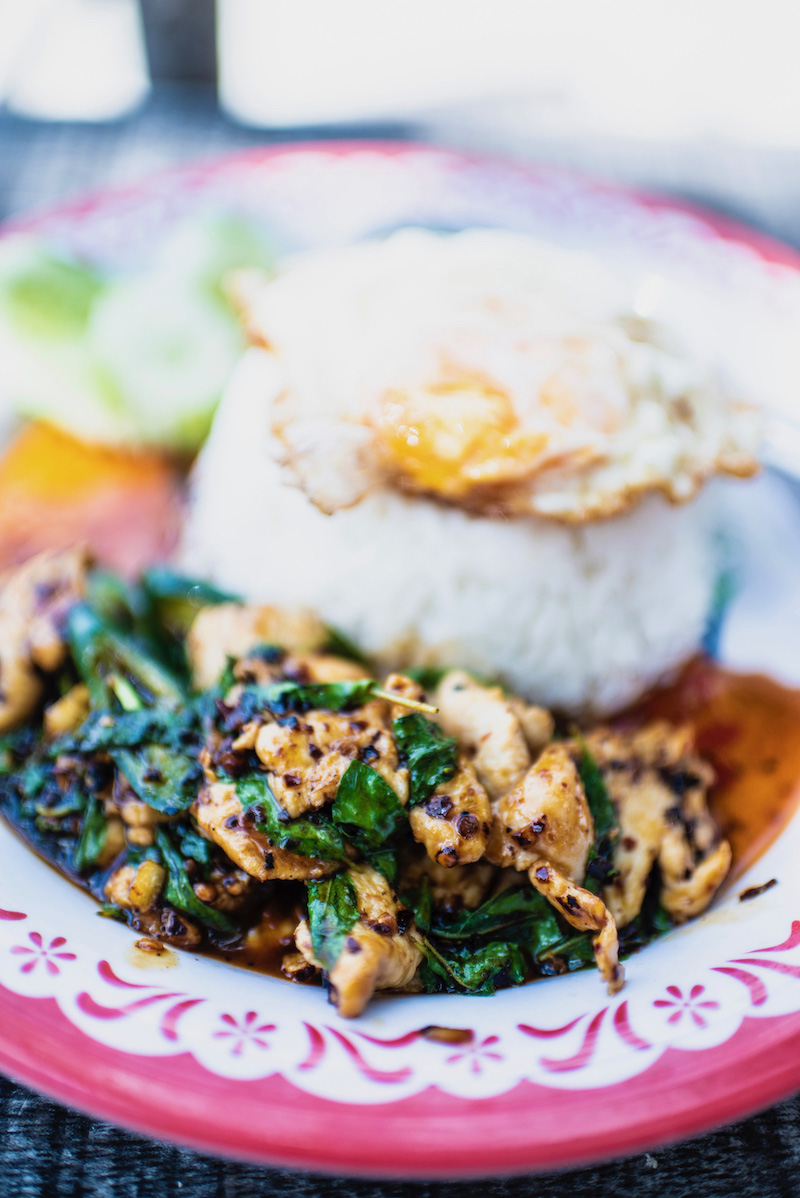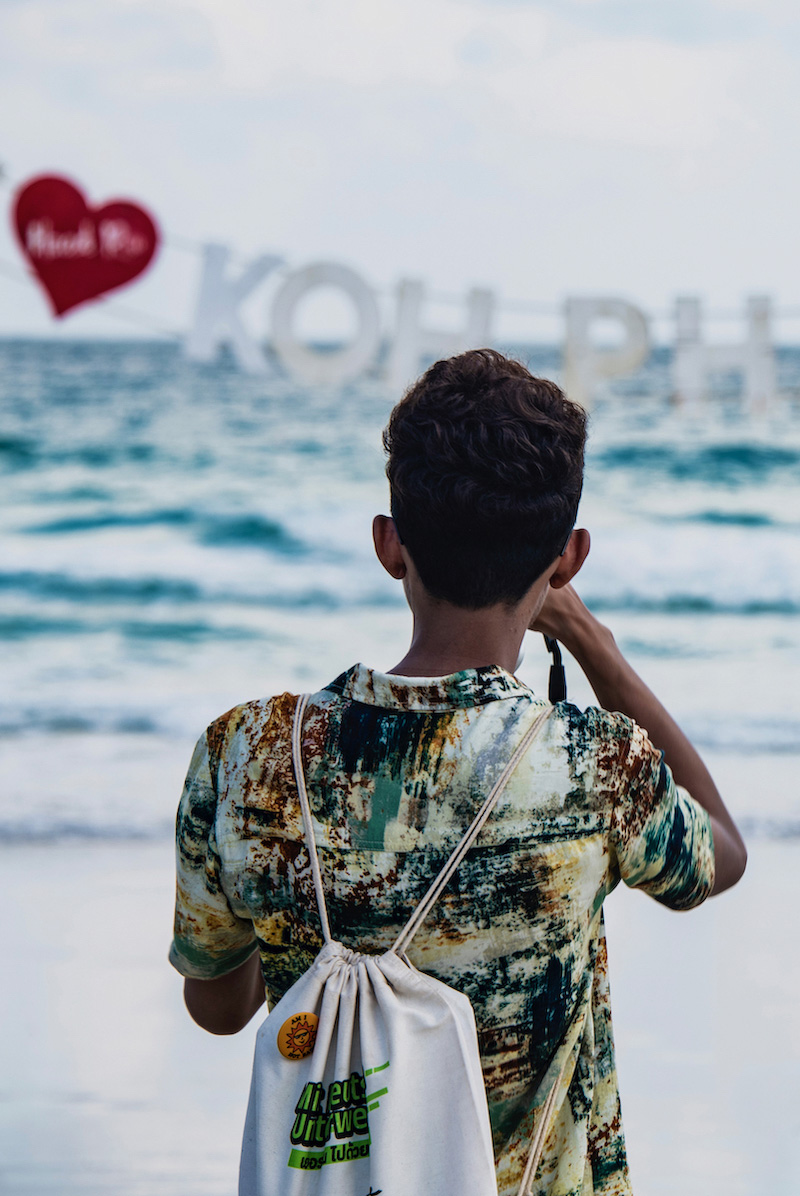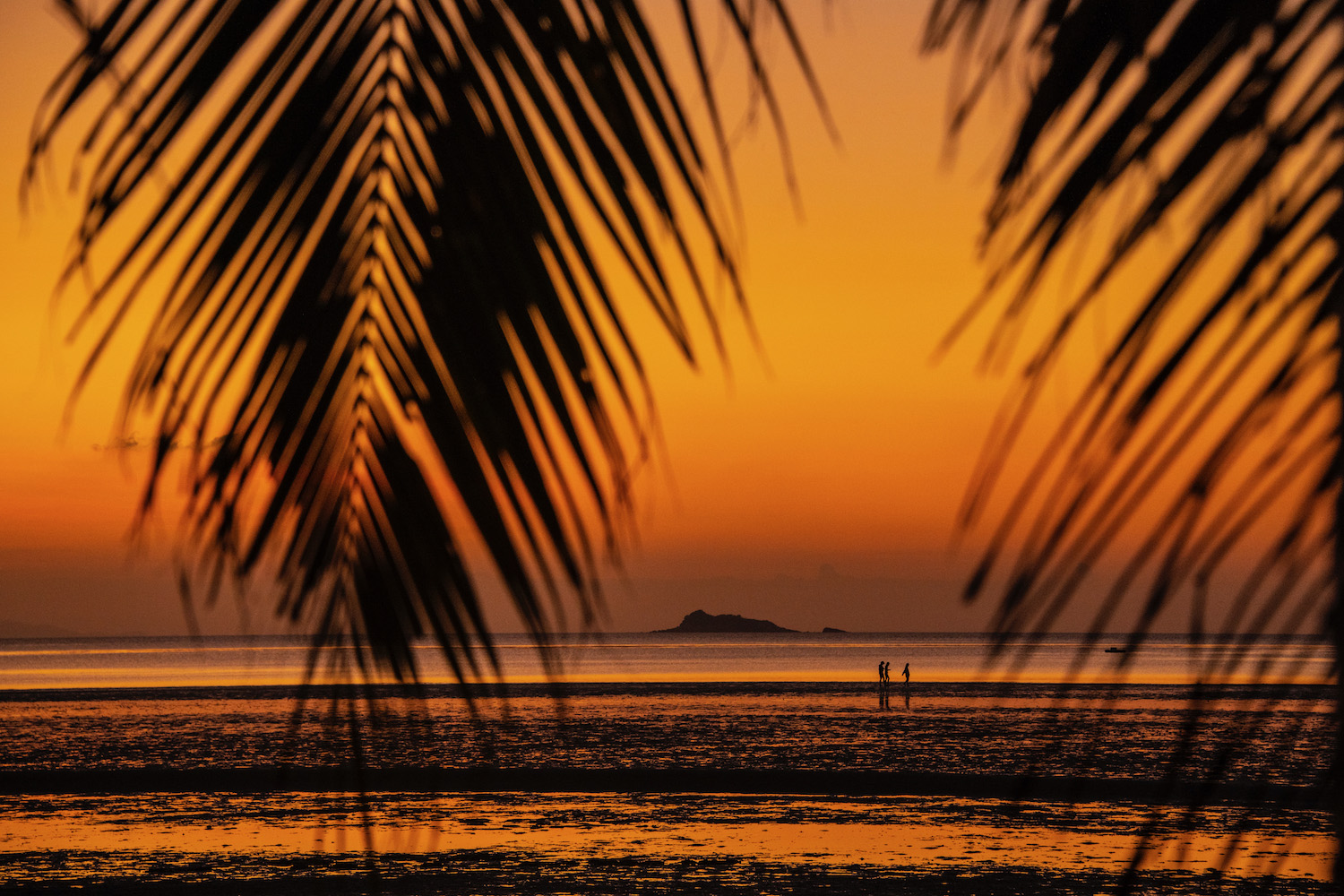 Likewise, it's an easy (though slightly longer ferry) from Koh Samui to Koh Tao, where more amazing beaches (and, generally speaking, a more rustic travel experience) await you. Try not to read too much into the admittedly strange happenings that have occurred on Koh Tao in recent years, and focus on beaches, particularly the incredible one on Koh Nang Yuan, which is arguably the most internet-famous beach in Thailand at the moment.
Other FAQ About Travel to Koh Samui
How many days do you need in Koh Samui?
If you simply stay on Koh Samui itself, 2-3 days is all you need. This allows you to explore the major beach areas of Chaweng on the east coast, Bo Phut on the northern coast and Nakhon on the west coast. It also permits you to visit the island's lush interior, and to partake in dining and nightlife as you see fit.
What is the best month to visit Koh Samui?
Like most of the rest of Thailand, Koh Samui is at its best between the months of December and February, which are dry and relatively cool by Thai standards. If you can't make it during these times, "shoulder" months like October and March can be acceptable substitutes. I generally don't recommend visiting Koh Samui during the rainy season.
Is Koh Samui expensive?
As Thai islands go, Koh Samui is quite expensive. Hotels and villas here can easily run 6,000-10,000 Baht (~$200-300) per night, while the lack of public transport and low number of taxis on the island means that transportation costs a lot. Additionally, getting to Koh Samui is expensive, since only Bangkok Airways flights here, leading to monopoly prices.
The Bottom Line
The good news? This Koh Samui travel guide will quickly ease any concerns you have about the island being overrated, or fears you have that a trip here might feel exclusive and stuffy. The better news? Although accommodation and transport on Samui is indeed expensive (in spite of not always being high luxury), it's easy to enjoy local experiences (and pay local prices, more or less), if you follow my suggestions. As always, if you aren't where to begin planning your trip, and prefer that an expert (i.e. me) sweats the details, you can commission a custom Thailand itinerary today.