As I look these Thailand beach images I've curated (the world is still embroiled in the Covid-19 crisis, in case you're reading in the—hopefully—brighter future), I feel humbled by how far away it all feels.
This is true geographically, even though I'm currently only a few hours away by plane, in Taiwan. Right now, there are no flights; it would take months to swim or row a boat to Thailand, if one could even survive such a journey.
To be sure, part of it is looking back on the moments I captured, and remembering how free I felt then. How I assumed I always would be, how I never saw something like this coming.
Again, I hope you're looking through these pictures of Thailand after the borders have re-opened, and maybe even after a coronavirus cure or vaccine has been deployed. As hard as it is to believe now, I do know Thailand (and the world) will one day go back to normal—the old one, not the new one we're all trapped in.


Before the scale of the pandemic became clear and every country slammed its proverbial door shut, I was planning yet another trip through Thailand's islands for early October 2020. The idea was to start in Koh Samui, where I'd finished off my March travels, and continue on to Koh Pha Ngan and then Koh Tao before returning the mainland.
As I write this now (it's the end of the middle of June), Thailand's military quasi-government remains non-committal about re-opening the country, both to tourists like you and I, and even to people with families and lives there. It seems unlikely that my October trip will proceed as planned—it's difficult to see a light of any sort at the end of the tunnel.
I hope these Thailand beach images are a preview of a brighter future (or at least, one as bright as the past now seems in retrospect), and not postcards of an era none of us knew was already bygone.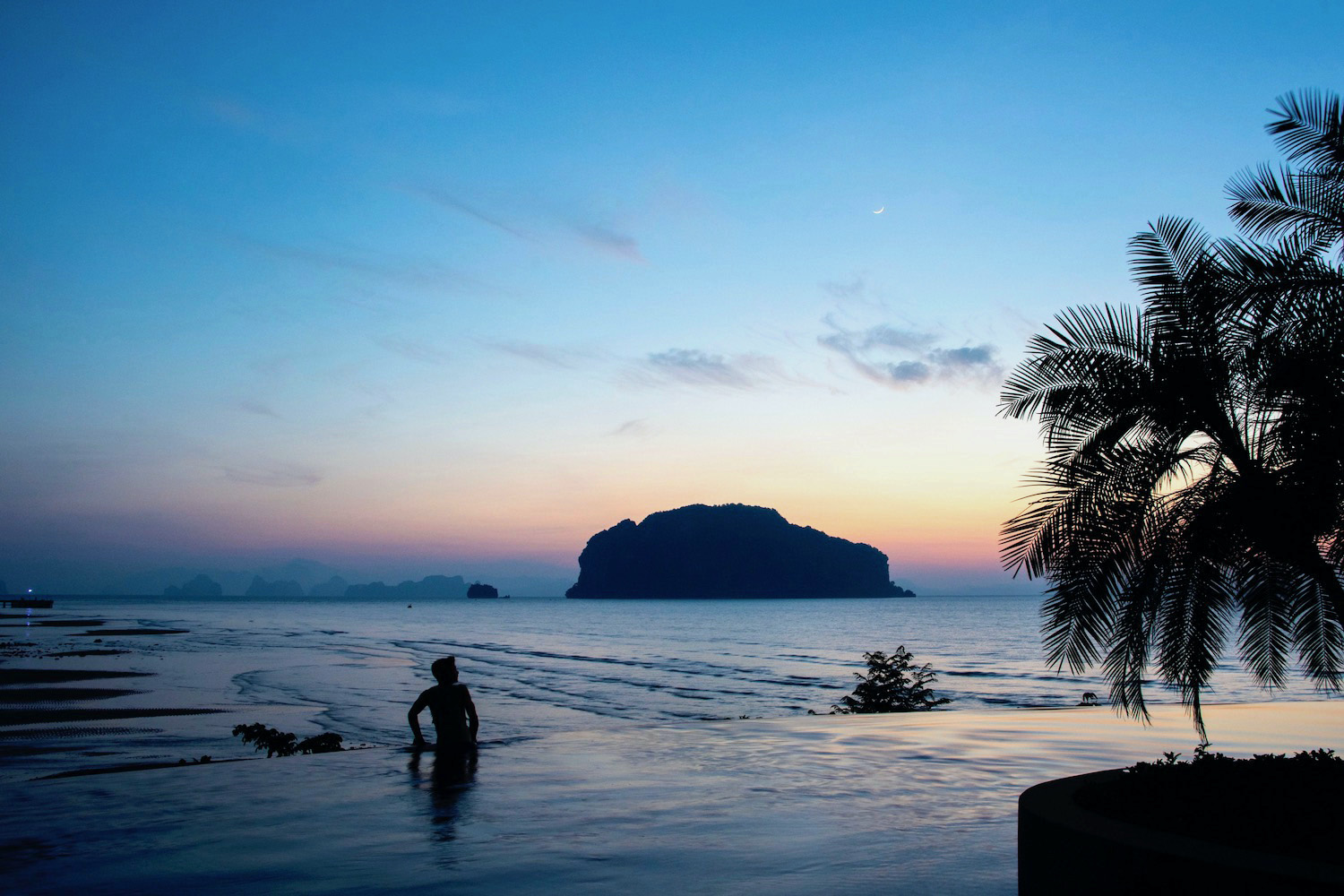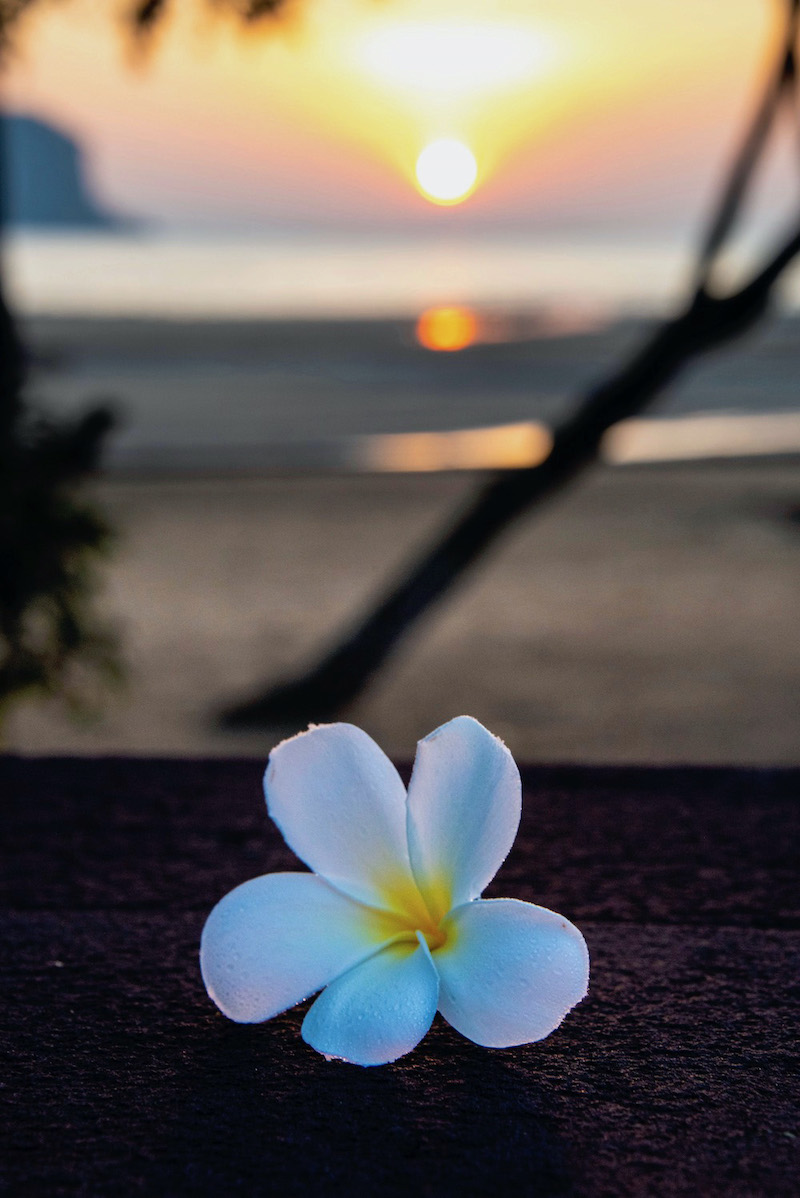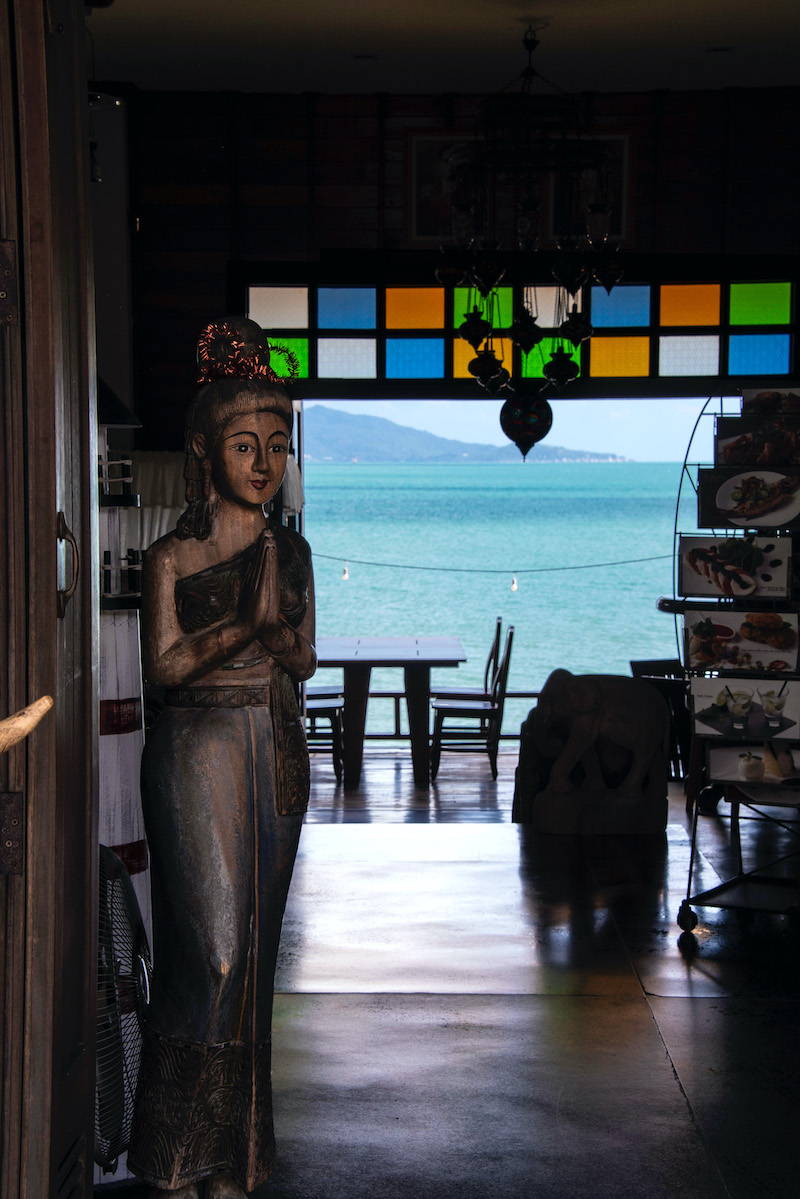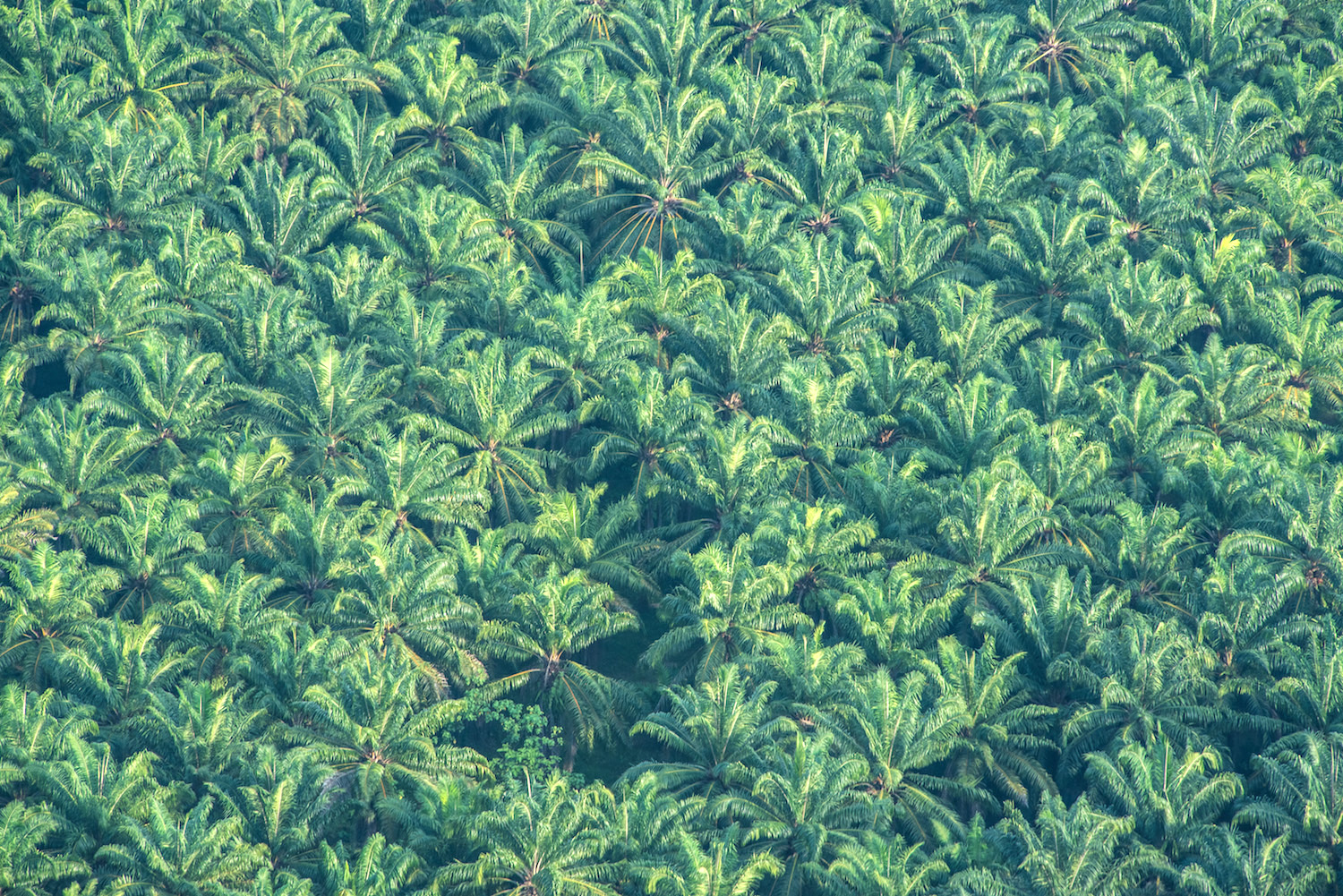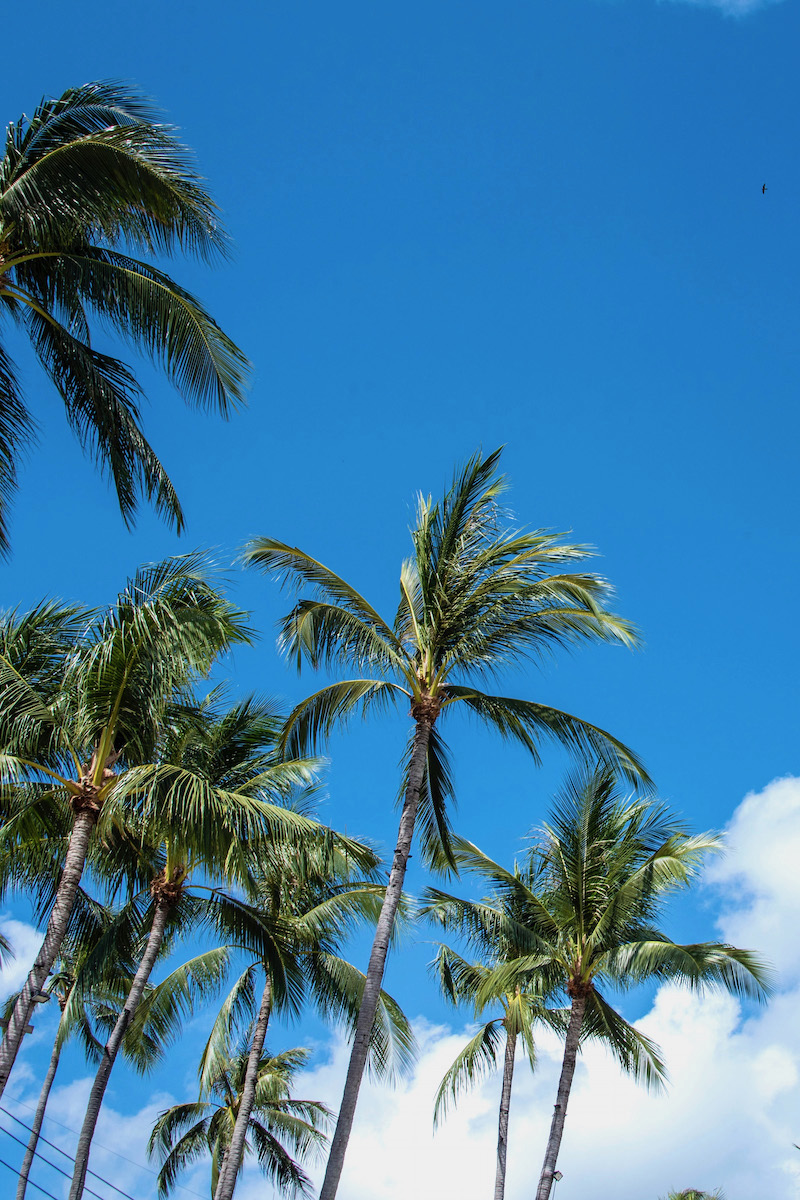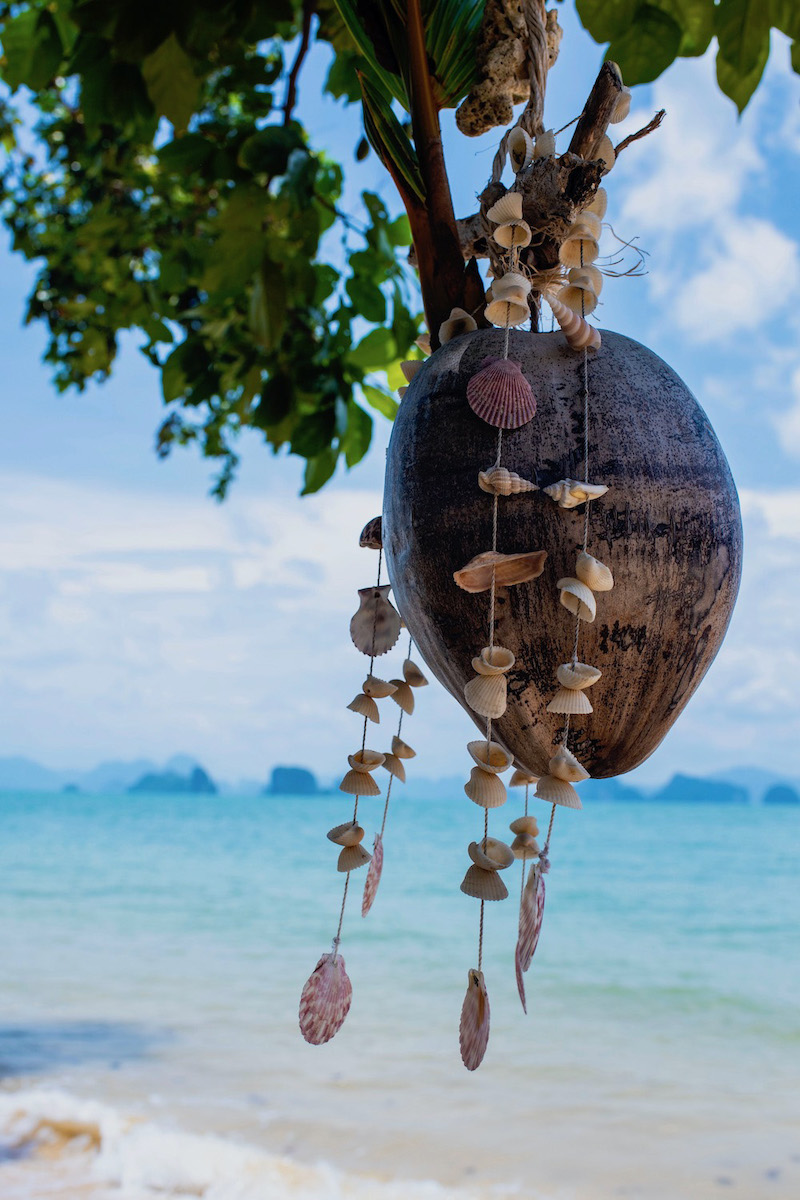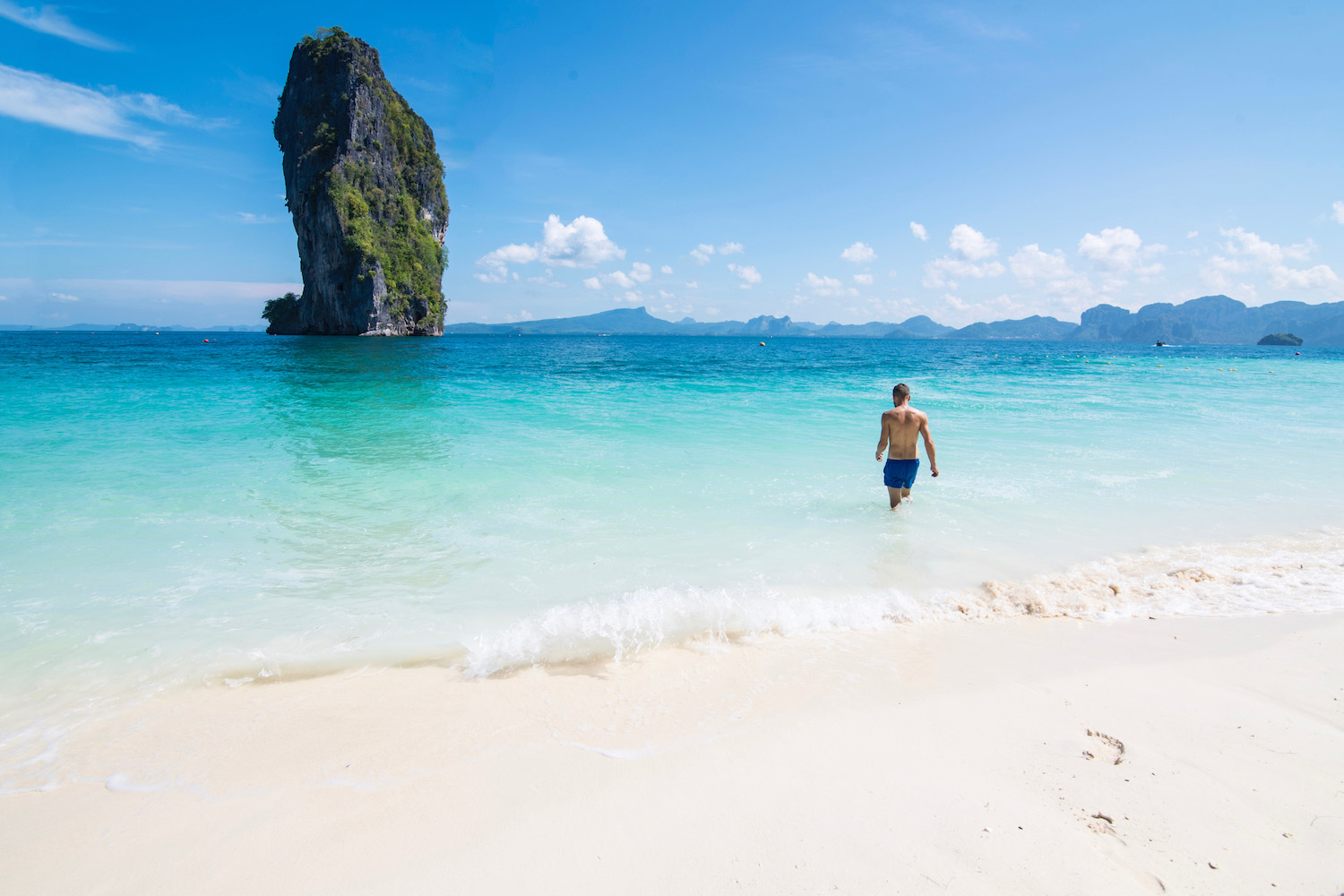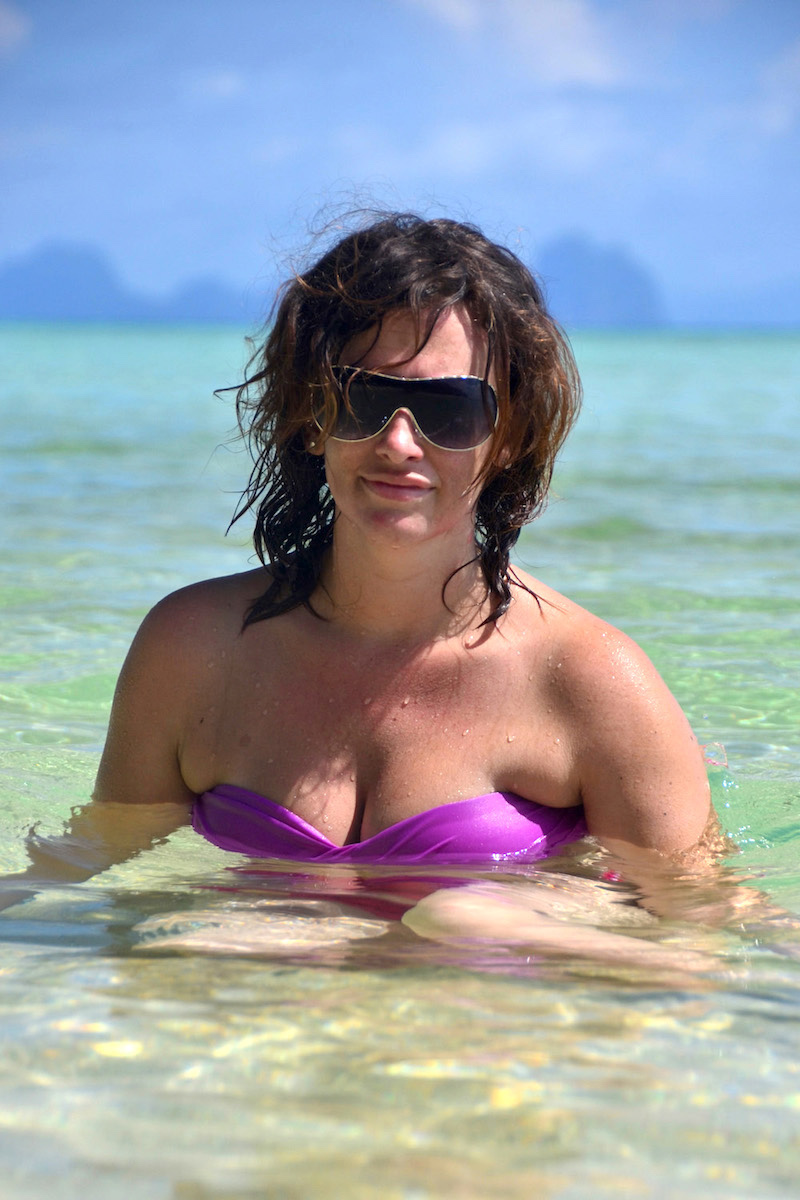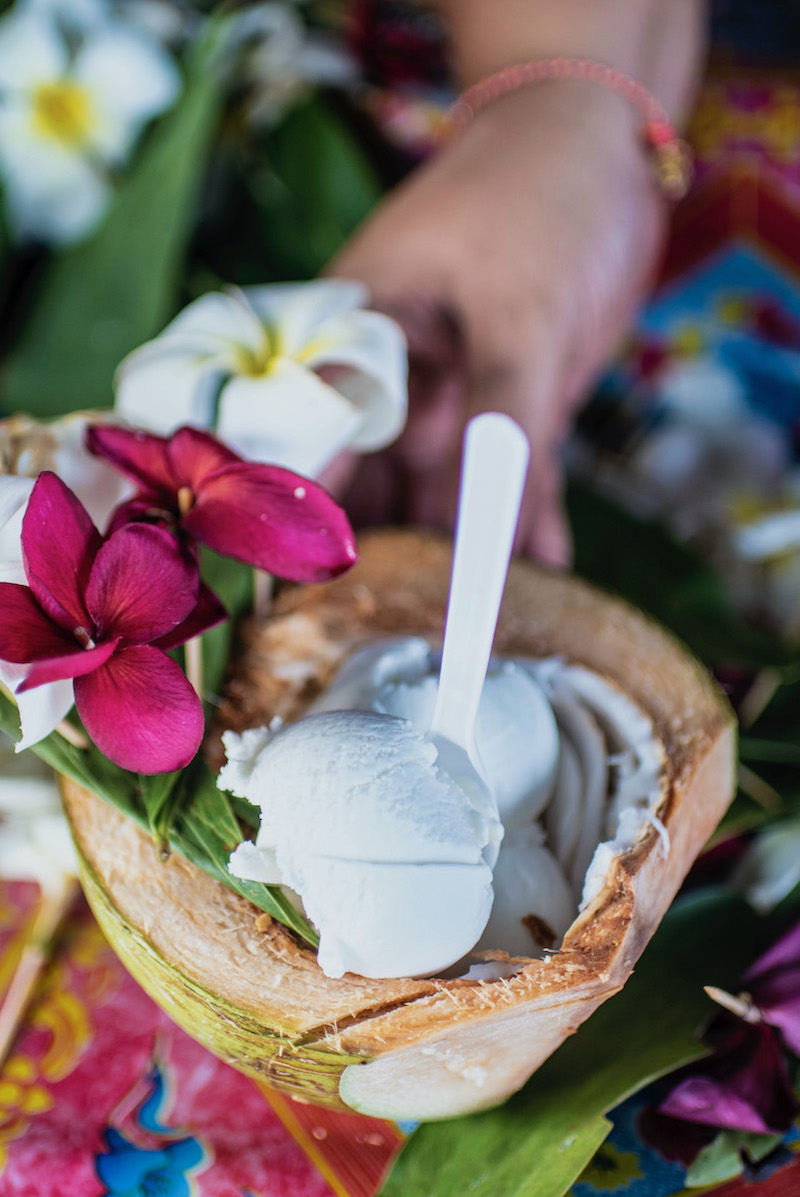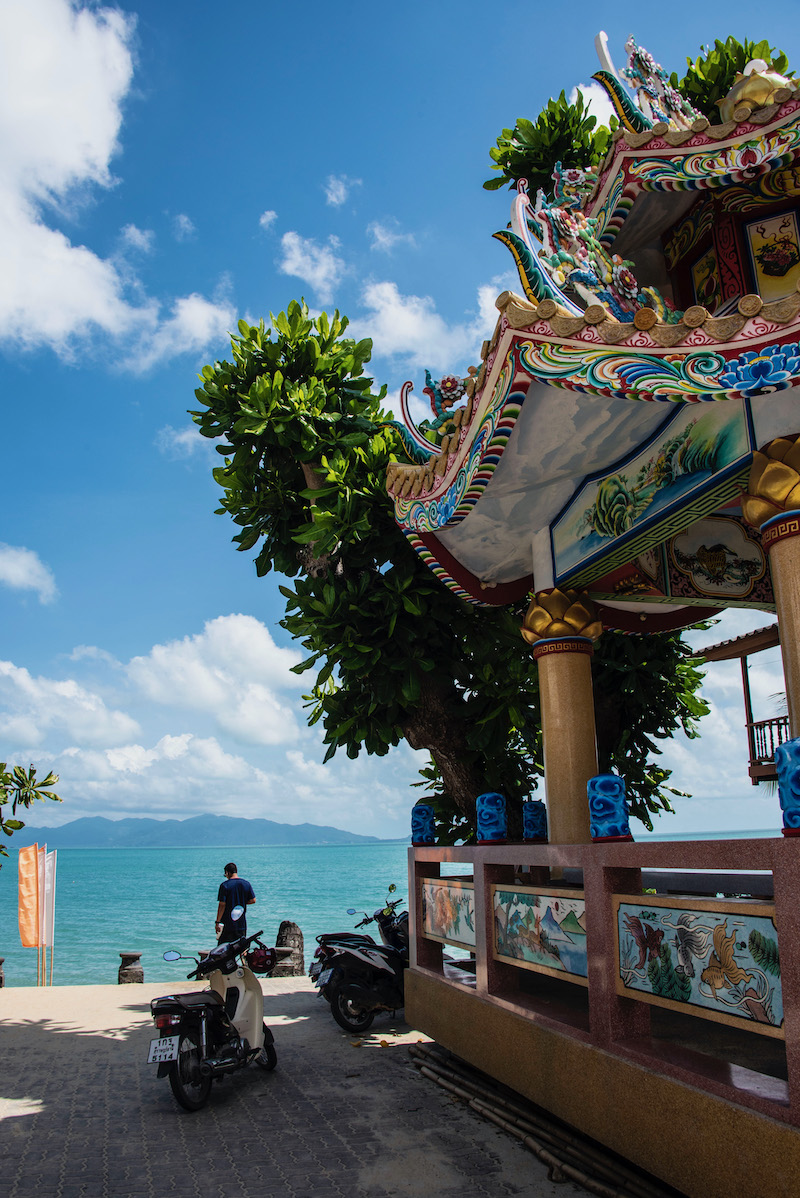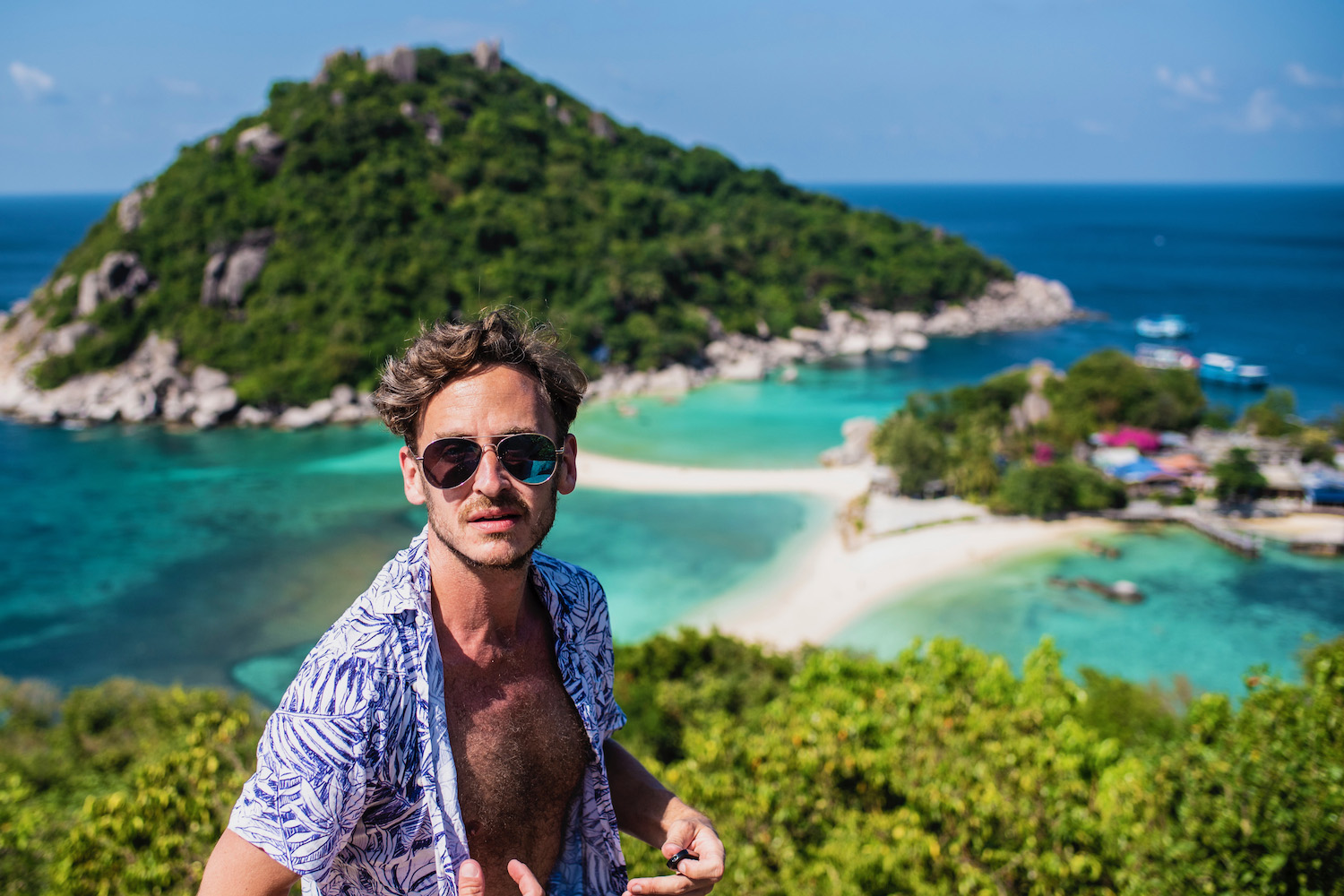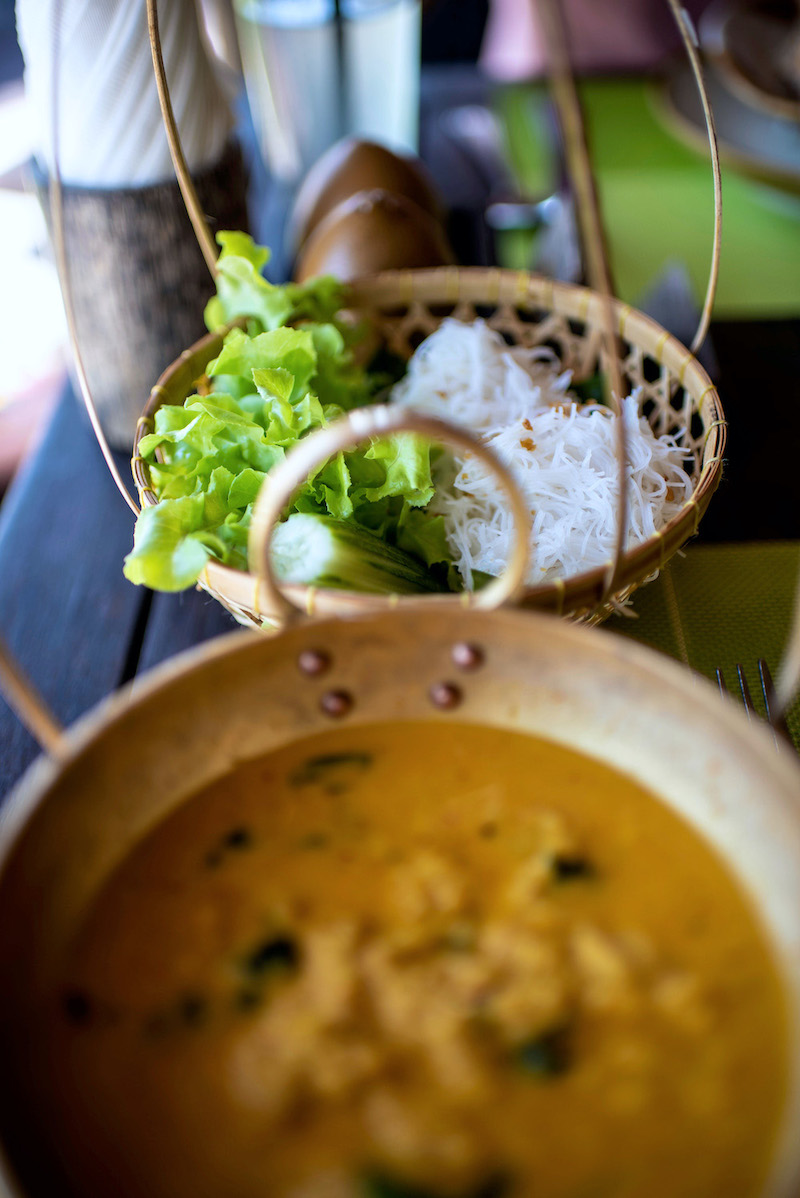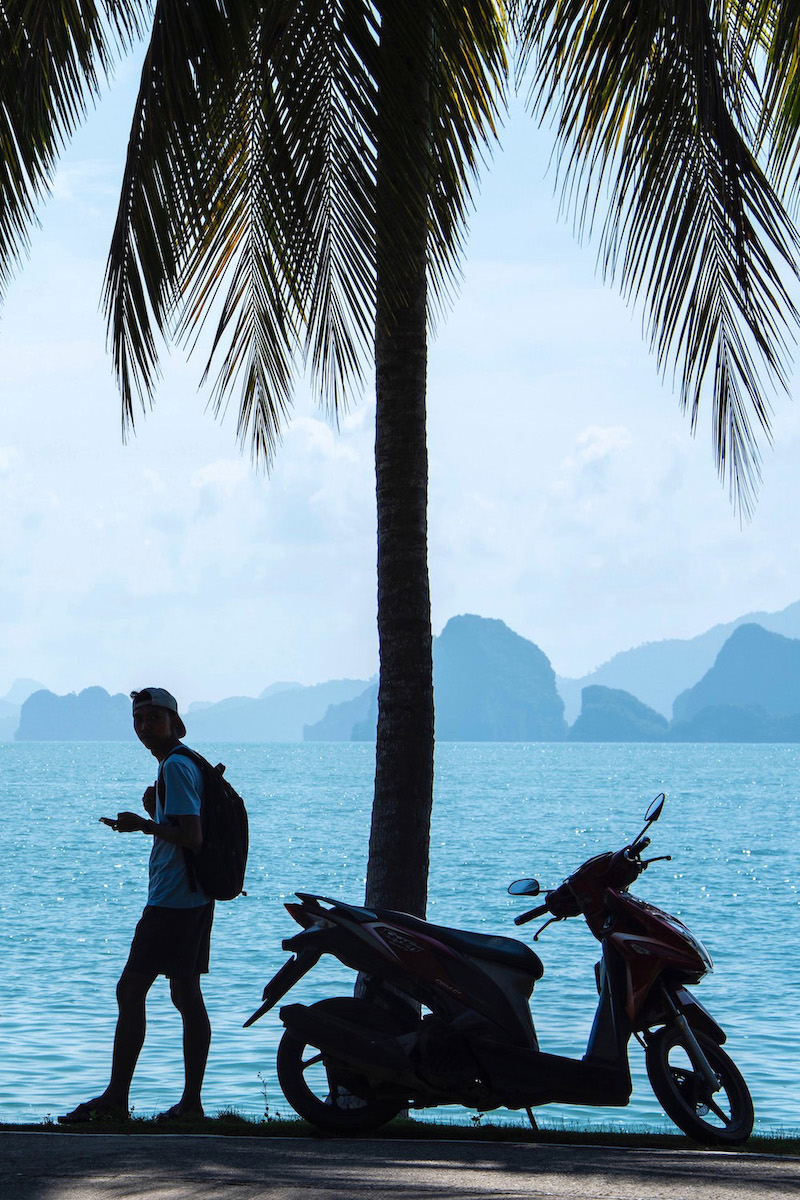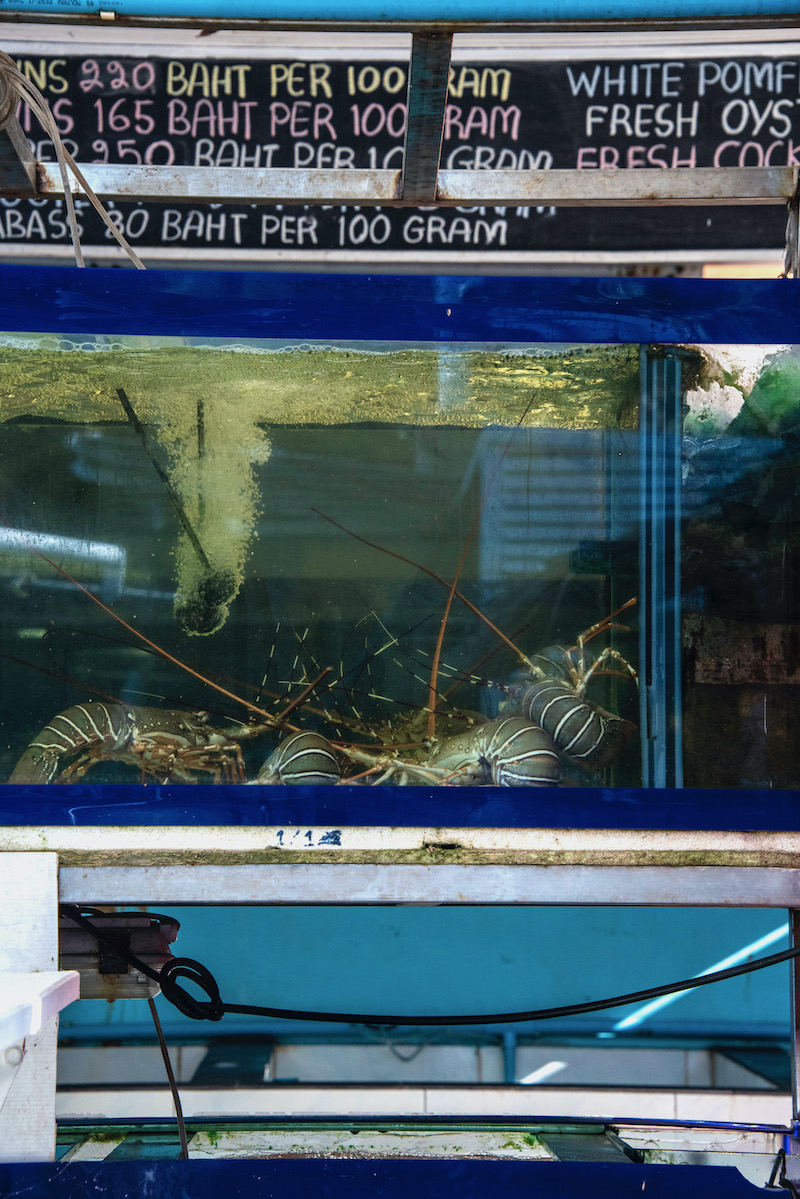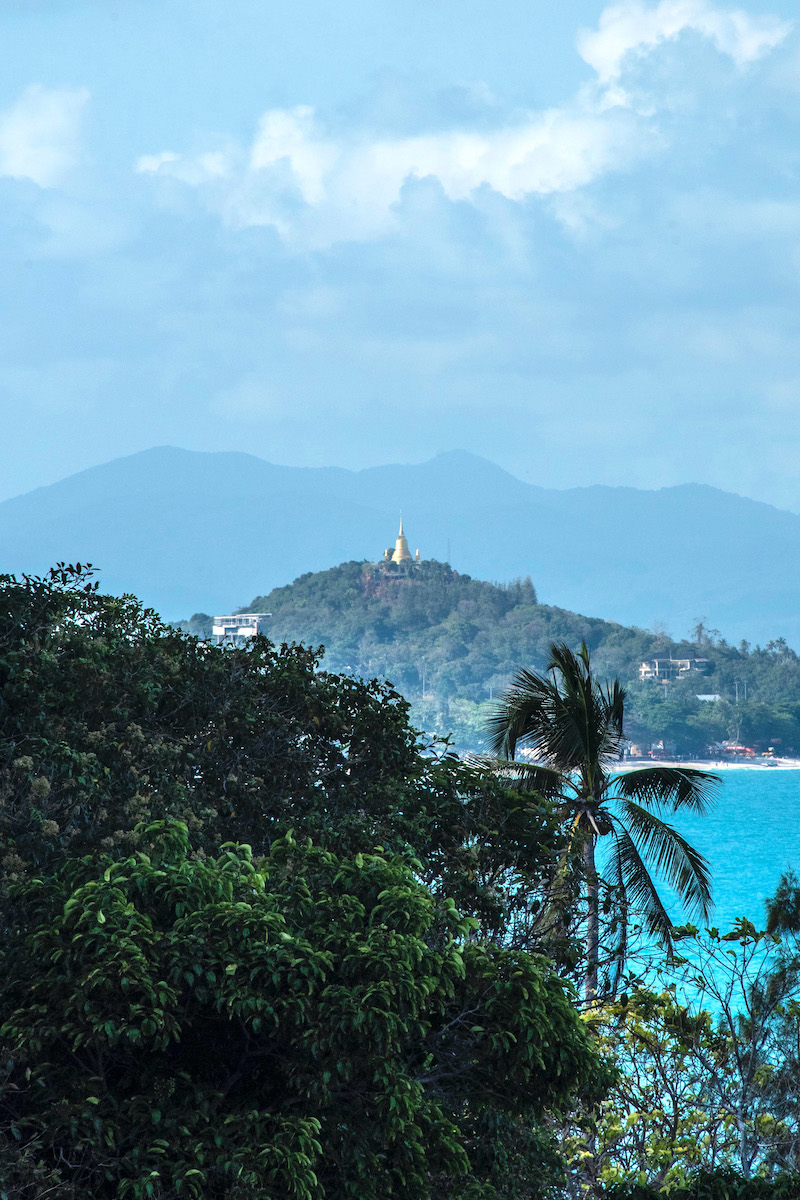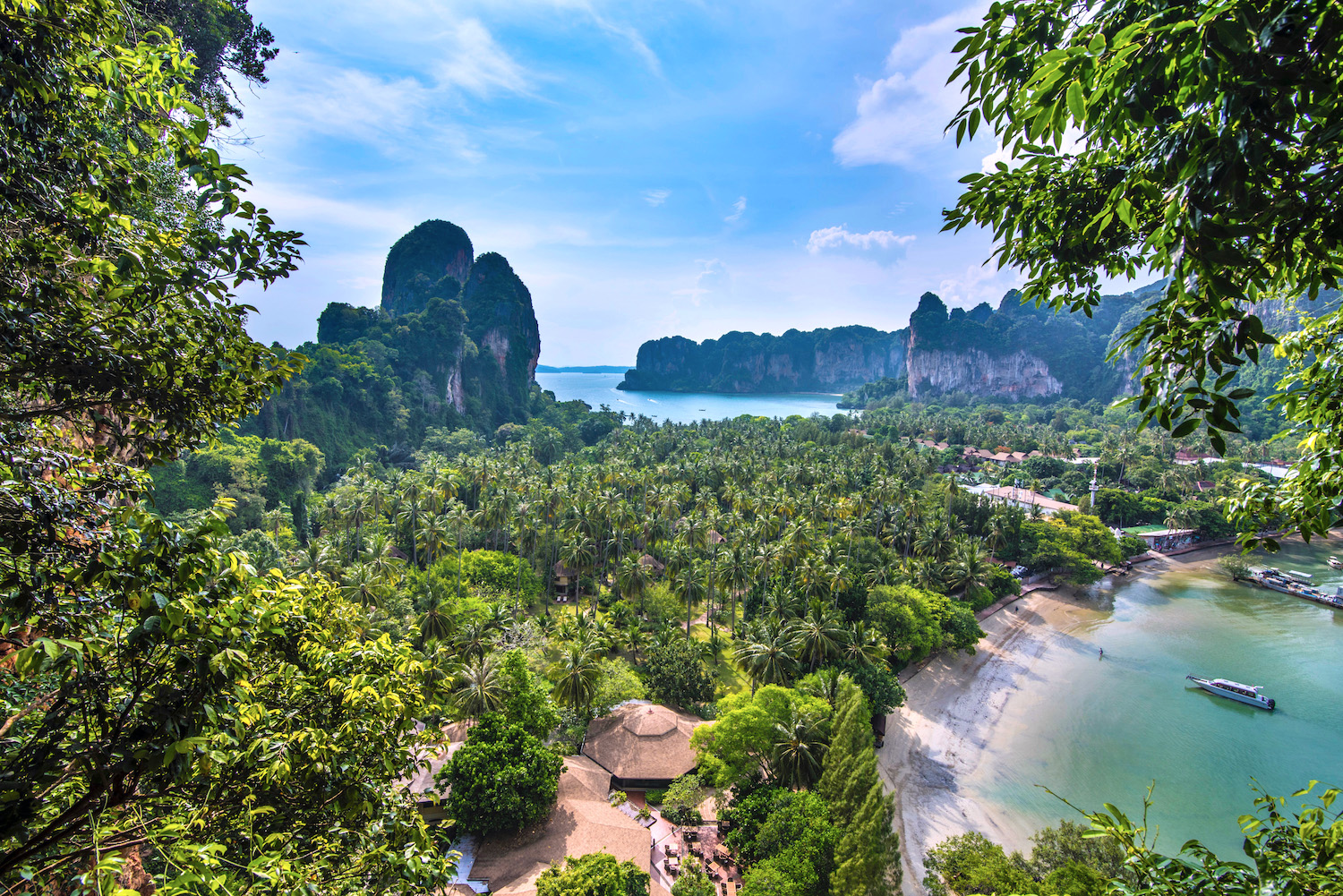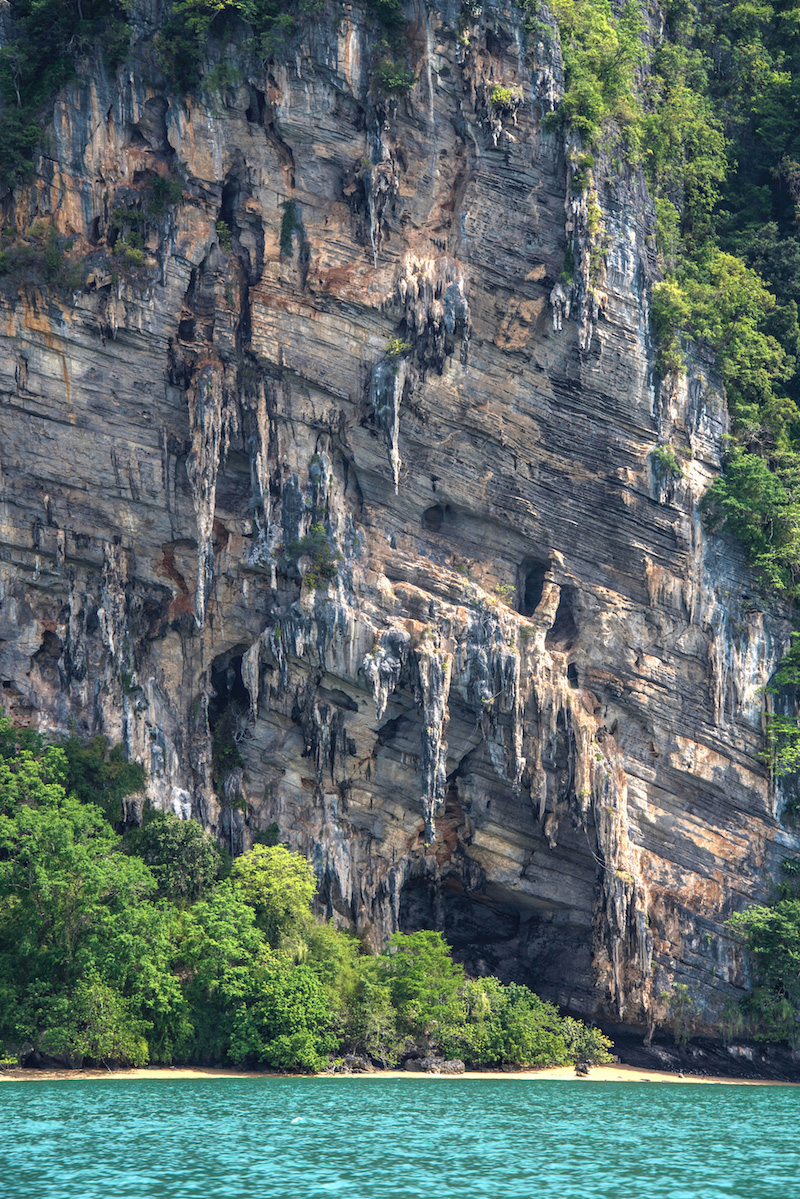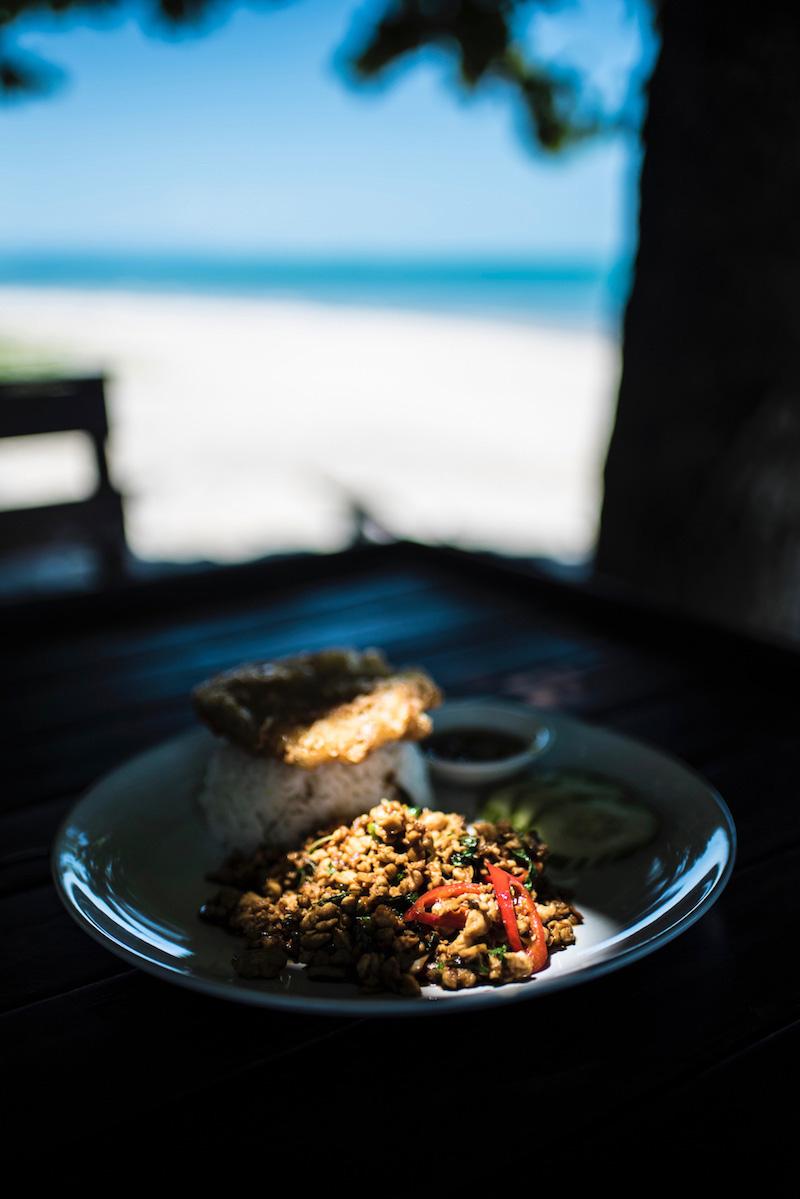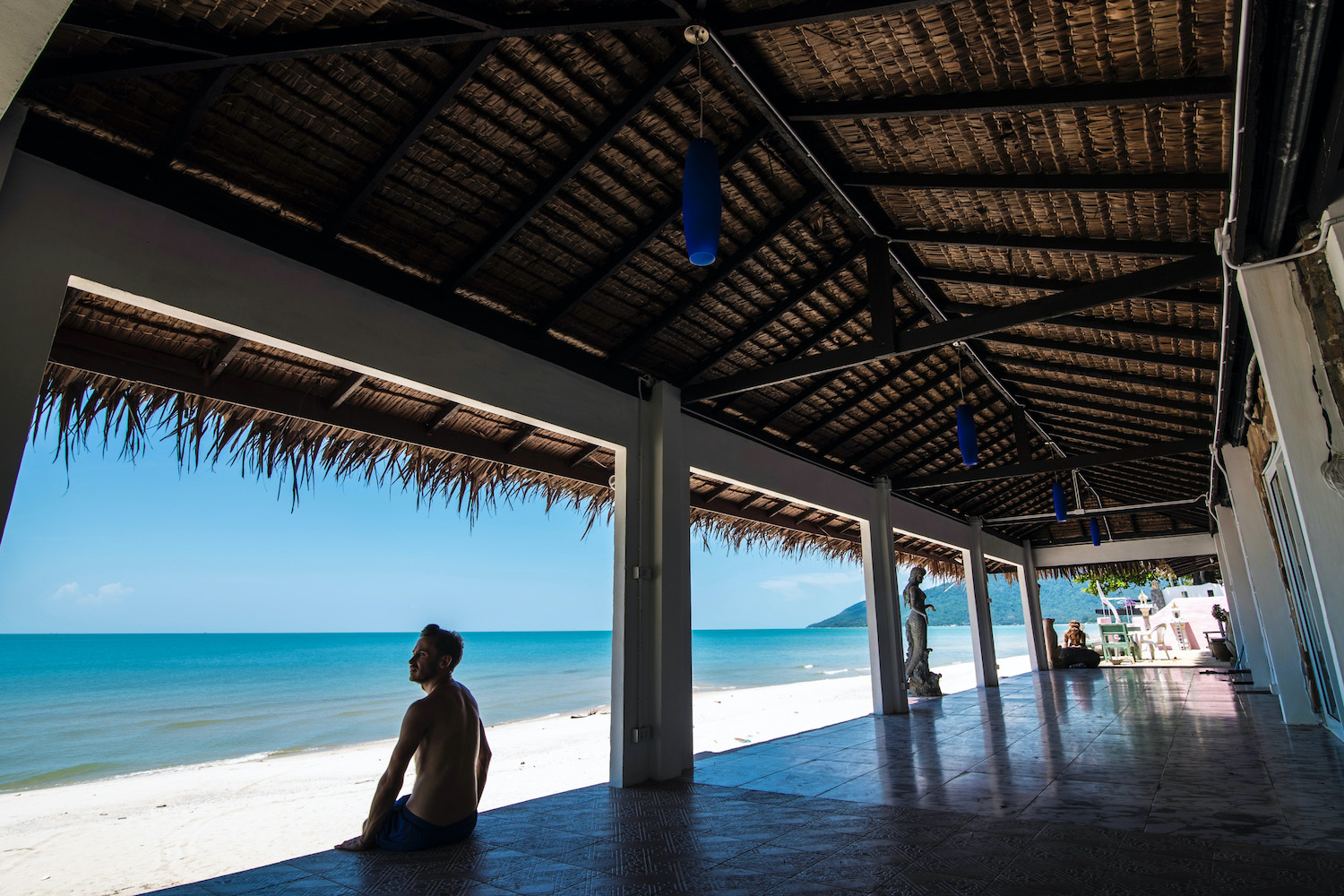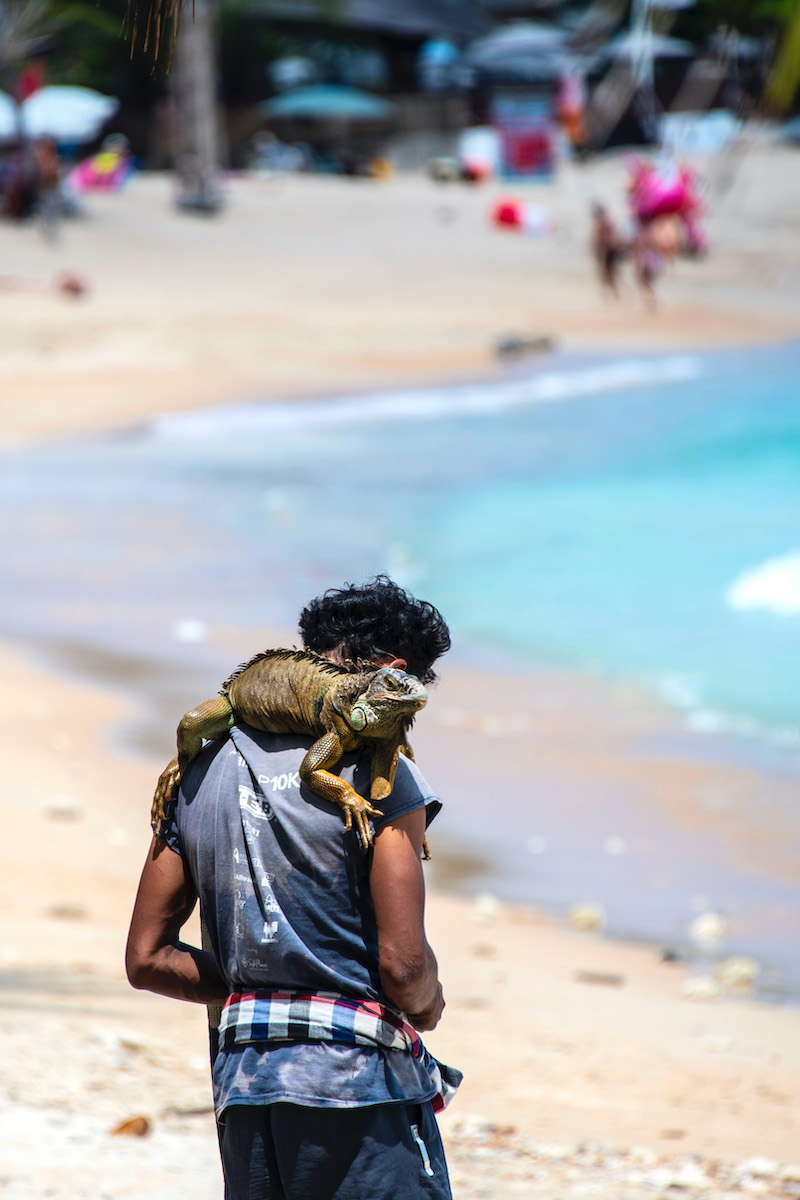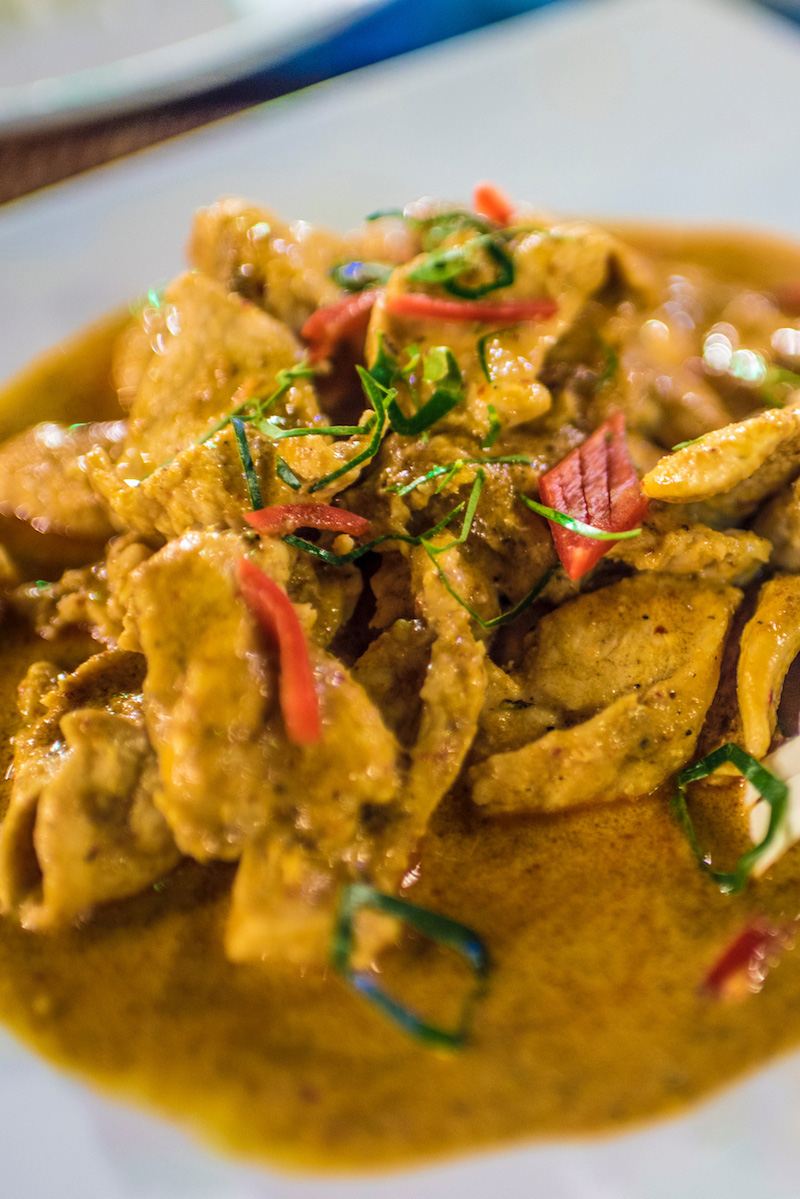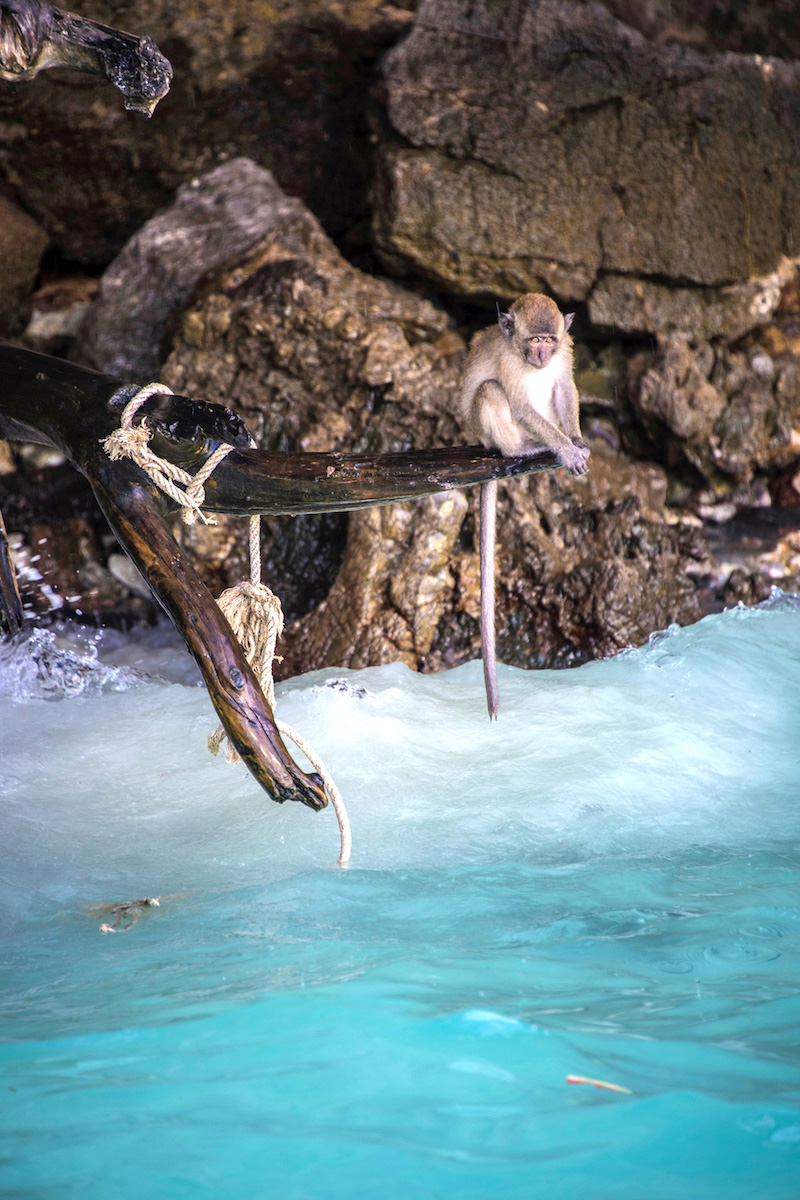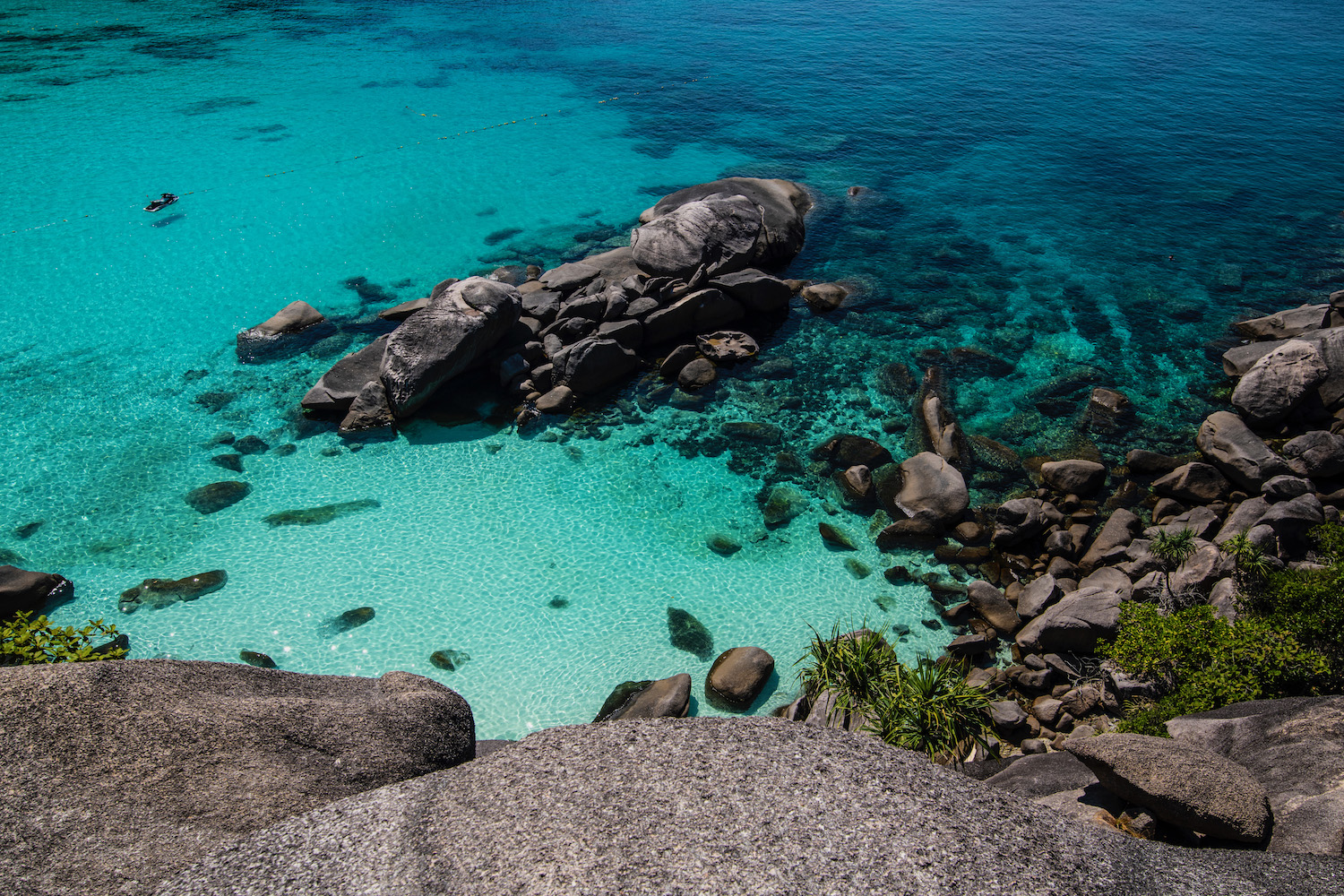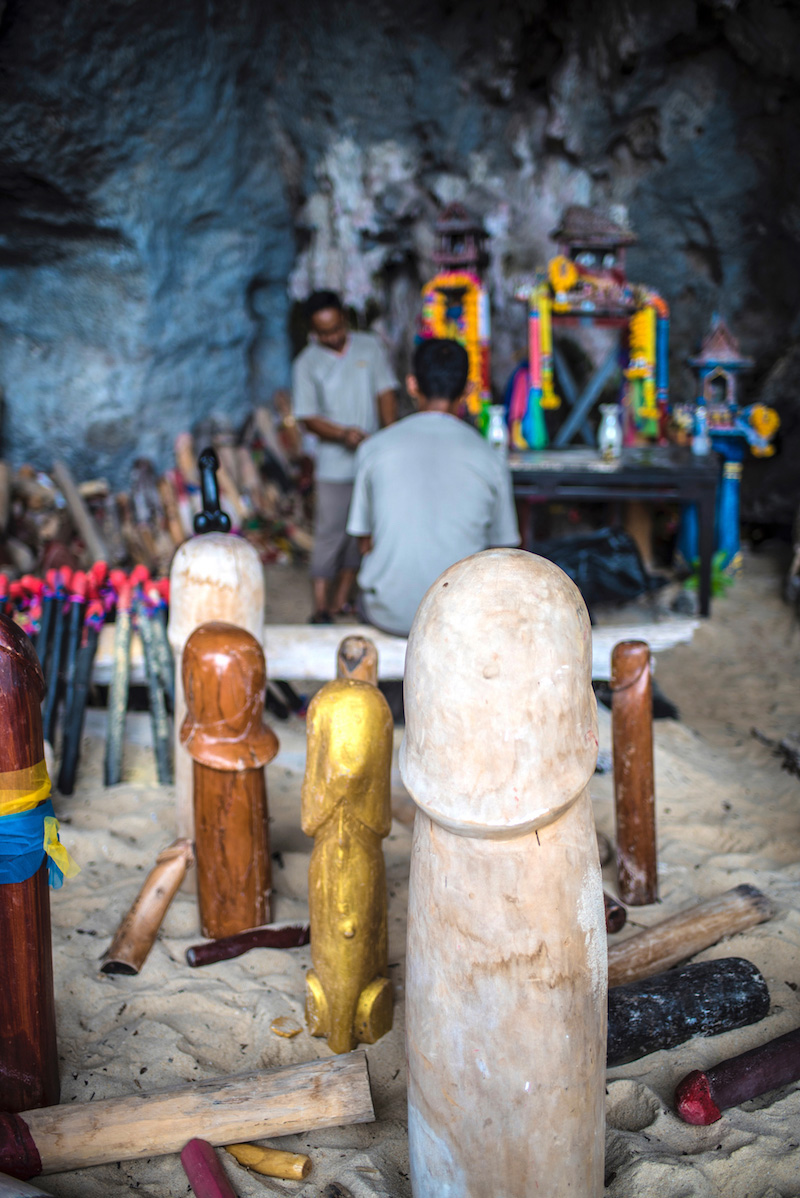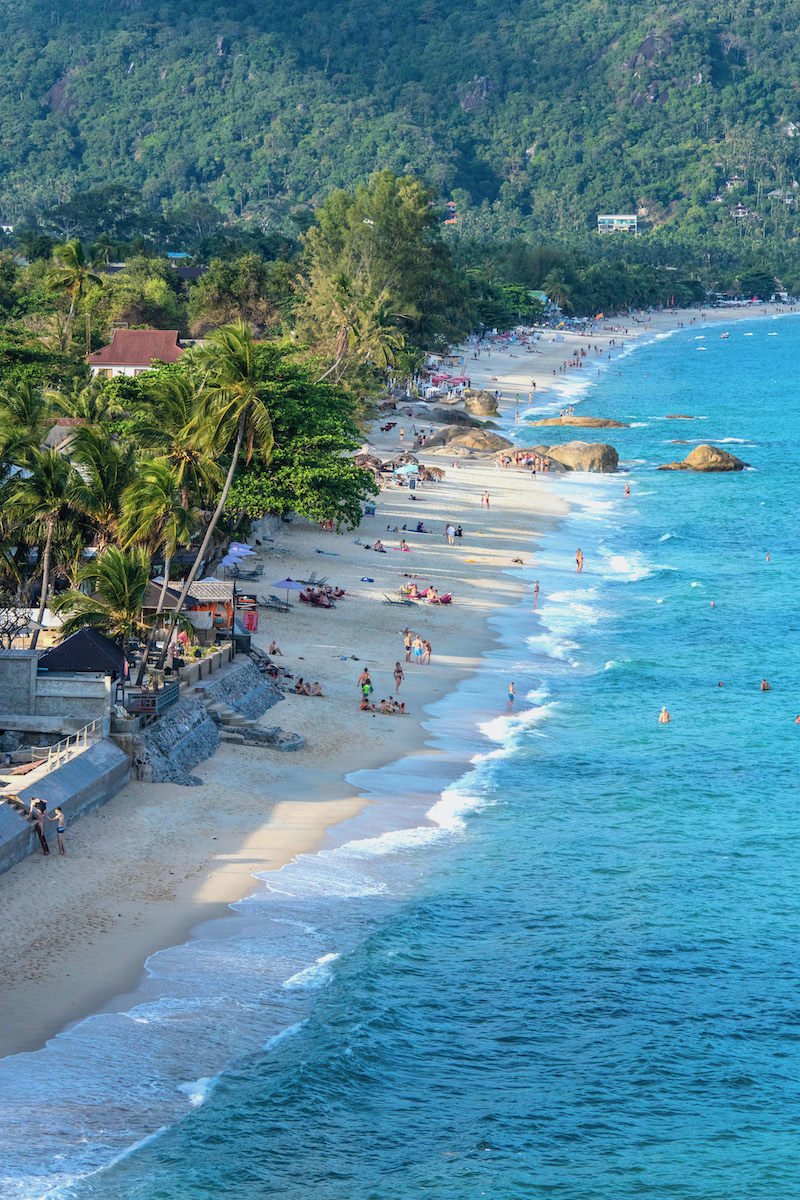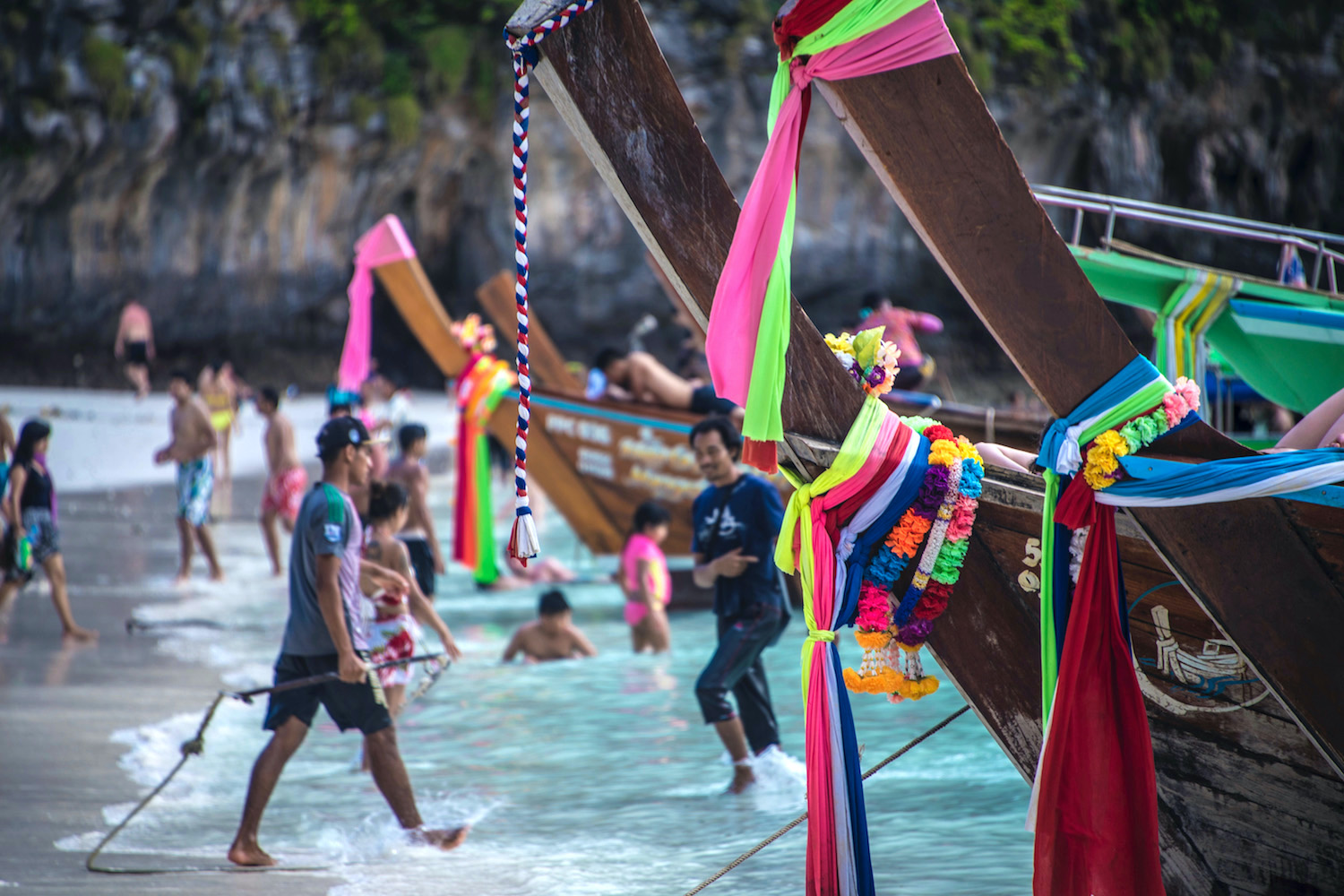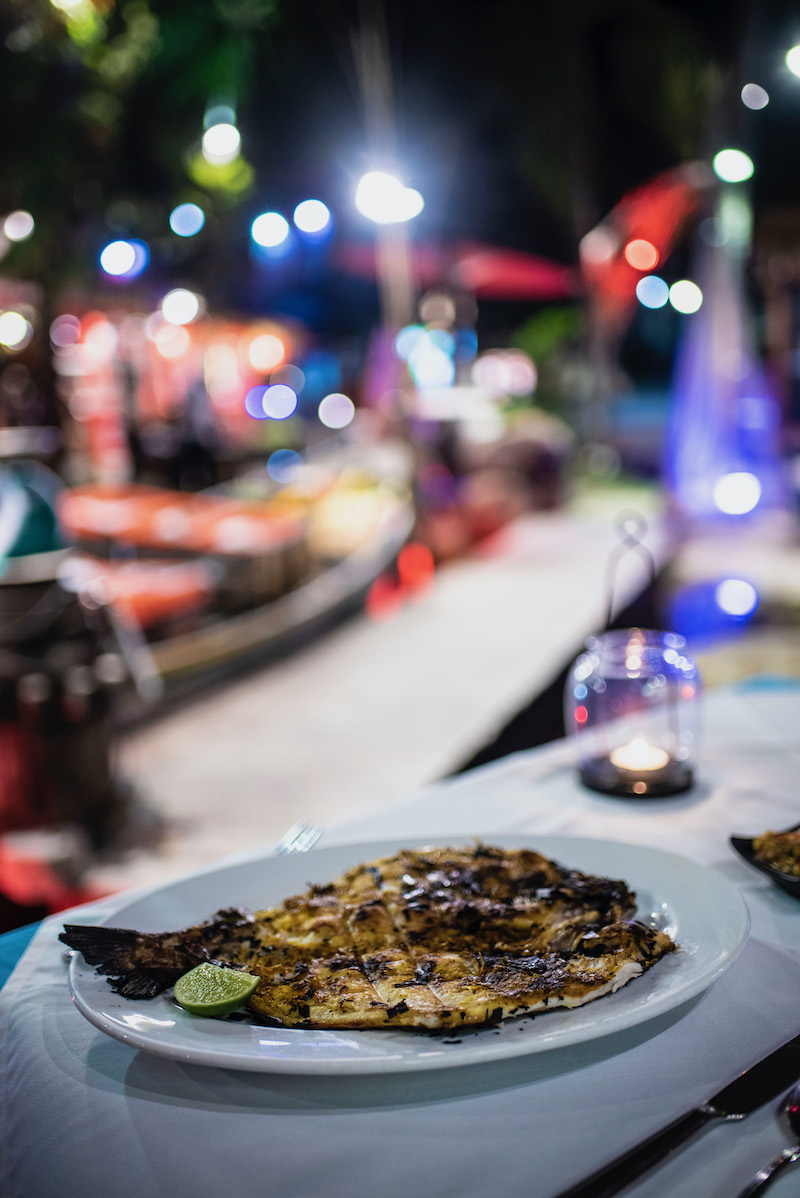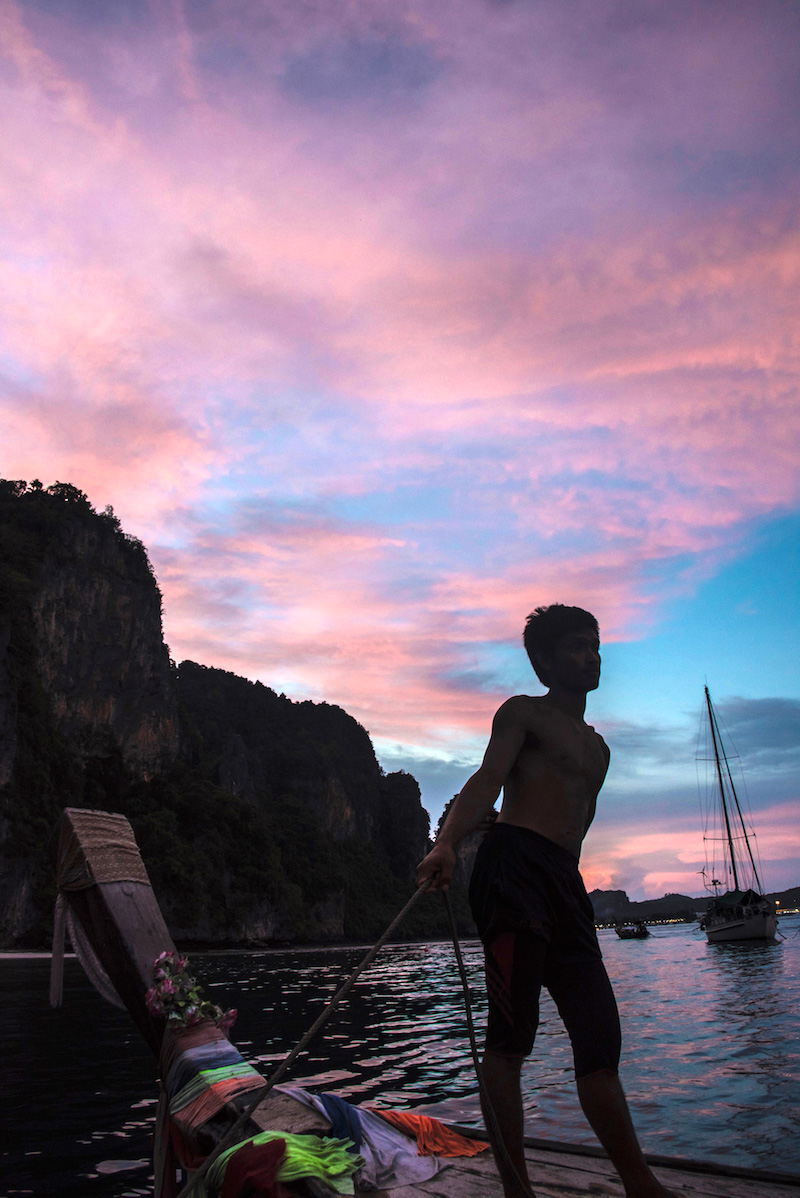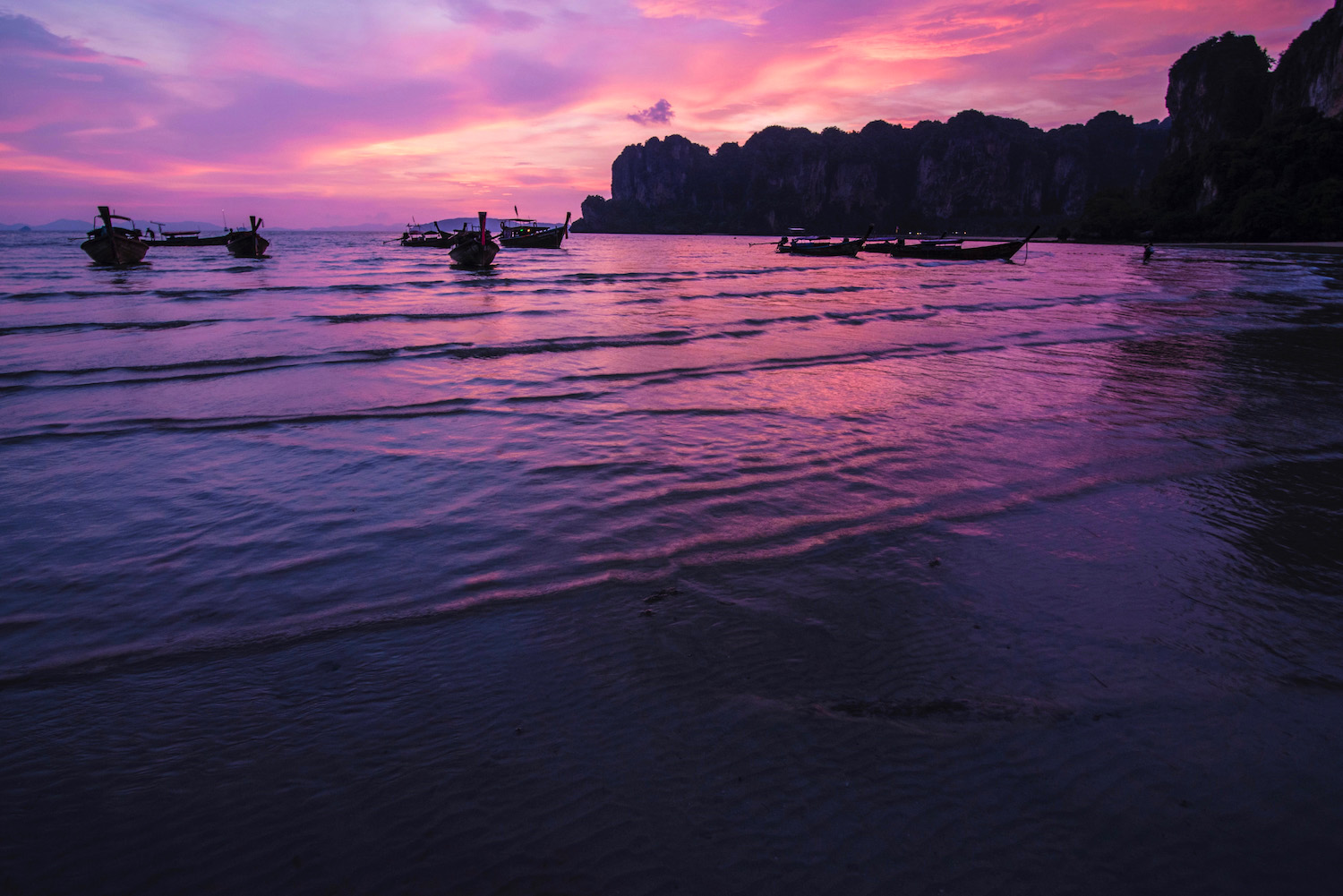 Other FAQ About Beaches in Thailand
What is the nicest beach in Thailand?
It's difficult to name one "nicest beach in Thailand," but I do have many favorites. Railay Beach in Krabi is probably my top easily accessible beach in Thailand, while the interesting Koh Nang Yuan islet on Koh Tao in Chumphon province features the most unique beach in Thailand. I also like many outlying islands in the Andaman Sea, such as Koh Poda just off Krabi province.
Which part of Thailand has the best beaches?
Generally speaking, I prefer the beaches of the Andaman Sea (which includes Phuket and Krabi, plus Koh Lipe and the Trang archipelago) to the Gulf of Thailand side, which is home to Koh Samui, Koh Pha Ngan and the Trat islands, among others.
Does Thailand have beautiful beaches?
Thailand has some of the most beautiful beaches in the world. This is particularly the case in the Andaman Sea off the country's west coast, where the limestone karsts that tower about fluorescent water give Thailand's beaches an almost otherworldly quality.