To some travelers, the idea of spending one week in Bangkok might seem insane. The Thai capital is a very love-it-or-leave-it destination; those who hate Bangkok usually don't want to stay a night, let alone for an entire week.
While I can tell you from my own experience living in Bangkok that there can be too much of a good thing, a week in Thailand's City of Angels is actually the perfect amount of time to spend. Among other reasons because it allows you to spread out places to visit in Bangkok over a longer period of time.
Which is not to say you have to spend your week knocking items off a list of things to do in Bangkok. In fact, you might end up using your week to test out the prospect of staying a month or even a year!
Where to Stay in Bangkok for a Week
For most travelers, I imagine one week in Bangkok will take on dimensions not so much of an extended tourist trip, but as a short experiment in living. As a result, my first suggestion would be to peruse Airbnb for apartments and homes. Some of my favorite areas to spend longer stays in Bangkok are swanky Lang Suan near Lumphini Park, Sathorn's Suan Phlu and Yen Akat and Yaowarat, aka Bangkok's Chinatown.
On the other hand, you could skip staying in Bangkok apartments and stay in hotels if you really wanted to. For budget-minded travelers, a simple place such as my old personal favorite the Diamond City Hotel in Ratchathewi could do the trick. If money is no object, on the other hand, you could stay at high-end properties such as Sathorn's Eastin Grande or SO/Bangkok by Sofitel near Lumphini Station.
Things to Do With a Week in Bangkok
See the Tourist Trail—Slowly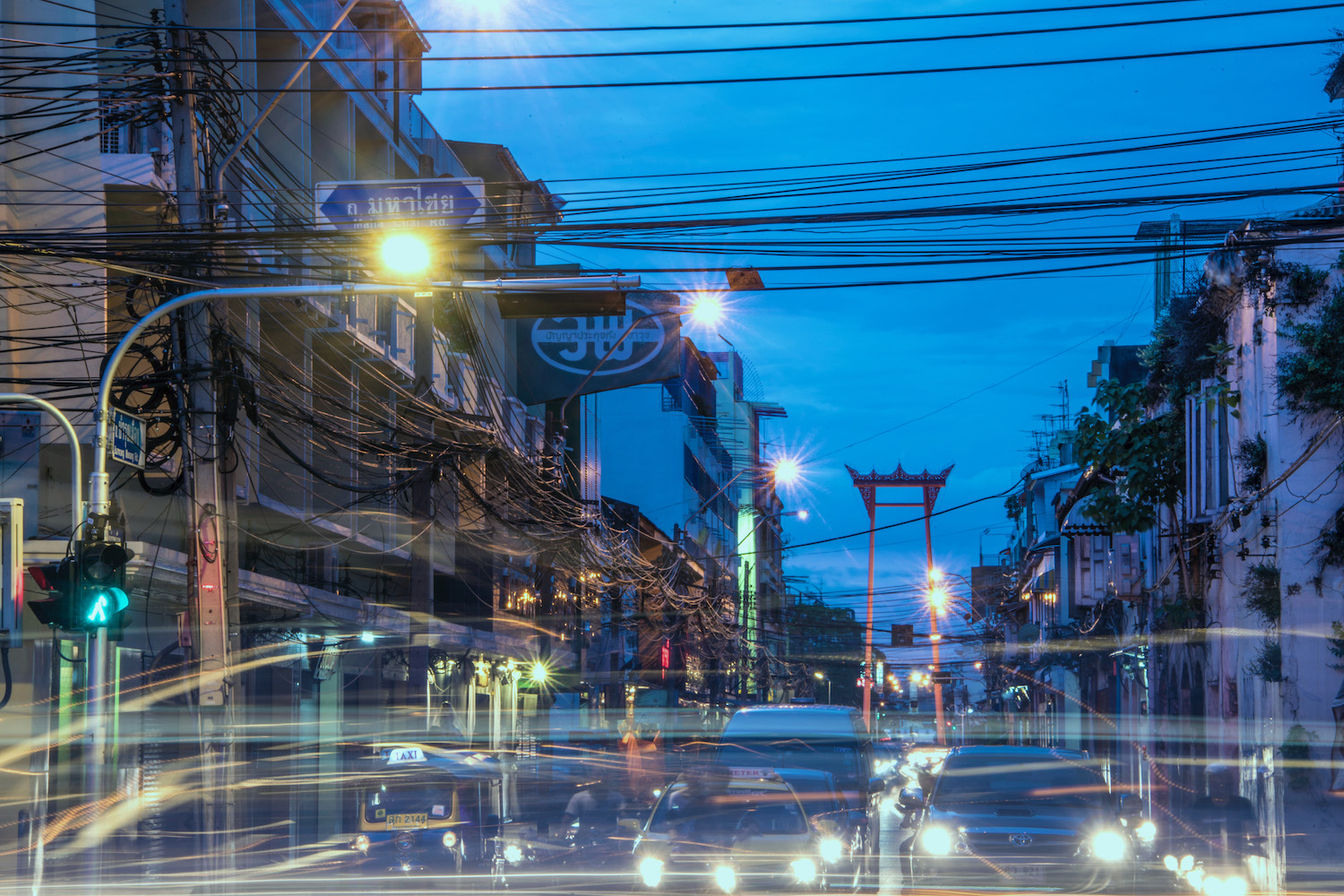 Bangkok attractions are close geographically, but far apart when you consider traffic and the lack of rail routes to some, which can make the prospect of seeing them quickly difficult. The great news is that with a week in Bangkok, you can take your time. Spend a day each in the "old" districts of Rattanakosin and Thonburi, instead of combining both into one. Ditto in "new" Bangkok, where Sathorn, Silom and Sukhumvit all deserve their own turn.
Discover Local Neighborhoods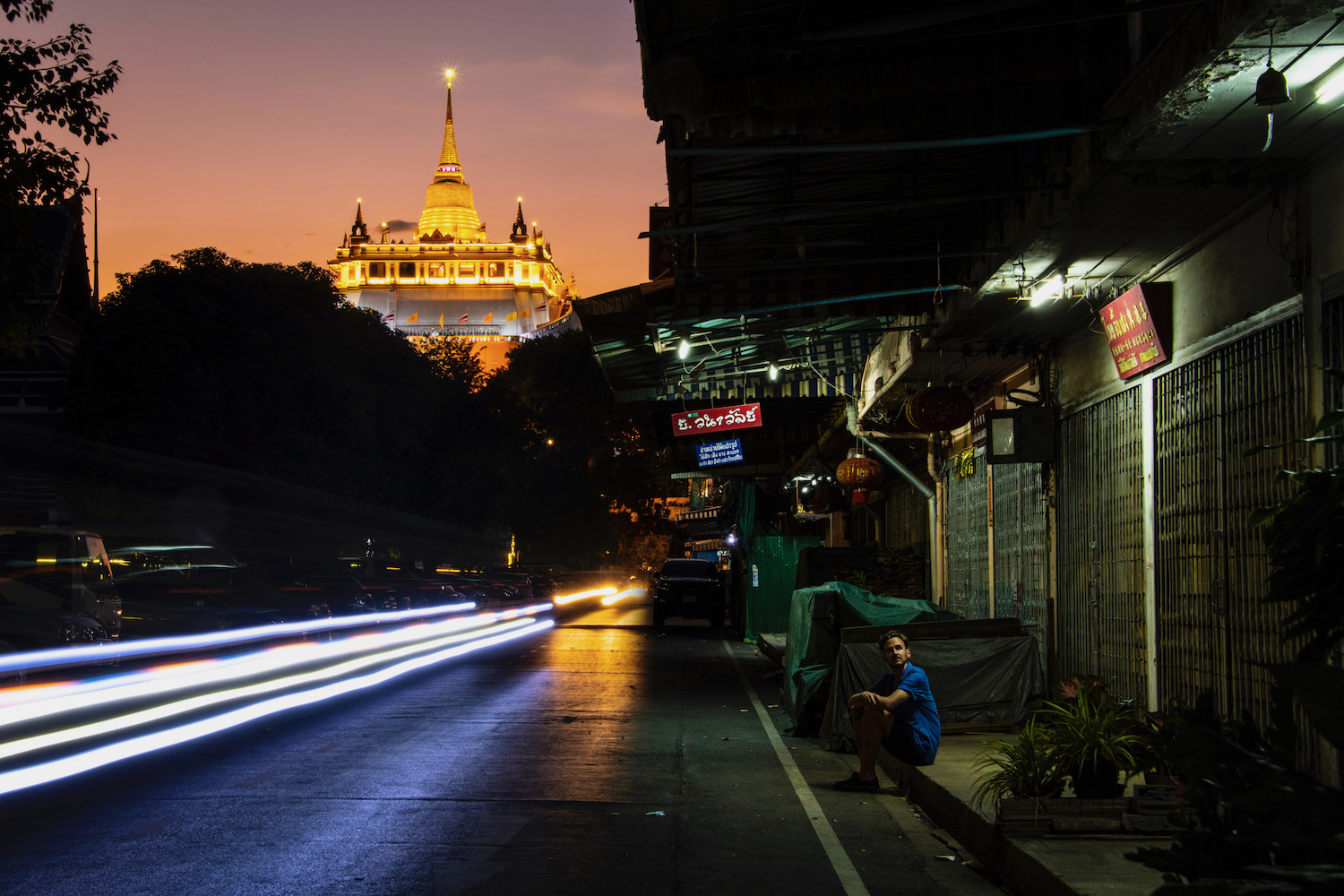 One week in Bangkok, to be sure, is the perfect opportunity to explore more local parts of the city. Once again, this is relevant both in older and news parts of the city. In the older parts of the city, you can expand outward from Yaowarat (Chinatown) into Phra Nakhon, which is nearby but distinct. Likewise, more modern areas like swanky Lang Suan near Siam and expat-paradise On Nut along eastern Sukhumvit Road require a bit more time.
Work Remotely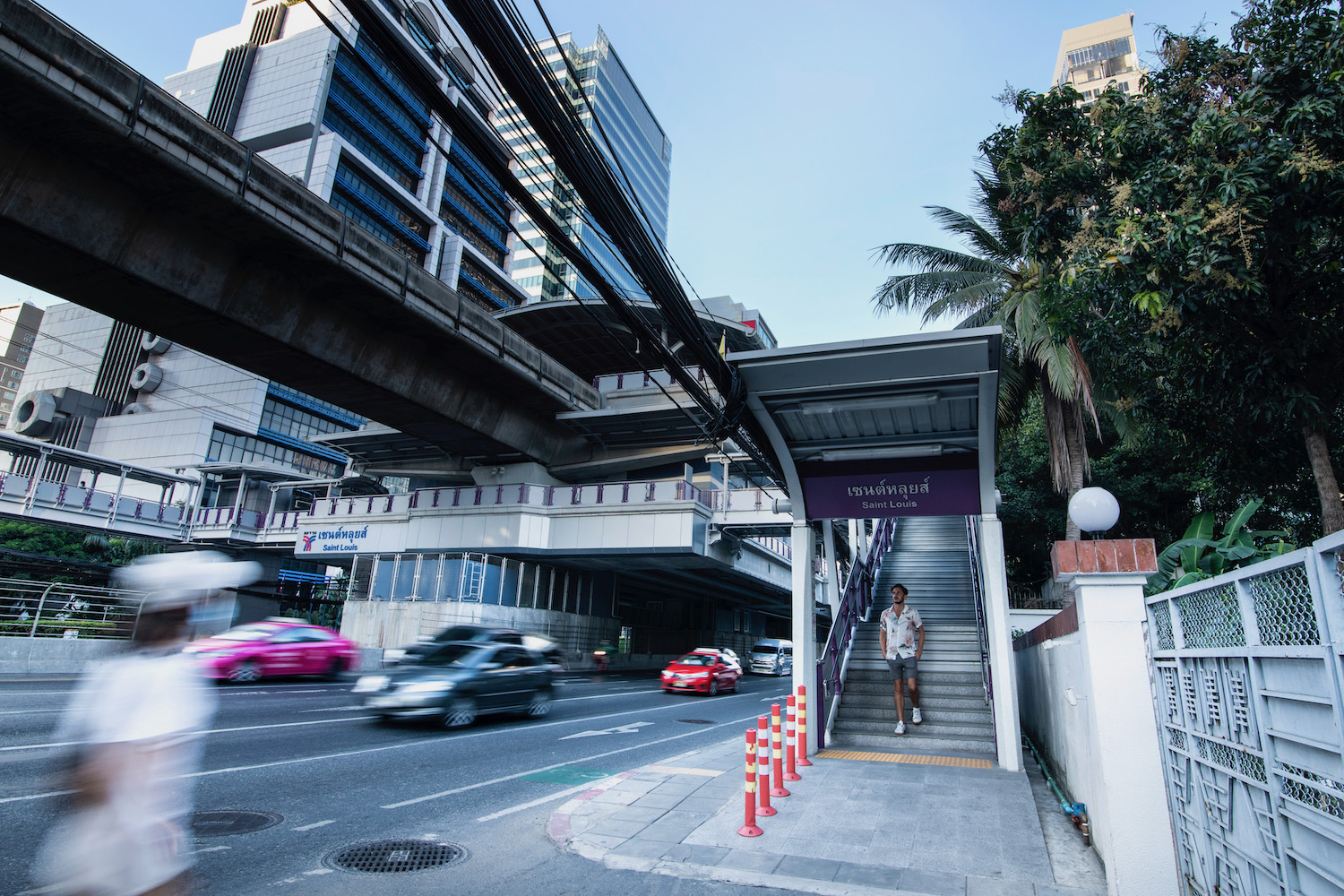 As many digital nomads in Bangkok will tell you, the city is very good for remote work. This is both due to the wide variety of cafés and other workspaces, as well as the variety of things to do before and after you finish your tasks. I used to love to take my laptop to one of the cafes in, say, Siam Paragon, then have lunch and a movie and a long walk through all the interconnected malls in the area before heading home.
Eat Your Way Through the City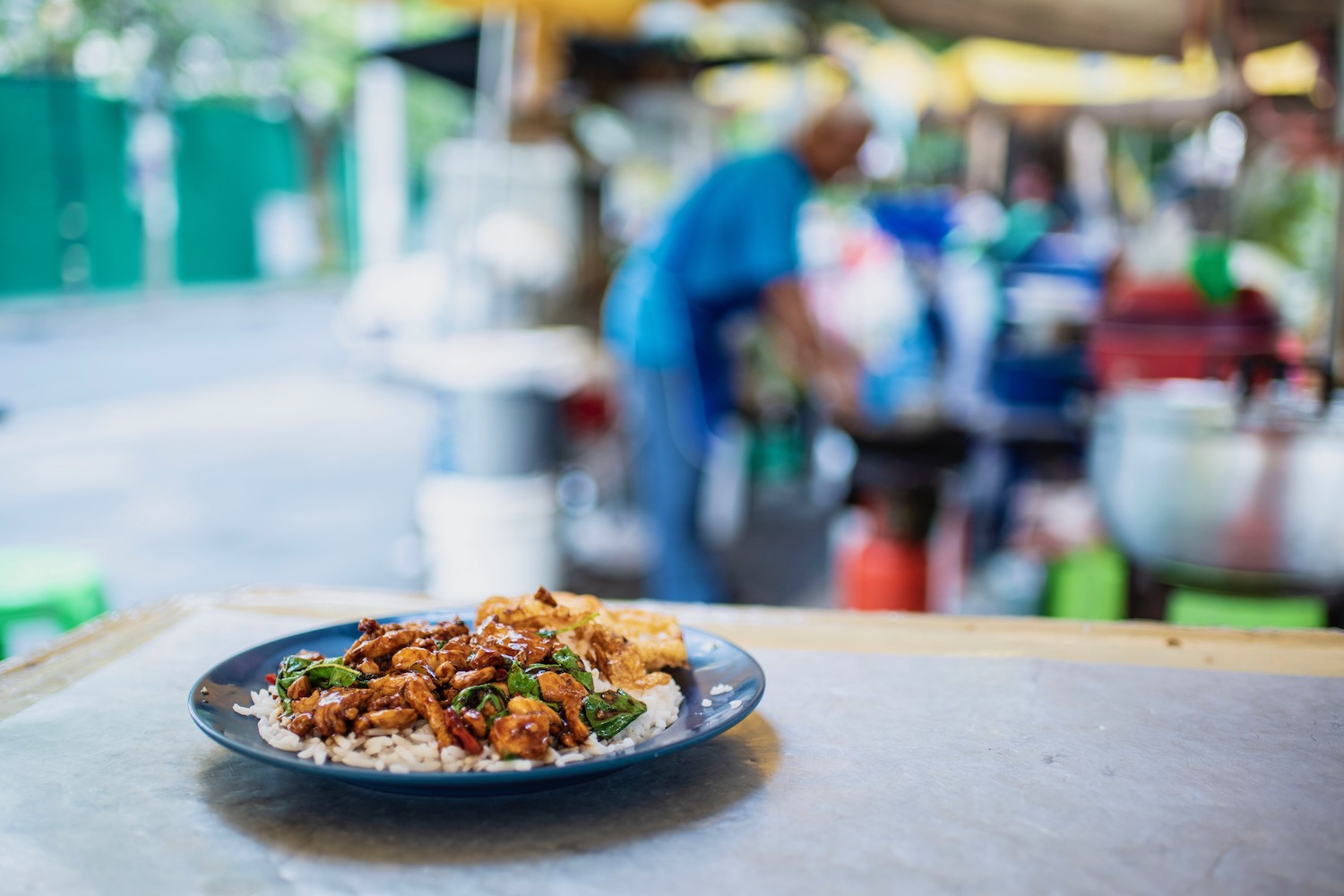 One week in Bangkok is great for sightseeing—and for "sight eating." I'd encourage you to check out my guide to food in Thailand, which will give you general inspiration for this. More specifically, I'd advise you not only to check out street food meccas like Suan Phlu Soi 8 and aforementioned Yaowarat, but "nice" restaurants like the riverside Supatra River House and Celadon, at the Sukhothai Hotel.
Find a Way to Stay Longer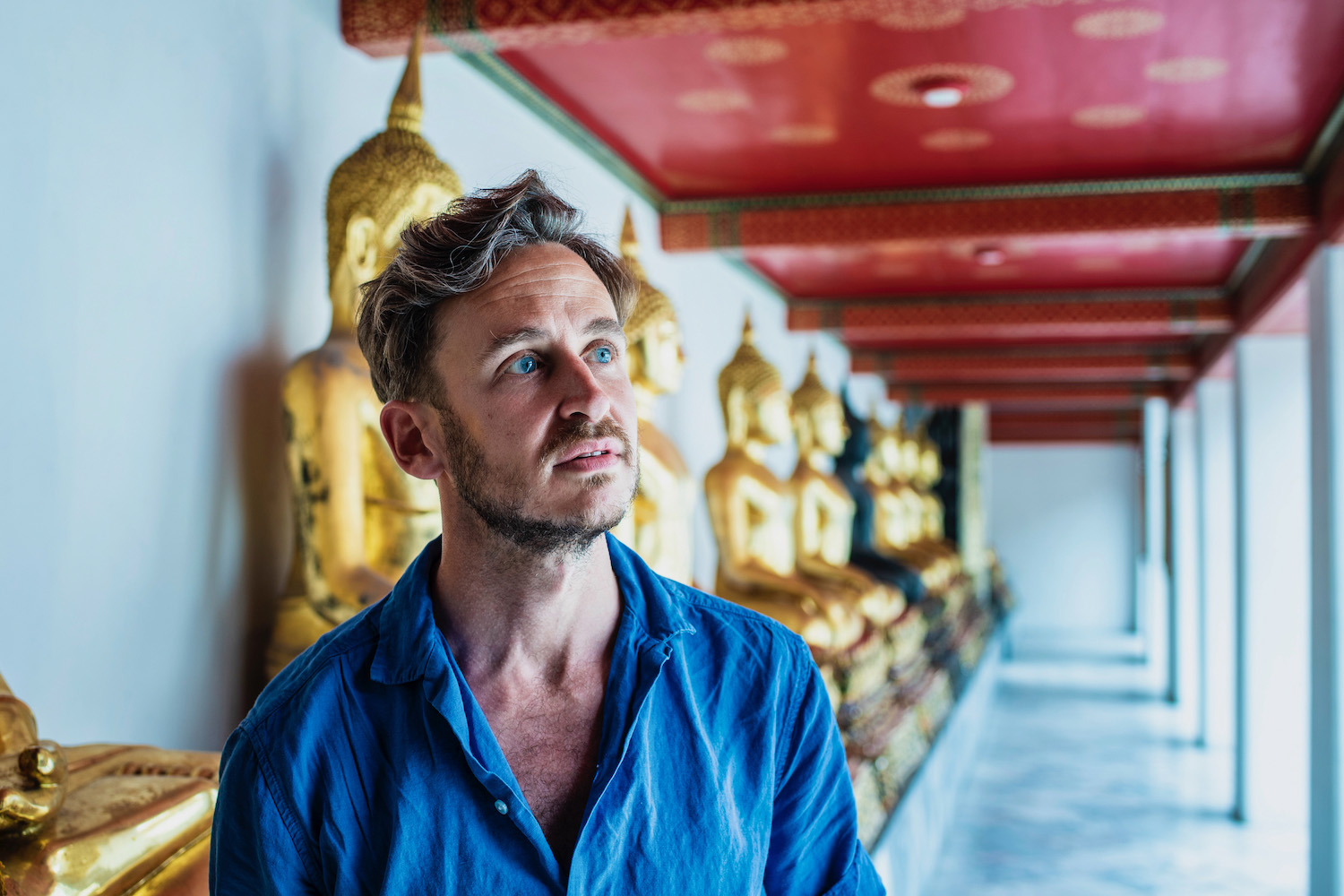 Living in Bangkok isn't for everyone—it wasn't for me, not every day—but it remains one of my life's fondest memories. If I'm honest, a possibility exists that I will go back someday, although I'm not sure how that will manifest itself in the wake of coronavirus. Whether you study Thai language, get a job with a Thai company or go through the tiresome charade of visa runs, living in Bangkok is possible if you're willing to do the work.
Shorter Trips to Bangkok
I've written an entire post on the topic of how many days in Bangkok to spend—I'd highly recommend you read it. In general, however, I'd say that trips to Bangkok take a few forms. Assuming you don't spend a week in Bangkok (or even longer), the majority of travelers fall into a couple categories. Those on shorter trips to Thailand generally spend between 2-3 days in Bangkok, whether all right at the beginning, or split between the beginning and end.
If you're planning a longer trip—one month in Thailand, for example—you might spend slightly less than one week in Bangkok, but longer than a few days. Although it doesn't sound much different, functionally, 4-5 days in Bangkok can allow you to have a more dynamic and rich experience in the city than the two or three trip you might otherwise take.
Other Long-Stay Destinations in Thailand
When it comes to northern Thailand, my feelings about how many days in Chiang Mai you should spend are similar to how I feel about Bangkok. The longer you can spend in Chiang Mai, the more you can escape the tourist trap atmosphere that has taken over the city in recent decades. This is true, whether you devote your week in Chiang Mai to digging deep into to walled Old City, or renting a motorbike and exploring rural areas.
Is Phuket worth visiting? For short trips, I'm not so sure, especially if you aren't strategic in where you go. Spending longer than a week in Phuket, on the other hand, allows you to see the "real Phuket," no to mention to venture into rural areas off the island. I especially like discovering Phang Nga, and not just because of the lovely Thai restaurant my friend's mother owns.
Other FAQ About Spending a Week in Bangkok
How much money do you need for a week in Bangkok?
Whether you have 1 week in Thailand and spend it all in Bangkok, or simply devote a week of a longer trip to Thailand's capital, my general rule of thumb is that you need somewhere between 1000-3000 THB ($33-100) per person, per day in Thailand. Therefore, not including the cost of flights to and from Thailand, a week in Thailand will cost one person between 7,000-21,000 THB (about $250-700).
How many days do you need in Bangkok?
As a general rule, I'd say that 7 days in Bangkok is on the high end for most travelers, even though there are obviously plenty of things to do in Thailand's capital over this span of time. The majority of travelers spend 3 days in Bangkok, whether that's all at once at the beginning of their trips, or divided between the beginning and the end.
Is it worth going to Thailand for 1 week?
Assuming you don't just follow my Bangkok itinerary (7 days or thereabouts), you can do a whirlwind trip through Thailand in a week. Spend the night after your arrival in Bangkok in the capital, then fly out immediately to Chiang Mai, and stay there two nights. Fly from Chiang Mai to Phuket or Krabi and spend 2-3 nights there, optionally returning to the Thai capital at the end of your trip.
The Bottom Line
One week in Bangkok might sound stressful, but it's actually a very relaxing experience. In addition to allowing you to spread out your Bangkok sightseeing, a week in Thailand's capital allows you to slow down as you explore the city, and get to see its more authentic side. In particular, a week in Bangkok is a good idea if you've taken a shorter trip in the past and want to better acquaint yourself now, or if you're considering a move to Thailand, and want to do a test before you commit.