If you travel in Thailand enough, you'll be able to finesse the perfect trip on the fly, no matter how long you have in the Kingdom—I reached this point a long time ago.
As a more inexperienced Thailand traveler, however, it's key to more precisely align the amount of time you're able to travel with the destinations and experiences on your list. If you don't, you quite literally risk ruining your trip—and maybe having a negative impression of Thailand, perhaps indefinitely.
The most common way to approach this is to start with how many days in Thailand you have, and then work backwards from there. However, if you're flexible about the length of your trip, you can go in the other direction.
Thailand is Bigger Than it Looks
If you come from the US, Canada or Europe, you may think that Thailand is a small country—and geographically, that may be true. However, whether because of questionable infrastructure or the sheer number of places to see in various regions of the country, Thailand is much bigger than it looks on the map—you'll almost certainly end up needing more days in Thailand than you initially think you do.
For example, while you might think a week in Thailand is enough to "see it all," in reality this allows you just a couple of nights in Bangkok, plus either 2-3 each in Thailand's North and on one of its islands, or the obligation to choose between these two regions. Understanding the Kingdom's size and scope in these stark terms is necessary if you want to plan a trip with which you ultimately feel satisfied.
The Most Typical Thailand Trips
A week in Thailand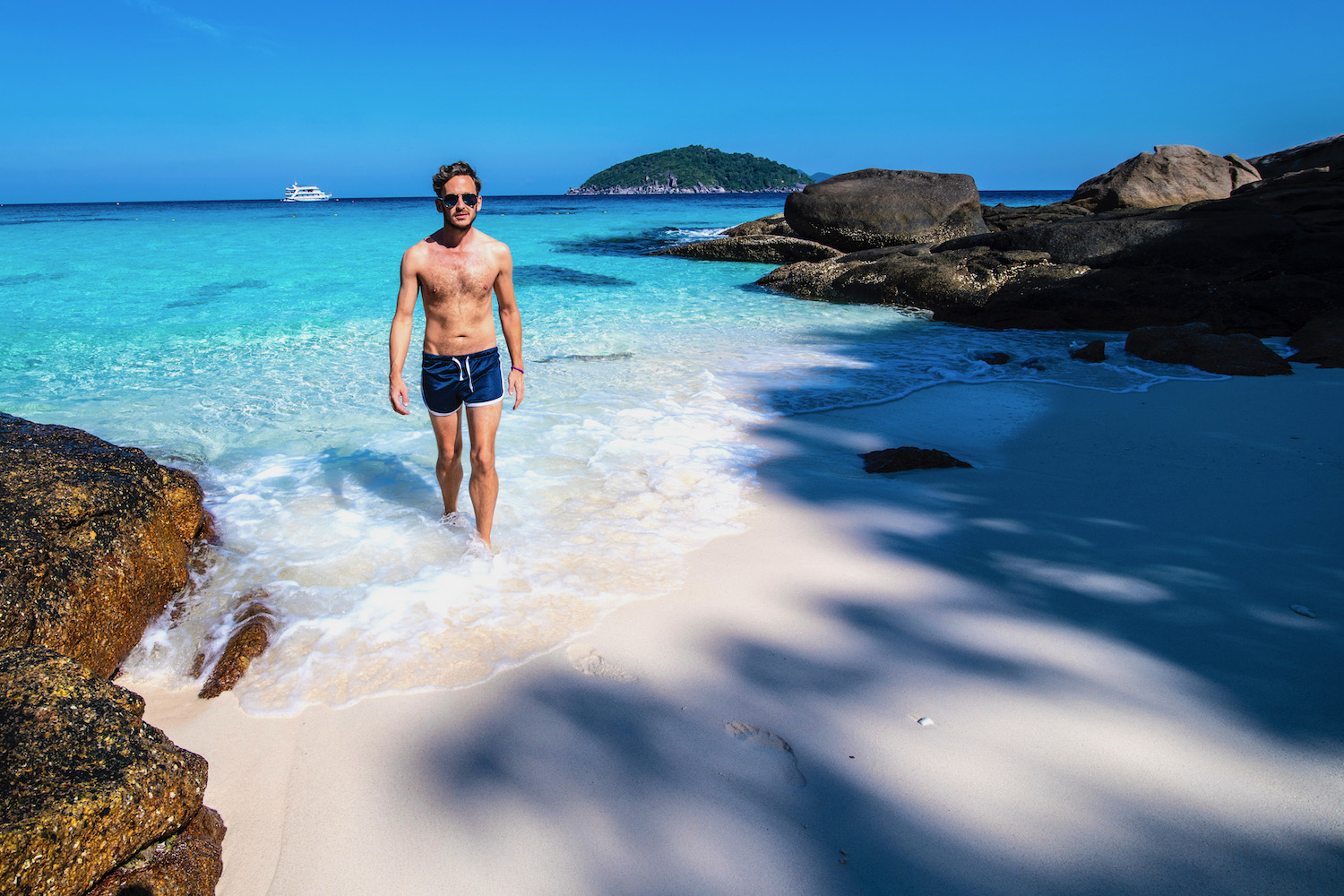 On one hand, a week in Thailand really isn't very long—you can spend a couple of days each in Bangkok and Chiang Mai, and on one island. On the other hand, if you're fine working with these very tight parameters, a whirlwind week in Thailand can be an invitation to a captivating cross section of the Kingdom.
2 weeks in Thailand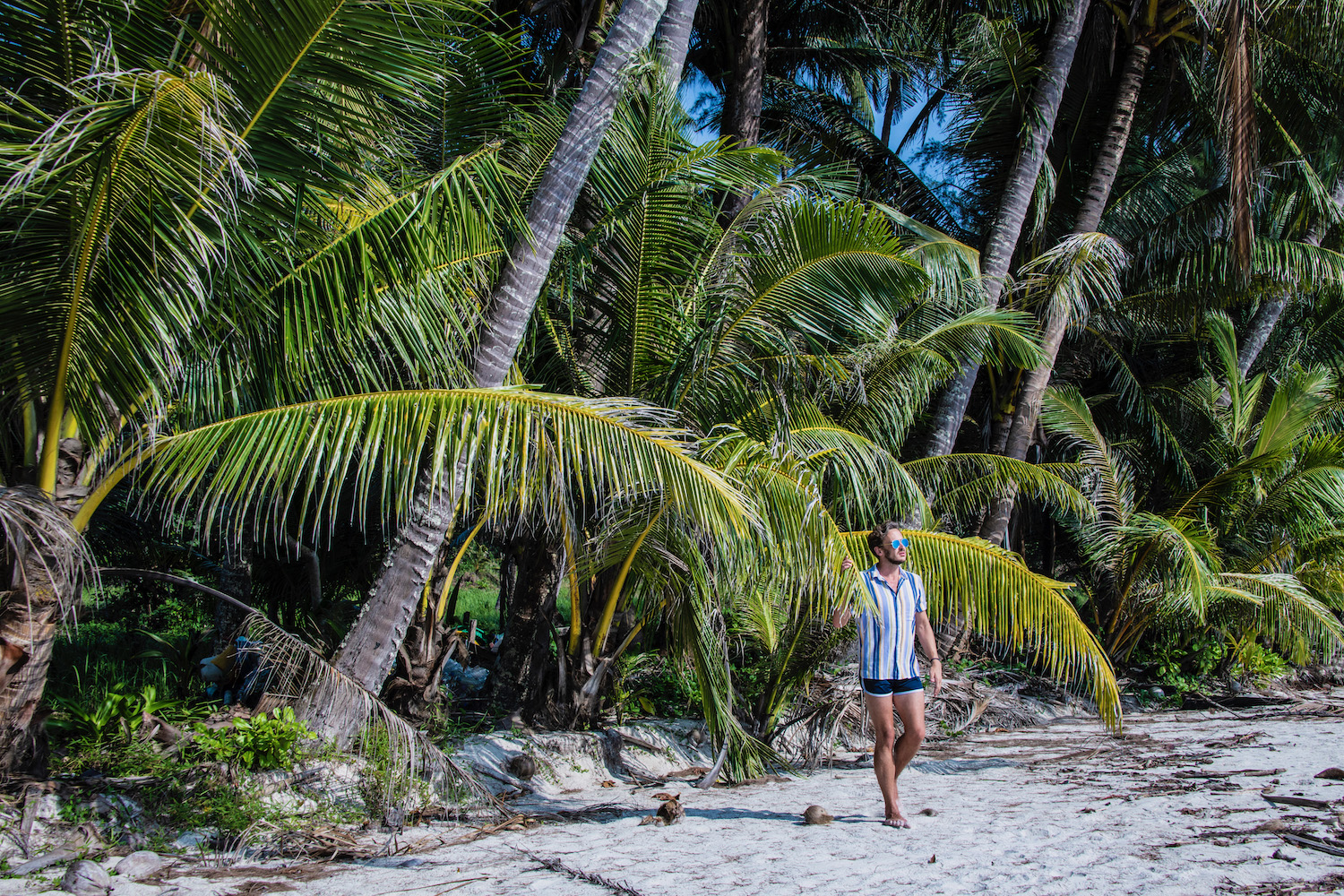 This is probably the most common answer I give when asked how many days in Thailand someone should spend—and with good reason. With two weeks, you can spend 2-3 days in Bangkok, then head north and visit Chiang Mai, plus Chiang Rai or Lampang. In the south, meanwhile, you can easily hop between two or more islands.
One month in Thailand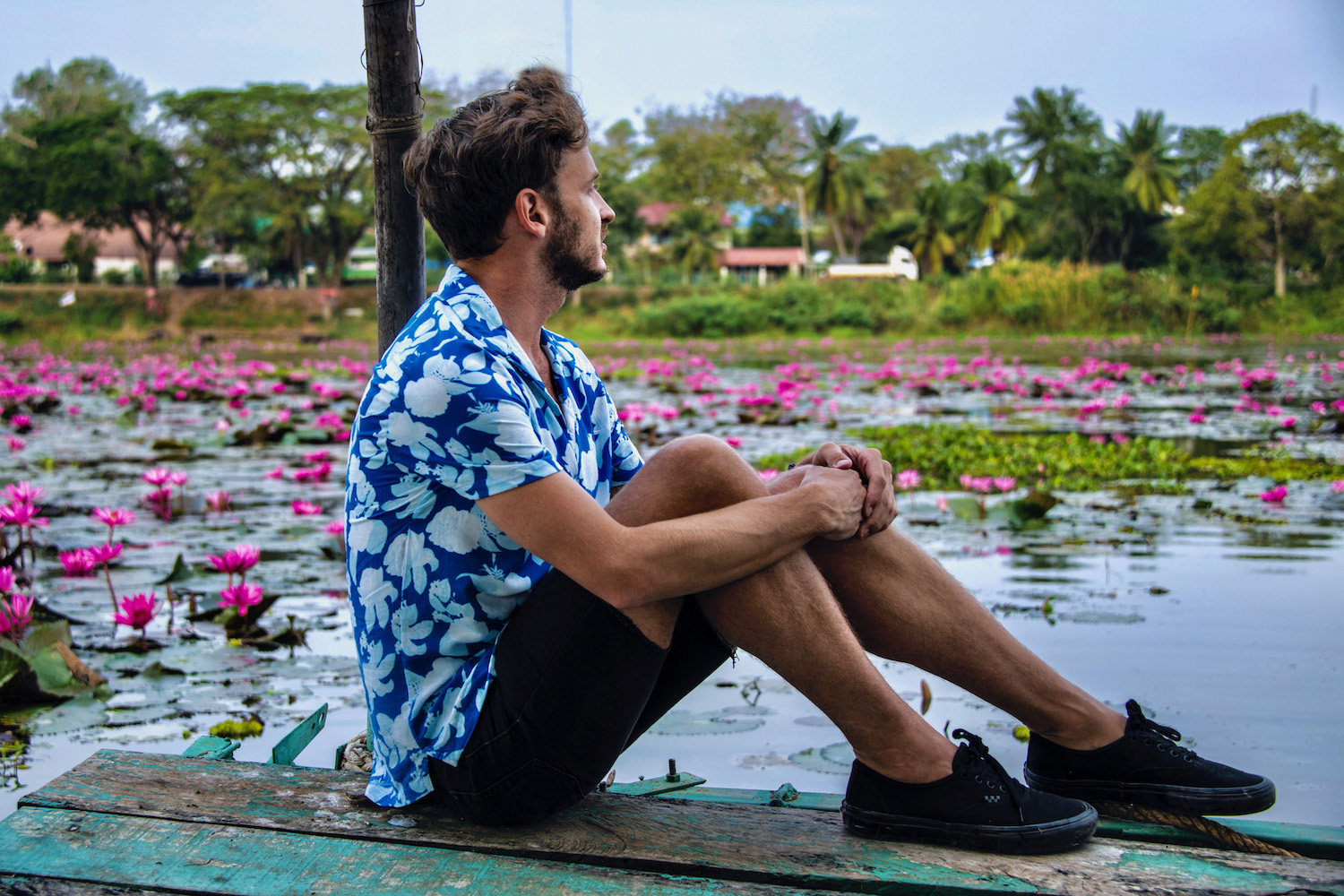 If you have a month to spare, Thailand is an extremely fulfilling place to spend it. There are two basic ways to use your time. Some travelers cast their net wide, going off-the-beaten-path in Isaan once they finish up in Thailand's north and south. Others will dig deep—visiting, for example, both Thailand's Andaman and Gulf islands.
Thailand as a Southeast Asia base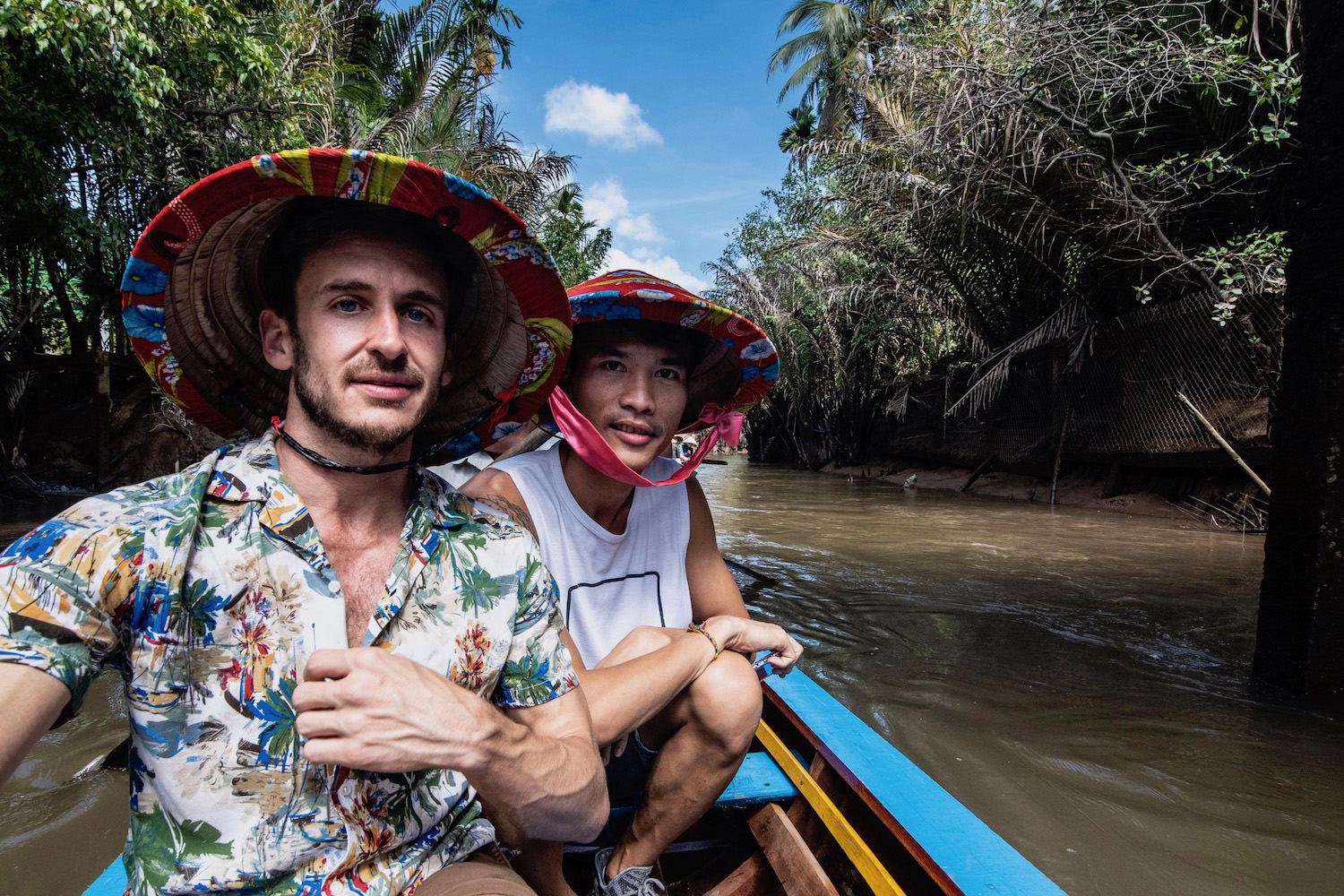 Irrespective of how many days in Thailand you decide to spend, the reality is that it's one of many countries in Southeast Asia worth visiting. It could be that you spend a couple weeks exploring Thailand, then detox with a few days in Bangkok as you hop between Vietnam and Myanmar, or on your way from Laos to Malaysia.
Longer trips to Thailand
While it can be difficult to spend longer than a month in Thailand for reasons I'm about to explain, there are merits to doing so. For some travelers, this is an opportunity to test out "living" in Bangkok or Chiang Mai. Others will use the time to explore even more deeply, such as with visits to tertiary destinations like Phang Nga and Loei.
The 30-Day Visa Exemption Problem
The good news? If you have more than a month available to spend in Thailand, there's plenty of ways for you to occupy that amount of time. The bad news? As of early 2023, Thailand remains the least generous nation in Southeast Asia when it comes to visa exemption upon arrival, offering nationals of most countries a maximum of 30 days in the Kingdom.
There are two main ways around this. If you think you'll only end up spending two months in Thailand, you can visit any immigration office before your stay expires to extend your stamp's validity 30 more days for around 2,000 Baht. Alternatively, you can simply obtain a Thailand visa prior to travel, although this can be incredibly tedious, and may not even be worth it if you don't want to spend a huge number of days in Thailand.
Other FAQ About How Long to Spend in Thailand
How many days is sufficient for Thailand?
How long you should spend in Thailand depends on how extensively you plan to explore the Kingdom. For example, if you just want to visit Bangkok and one or two islands, a week or two in Thailand may be sufficient. If, on the other hand, you want to go far off Thailand's beaten path, if may be more realistic to spend a month in Thailand, or even longer.
Is 7 days enough for Thailand?
If you only plan to see 2-3 destinations in Thailand, you can make a trip of around 7 days work. However, if you plan to extensively explore Thailand, you really need a minimum of two weeks in Thailand. Otherwise, you'll have to limit the number of places you visit, or only discover them in a superficial, touch-and-go way.
Is 5 days in Bangkok too much?
I used to live in Bangkok—you could spend five years there and it might not be too much. On the other hand, most tourists only need 2-3 days in Bangkok, at least on their first swing through the city. If you end up really loving the city, you can always spend an extra day or two there at the end of your Thailand trip.
The Bottom Line
No matter how many days in Thailand you have, it's easy to enjoy your trip if you plan it mindfully and intentionally. On shorter trips—two weeks in Thailand, for example—try to limit the quantity of your destinations and experiences, and focus on quality instead of quantity. If you have a month in Thailand (or longer), on the other hand, you can both venture to far-flung reaches of the Kingdom, and stay more time once you get there. Ensure your next Thailand trip is completely unforgettable—commission a custom Thailand itinerary today.