Phuket is not a one-size-fits-all destination—and that's a big part of the reason so many people end up not liking it as much as they should.
I know this from experience. For many years, more than a decade really, I wrote Phuket off as a partially paved anti-paradise, having spent time in Patong and the town and been so put off I never wanted to return.
Thankfully for me, an opportunity presented itself, and Phuket (while still not my favorite place in Thailand, if I'm honest) redeemed itself in my eyes. As it turns out, how many days in Phuket you spend is directly related to how much you end up enjoying the place.
Why Phuket Trips People Up
Phuket is Thailand's largest island, but it still looks pretty small on the map. As a result, many travelers don't even really think about how many days in Phuket they should spend. Those who only have a few days to spare assume they'll have enough time to go everywhere they want; those with ample time figure they'll be able to hunker down and relax.
In reality, neither of these suppositions usually end up bearing out. Getting around in Phuket is much more stressful than you'd probably assume, due to the "taxi mafia" that limits the number of cabs for hire on the island, and jacks up the price. Being sedentary isn't a great option, either, unless you can afford to stay in one of Phuket's truly luxurious, private resorts.
Typical Phuket Trip Lengths
Weekend in Phuket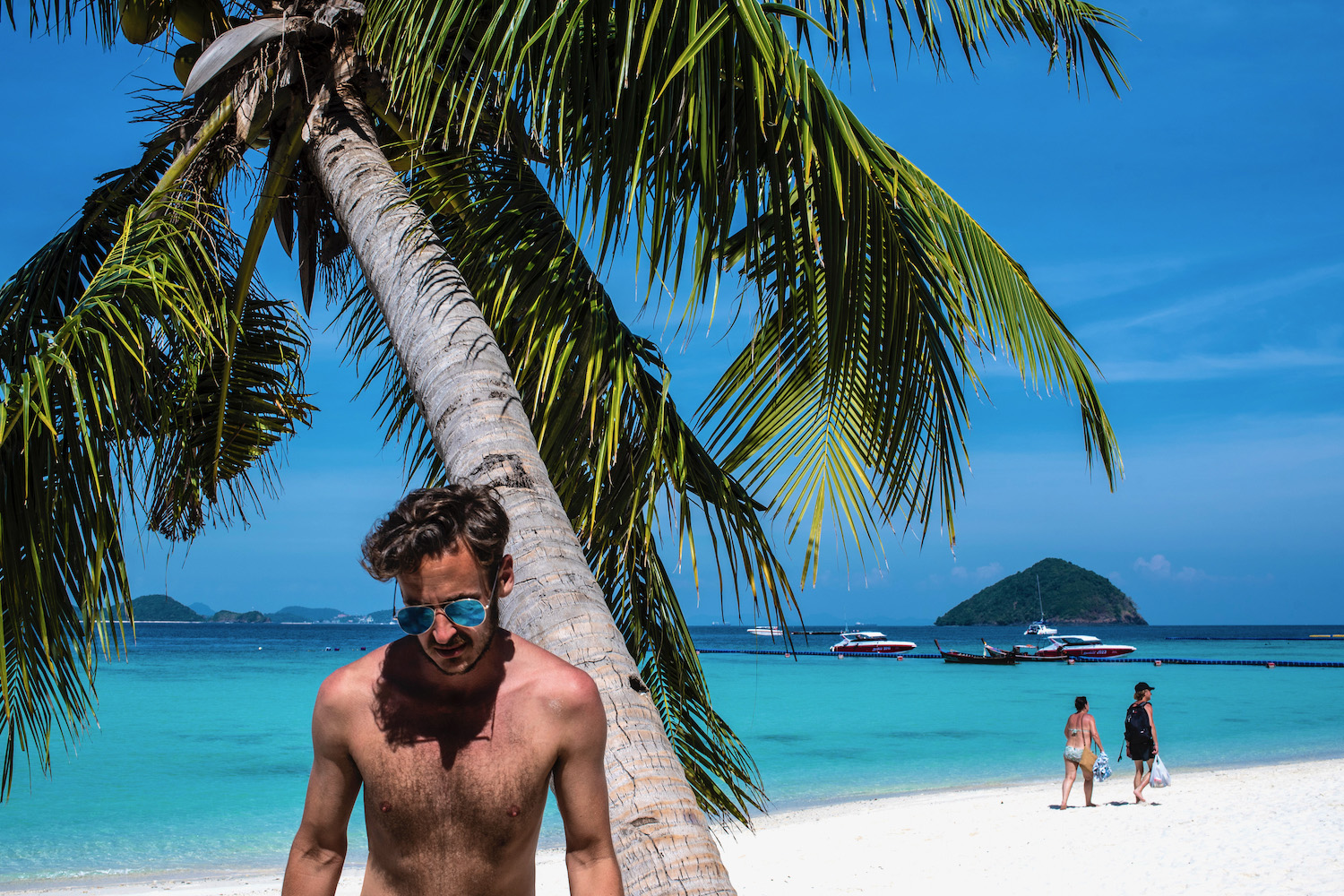 A couple of days in Phuket is definitely not enough time to see everything on the island. However, you can park yourself on a beach or in Phuket town, and take a day trip somewhere cultural (if you've chosen to base yourself under palm trees) or tropical (if you're in a more urban hotel) to balance it out. This length of trip is most common if you live in Bangkok (or elsewhere in Southeast Asia) and are coming for the weekend.
3 days in Phuket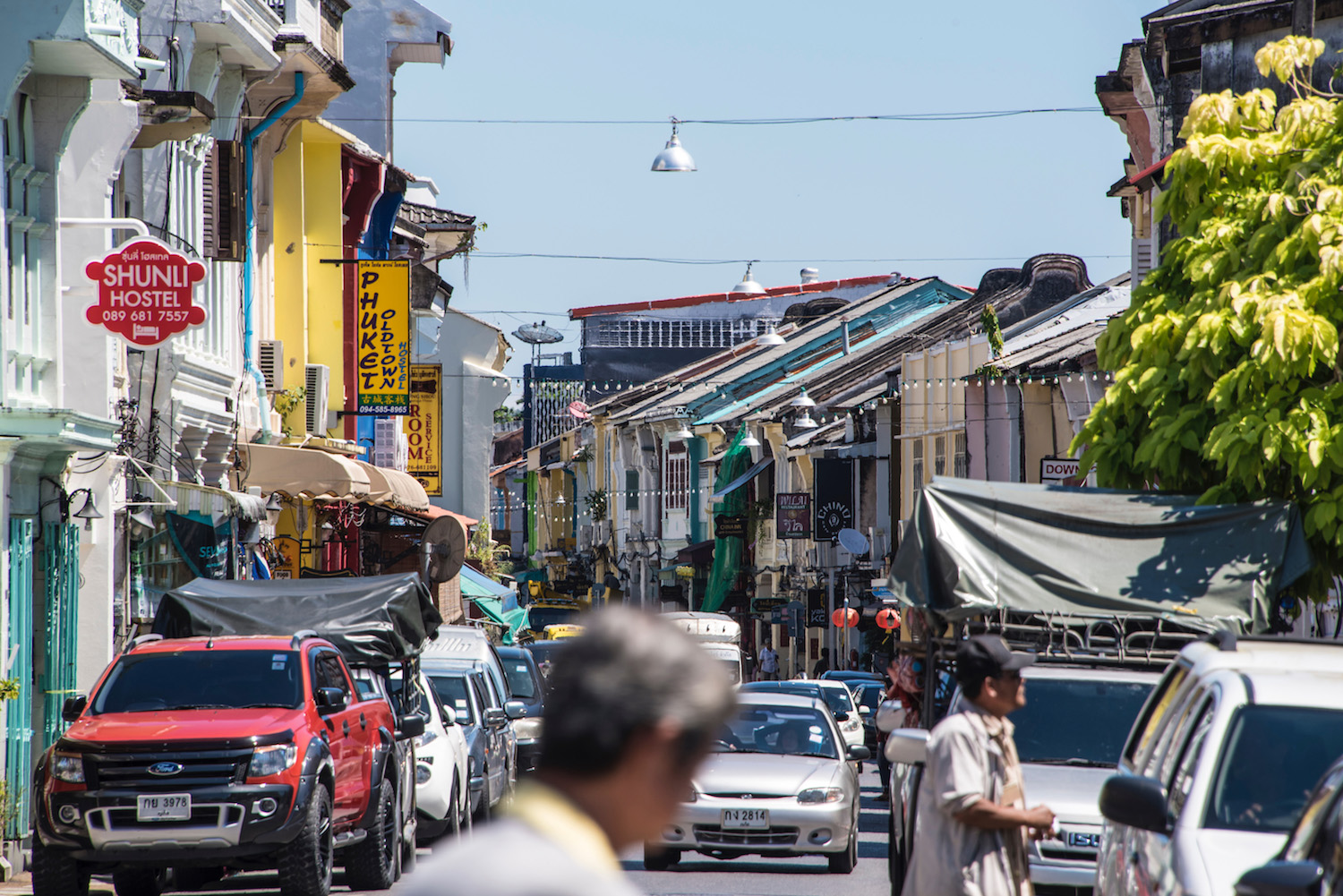 Of all the answers for how many days in Phuket you should spend, "three days" is probably the most common. And it's also one of the most satisfying. Whether you choose to say in Patong or Phuket town, this allows you to add a day trip (likely offshore, either to the Similian Islands or somewhere closer, like Koh Racha) to the combination of beach and city that would define a two-day trip.
5 days in Phuket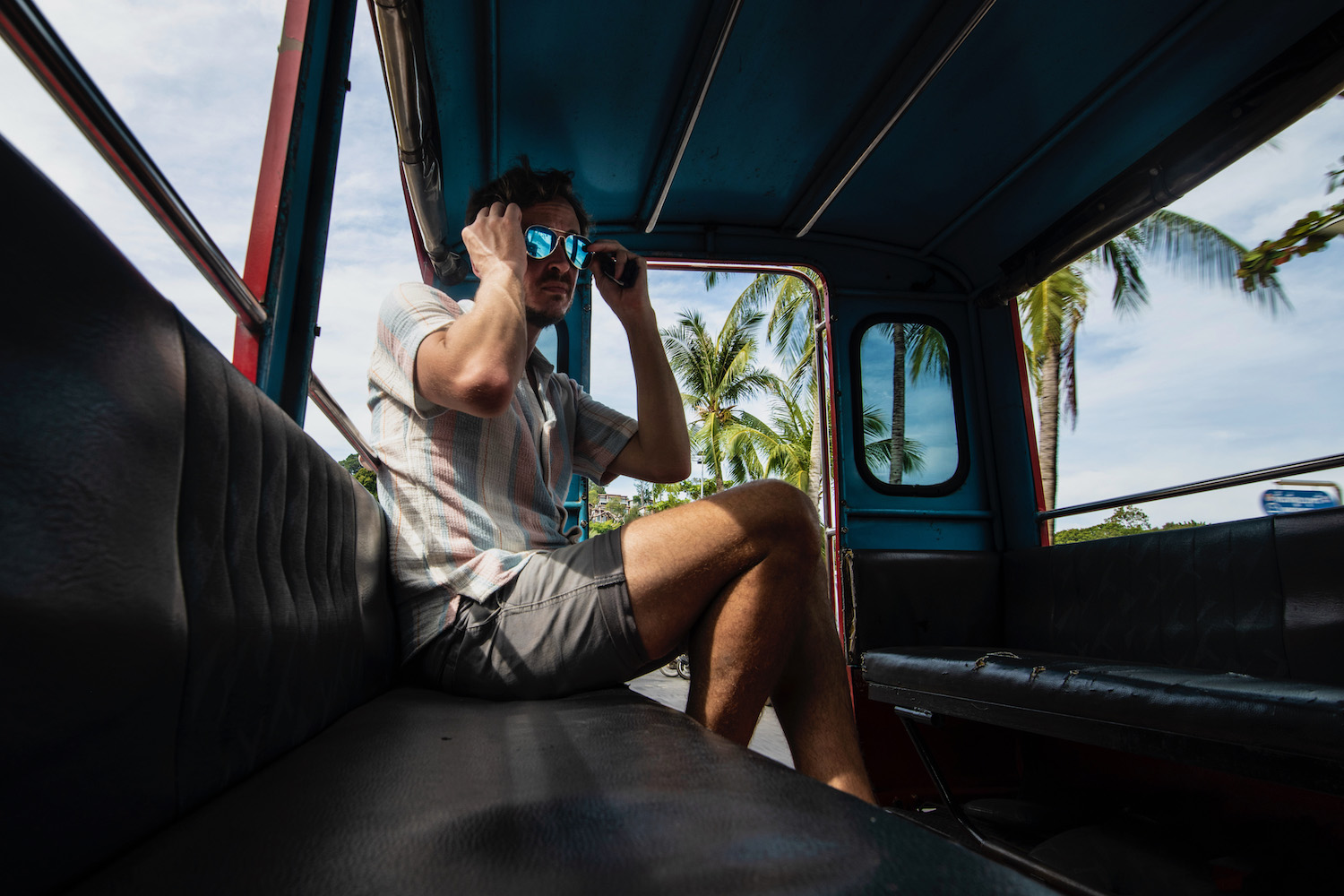 Here's where it gets interesting. Some people will use five days in Phuket to explore, whether that's seeing the entirety of the island's beach-lined west coast, from Mai Khao down to Kamala, or taking every day-trip imaginable, including the Koh Yao islands and maybe even a very long day trip to Koh Phi Phi. Other travelers will pick a luxurious resort, and full ensconce themselves in relaxation.
A week in Phuket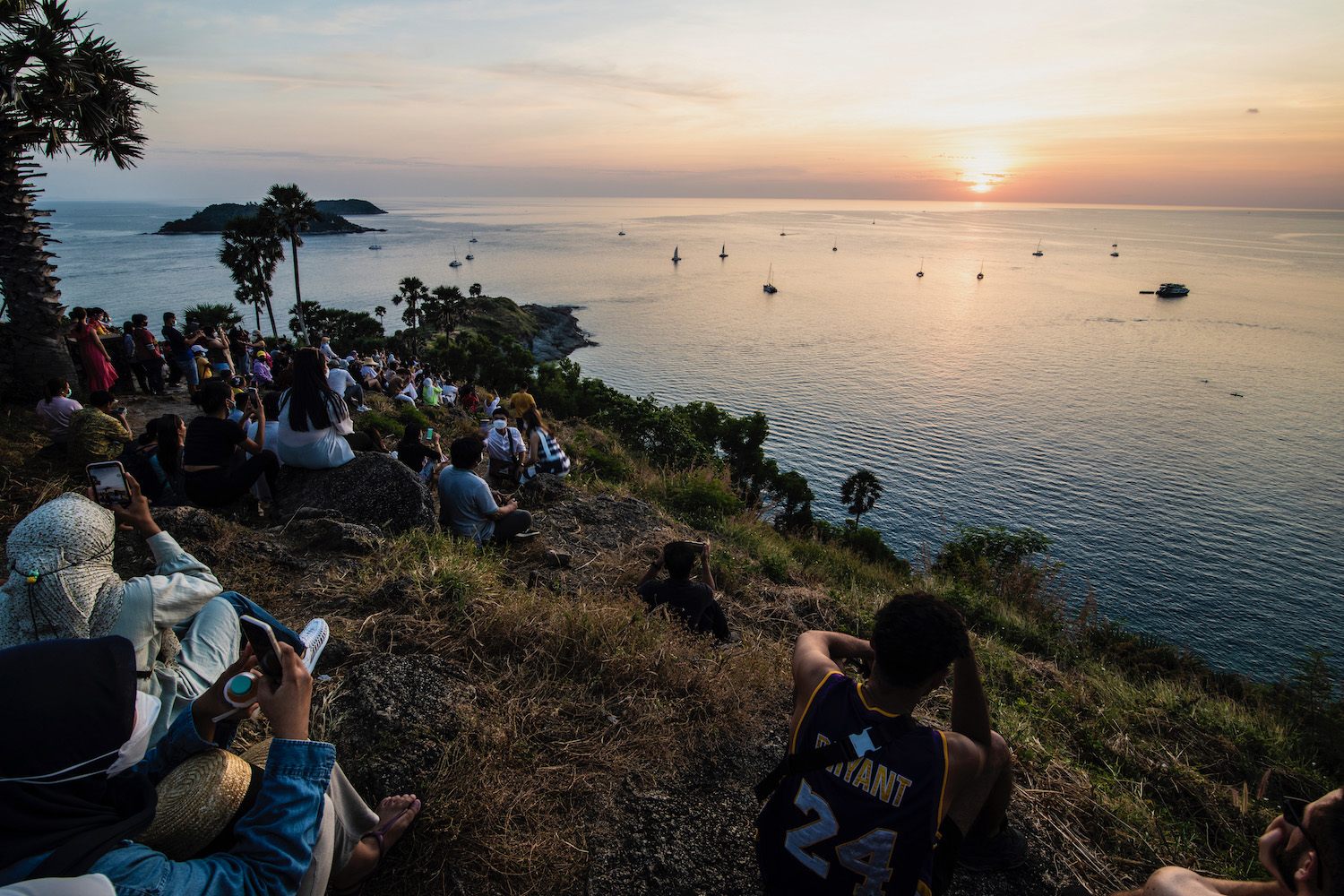 When the discussion of how many days in Phuket enters into the territory of a week or longer, on the other hand, the prospect of tedium becomes much more realistic. This is not to say there isn't enough to see and do in Phuket to occupy a week. Rather, if you have a week to play with and you're already in southern Thailand, it would make me wonderful why you don't head to Krabi, Koh Samui or even go off the beaten path to Phang Nga.
Phuket, now and later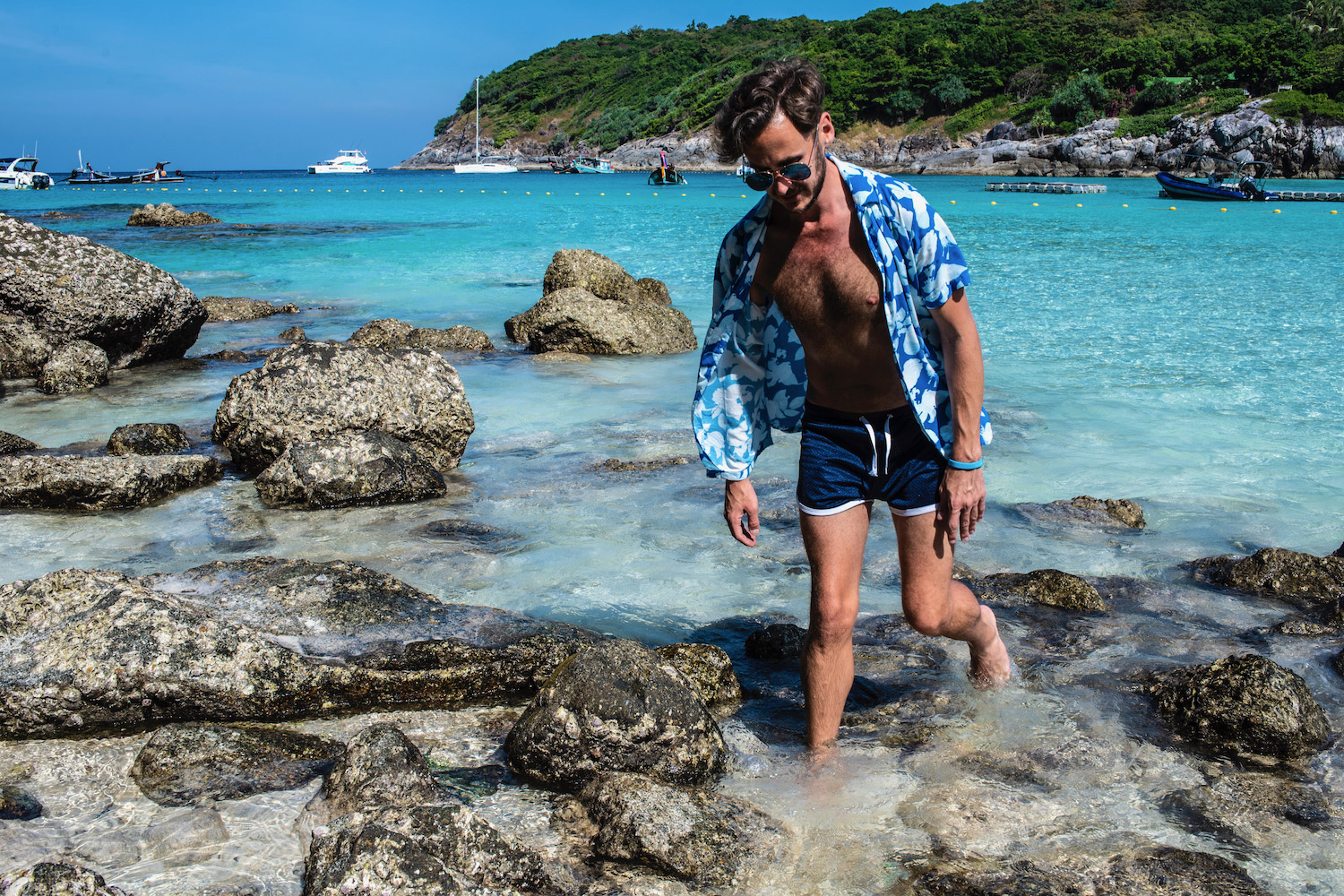 If you think you might want to spend a lot of time in Phuket, but don't want to commit straight away, another option is to start with a few days now, and maybe (or maybe not) come back later. For example, you could fly from Phuket to Koh Samui or even back to Bangkok, and see whether or not exploring different destinations makes you long to return.
Where to Stay in Phuket
Phuket is a huge island, so even if you have a week or longer here, it's critical to stay in a strategic location. On this subject, I'm basically of two minds. The first is that if you plan to explore Phuket (and take day trips) extensively, and won't have your own car, it may be better to stay in Phuket town. You can always get a taxi here, and the quality of boutique hotels like Casa Blanca and Baan 125 is really great, to say nothing of all the restaurants available.
If you do decide to stay at the beach, on the other hand, I'd prioritize quality over convenience. In terms of "mainstream" beaches, I'd say northern ones like Mai Khao offer a more pleasant experience than southern ones like Kamala, Kata and Patong, although there are a few gems down south—Sunsuri Phuket at Nai Harn and The Title at Rawai are excellent accommodations, no matter how many days in Phuket you have.
Other FAQ About Planning Your Phuket Trip
How many days in Phuket are enough?
The question is not how many days in Phuket you should spend, but how well your planned Phuket itinerary matches the number of days you do have. While 2-3 days in Phuket is fine for lazing on the beach and maybe an offshore island trip, you really need at least a week to explore the entirety of the island, which is Thailand's largest.
Is 5 days enough in Phuket?
With 5 days in Phuket, you can spend a full day explore Phuket town (including with sunset at Promthep Cape), plus devote a day to visiting the beaches of the island's west coast, and take 2-3 offshore day trips, including to Koh Racha and the Similan Islands, among others. 5 days in Phuket is more than enough to get a taste of the island.
Is 7 days in Phuket too long?
7 days in Phuket is probably too long to relax on the beach, given that many of Phuket's beaches are anything but relaxing. However, if you plan to thoroughly explore Phuket and the islands surrounding it, you may find that a week in Phuket is the perfect amount of time.
The Bottom Line
Be careful about how many days in Phuket you choose to spend. If you have a stacked-full Phuket itinerary but only have 2-3 days, you'll be so stressed out from trying to get between destinations that you end up ready to leave. Conversely, if you plan to come for a week but have nothing on your agenda besides relaxation, think twice: Phuket is many things, but relaxing isn't necessarily one of them, and certainly not if you expect to happen upon it mindlessly. Want to make sure your next trip to Thailand is one for the record books? Consider hiring me to plan it.