The good news? If you've ever planned a trip to Thailand as a whole, then the best time to visit Phuket (which coincides, more or less, with the best time to visit the Kingdom in general) won't come as much of a surprise to you.
The better news? Whether you're a Thailand expert-in-training or a total newbie, you've arrived in the right place. After deciding when to visit Phuket, you can quickly click over to my article about Phuket sightseeing (which has further links to even more of my Thailand travel resources).
Below, I'll explain some general truths about weather in Phuket, then give you a few items to keep in mind as you decide when to take your Phuket trip. I'll then give you some recommendations and where to stay in Phuket, and where to travel before (and after).
Phuket's Two Seasons
There are two ways to look at the best time to visit Phuket: When you're likeliest to experience the best weather; and when the crowds will be the lightest. Not surprisingly, these two considerations rarely coincide, though there are a couple of "Goldilocks" spots you can try to aim for, if you're flexible in terms of when you can take time off to visit Thailand. On the weather front, Phuket has two seasons—dry and rainy—which occur between about November-April and May-October respectively. (Well, there's also "hot and hotter," though you'll understand that better after you arrive!)
The other part of the equation of the best time to travel to Thailand, of course, deals with crowds. Within the dry period of Phuket (which is also the somewhat cooler time to visit), the busiest times are during Christmas and New Years, as well as early April, when the Thai New Year (aka Songkran) takes place. Some nice "shoulder" times to visit Phuket include the first couple of weeks of November, and any time during the month of February. Late April is also a great time to visit Phuket, as it can still be quite dry, but prices go way down!
When to Visit Phuket: 5 Things to Consider
It Can Always Be Rainy (or Sunny)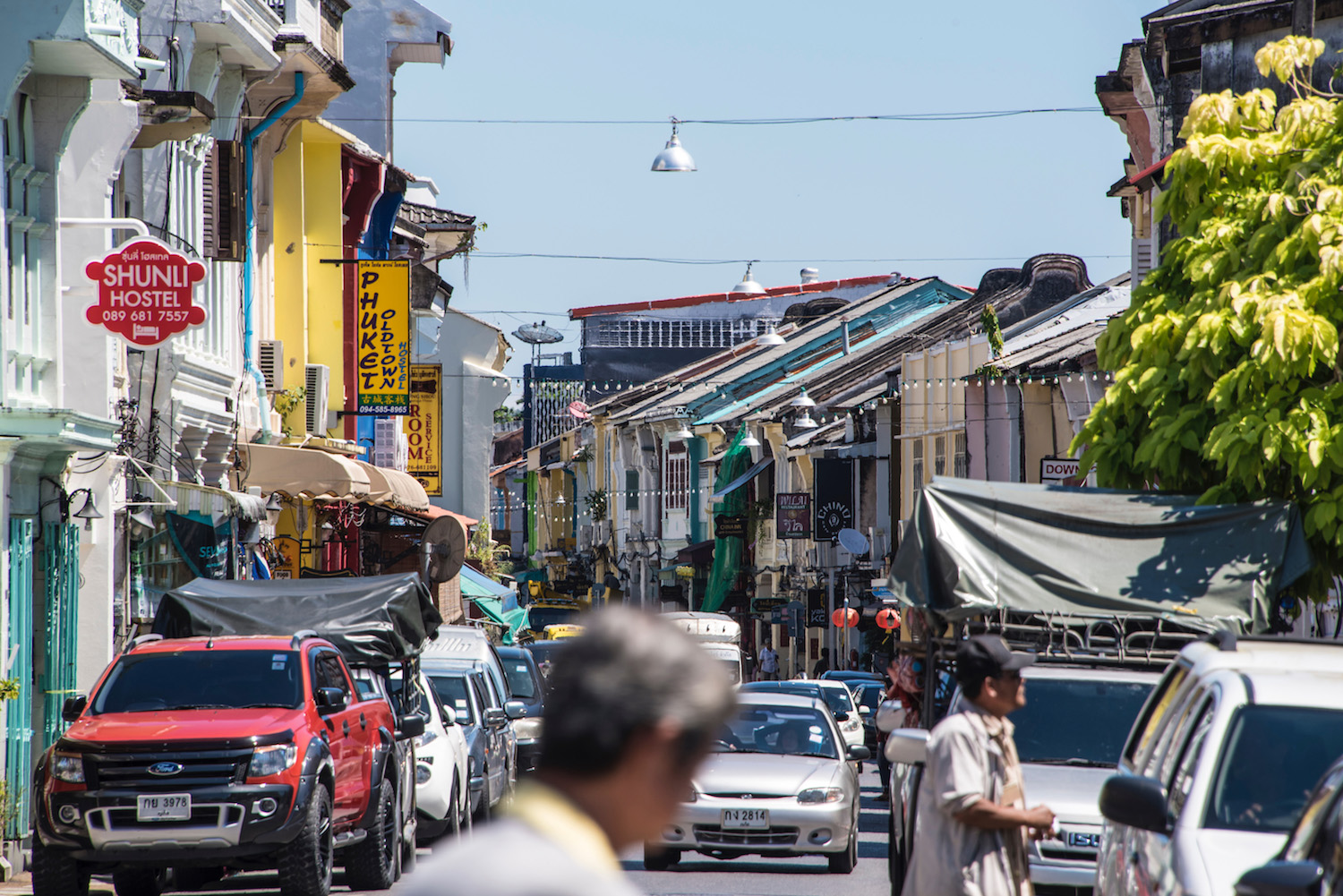 Earlier I mentioned that the Phuket rainy season lasts from approximately May until October—or at least it did, reliably, until climate change started running away. The thing you should understand is that just as easily as the sky can open up in February or March, you can enjoy mostly-sunny days even if you visit in July or August. If you can deal without having sunny skies 24 hours per day (and don't mind living through sometimes-fierce storms), you can basically come to Phuket any day of the year.
Phuket Will Always Seem Hot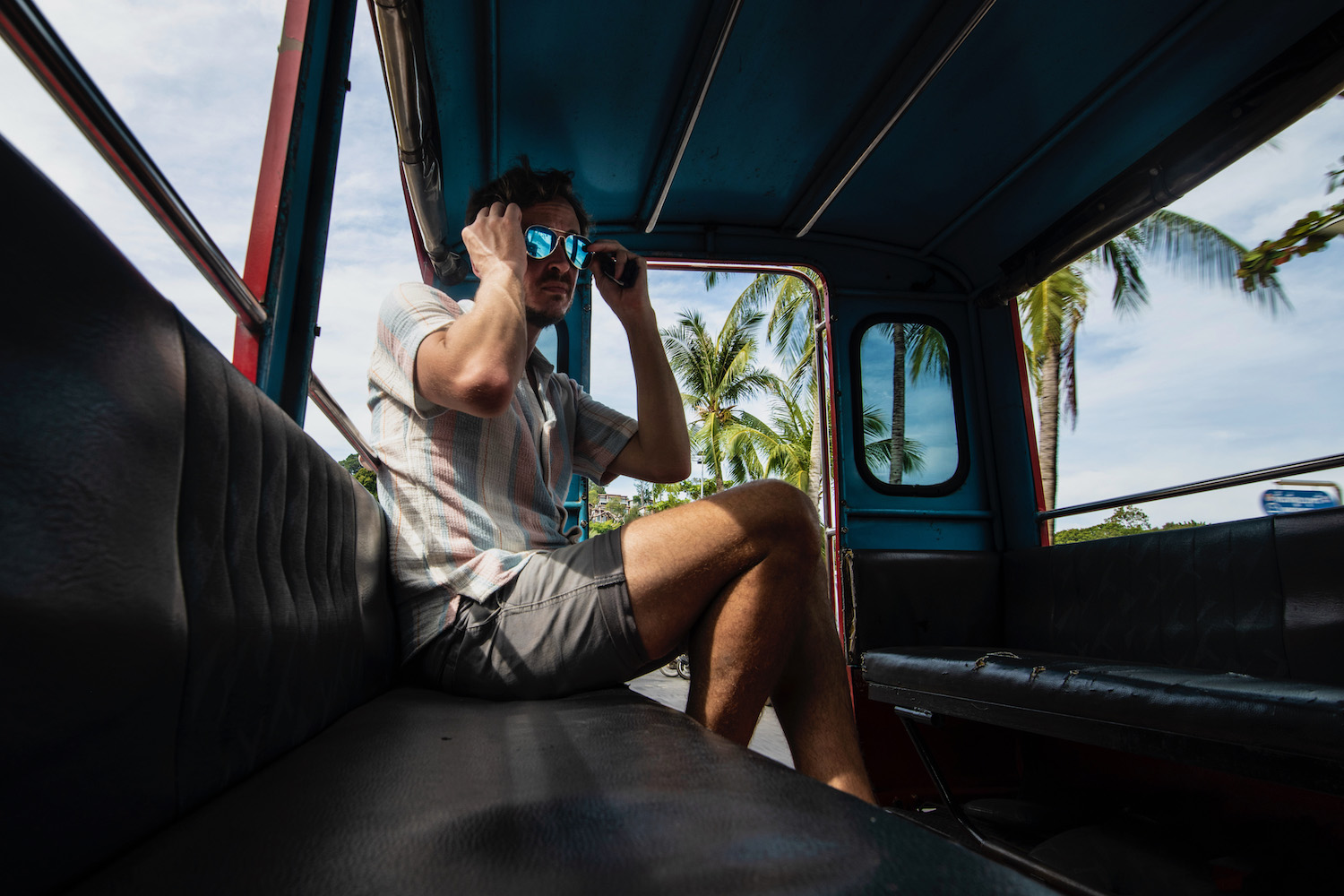 If you look at Phuket weather by month, you might be shocked—especially if you're from Europe or Canada. Phuket's high temperature is above 30ºC (86ºF) just about every day of the year, even during the brief "winter" Thailand experiences. (This says nothing of the humidity, which is often at or around 100%.) I mention this not to scare you, but to advise you not to worry too much about the weather—Phuket is always going to seem hot, especially if you're from a cooler place! Focus now on choosing breathable, stylish clothes for your trip!
Certain Places in Phuket Are Always Crowded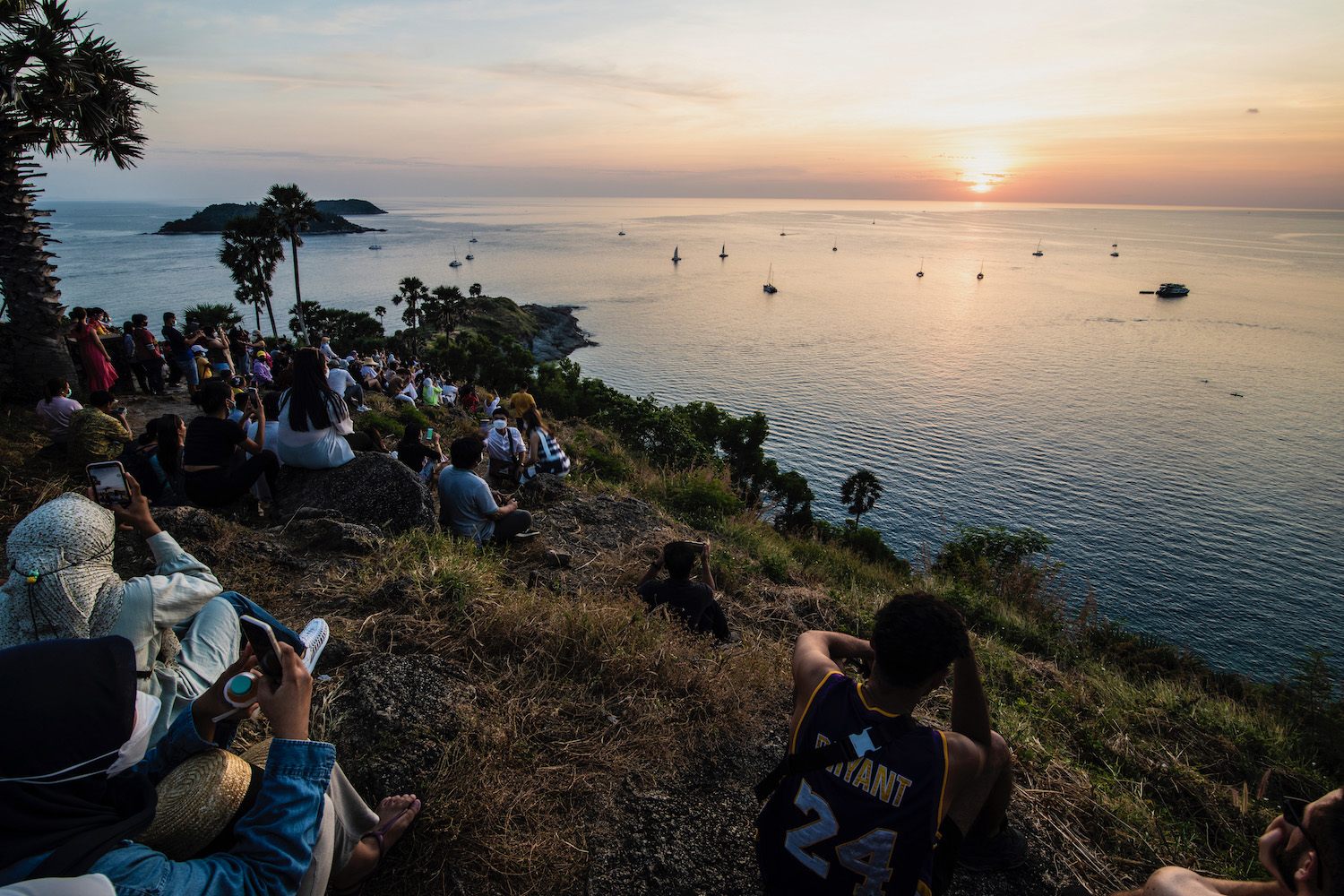 While the best time to visit Phuket is clear, from a strictly climactic standpoint, this is a less concrete matter when you take crowds into account. For instance, top sights in Phuket or at popular beaches like Patong are always going to be crowded. Likewise, Phuket Town is always going to be a busy place, even if not among tourists. Local people are always going to need to sell or buy things along the Sunday Walking Street; they're always going to be going about their business, whether harborside or on the town's streets.
(And Empty, Relatively Speaking)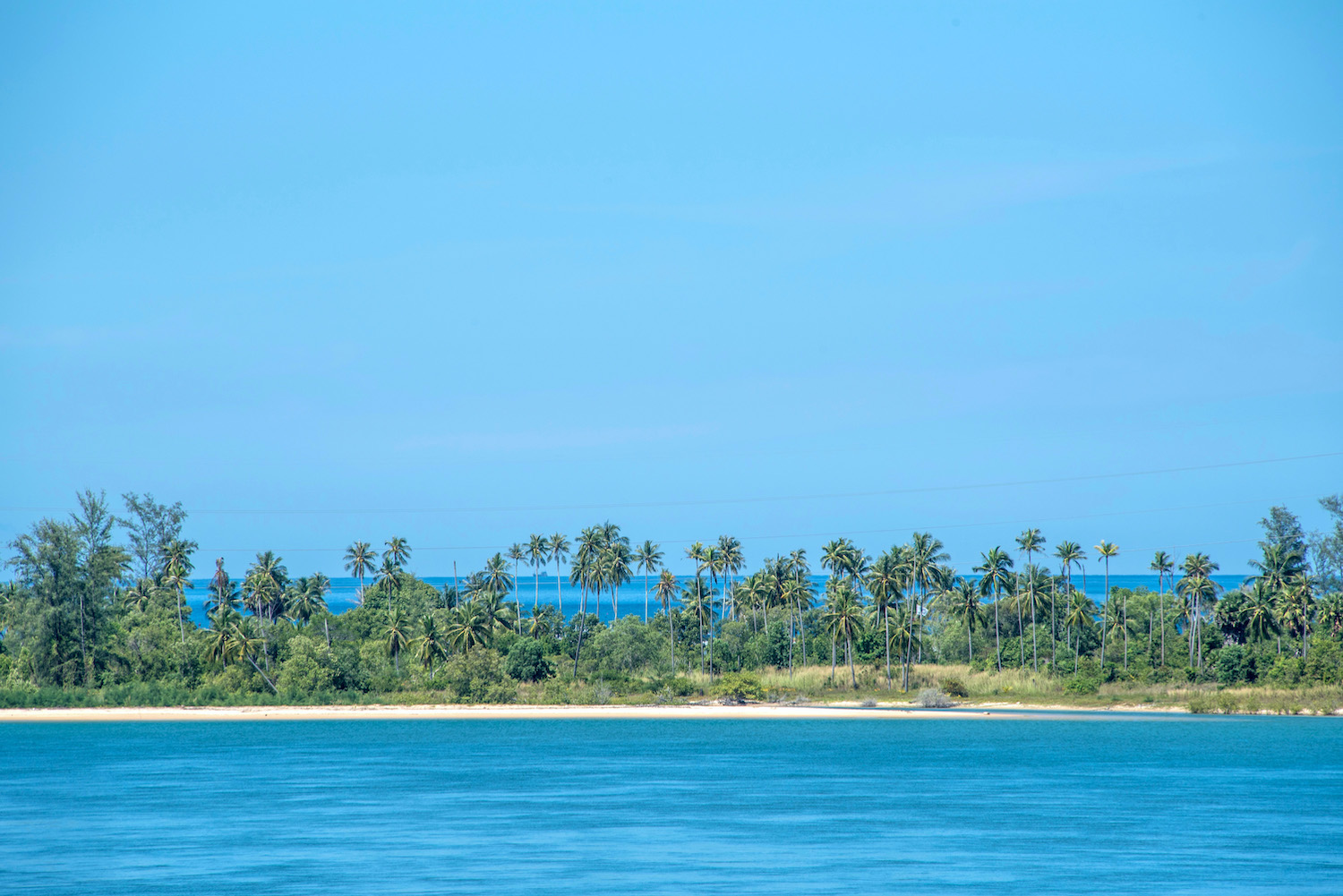 Along the same line of logic, of course, more local spots in Phuket (I'm thinking Kamala Beach or perhaps the vicinity of Sarasin Bridge, which links Phuket to the Phang Nga mainland) are always going to be relatively empty of tourists. This is true whether you visit Phuket in August, when all of Europe is on holiday, or during the Christmas season, when Christians visiting from Miami all the way to Manila are saying their prayers on Phuket's white sands instead of in their churches' pews.
Phuket is What You Make Of It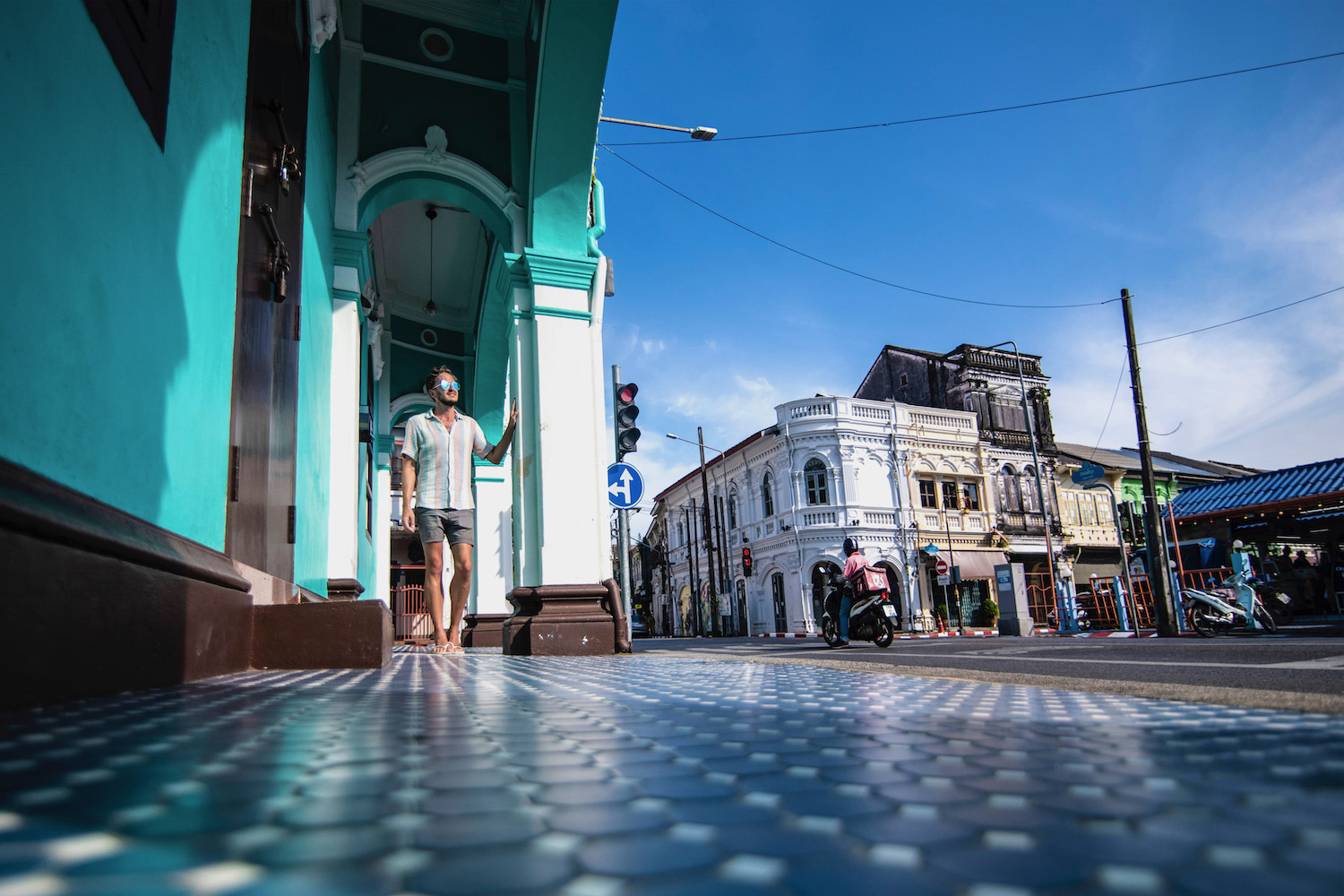 If you Google the weather in Phuket now (or most anywhere in Thailand, for that matter), it will probably display thunderstorms, or at least a chance of them. It likely isn't raining; but that is not the point. Regardless of the weather and crowds that await you in Phuket, you have a choice whether to allow your experience to be made or broken by such external circumstances. While it's difficult to imagine enjoying a trip that is totally rained out or swamped with crowds, these scenarios are unlikely. If you expect a mix of conditions, and vow to remain happy in spite of them, the best time to visit Phuket will coincide with whatever day you happen to be there.
Where to Stay in Phuket
Now that we've talked a lot about the best time to visit Phuket, I thought we would pivot to the best place to stay in Phuket. Generally speaking, you have two choices: On the beach or in Phuket Town. Within this first category, unsurprisingly, there are many options. Some travelers will prefer the relative convenience (and won't mind the craziness and clamor) of busy Patong, while others will crave the comparable solitude of Kamala or Mai Khao.
In terms of the best place to stay in Phuket (by which I mean specific properties), there's nuance here as well. Beach-bound travelers can choose properties ranging from the luxurious big-box Anantara Mai Khao Villas resort to the smaller Kalima Resort and Spa, which has more of a mom-and pop feel. If you want to stay in Phuket Town, meanwhile, I am partial to Casa Blanca, which allows you to wake up and go to bed in a splendid Sino-Portuguese house, which almost feels like it could be in Penang as easily as Phuket.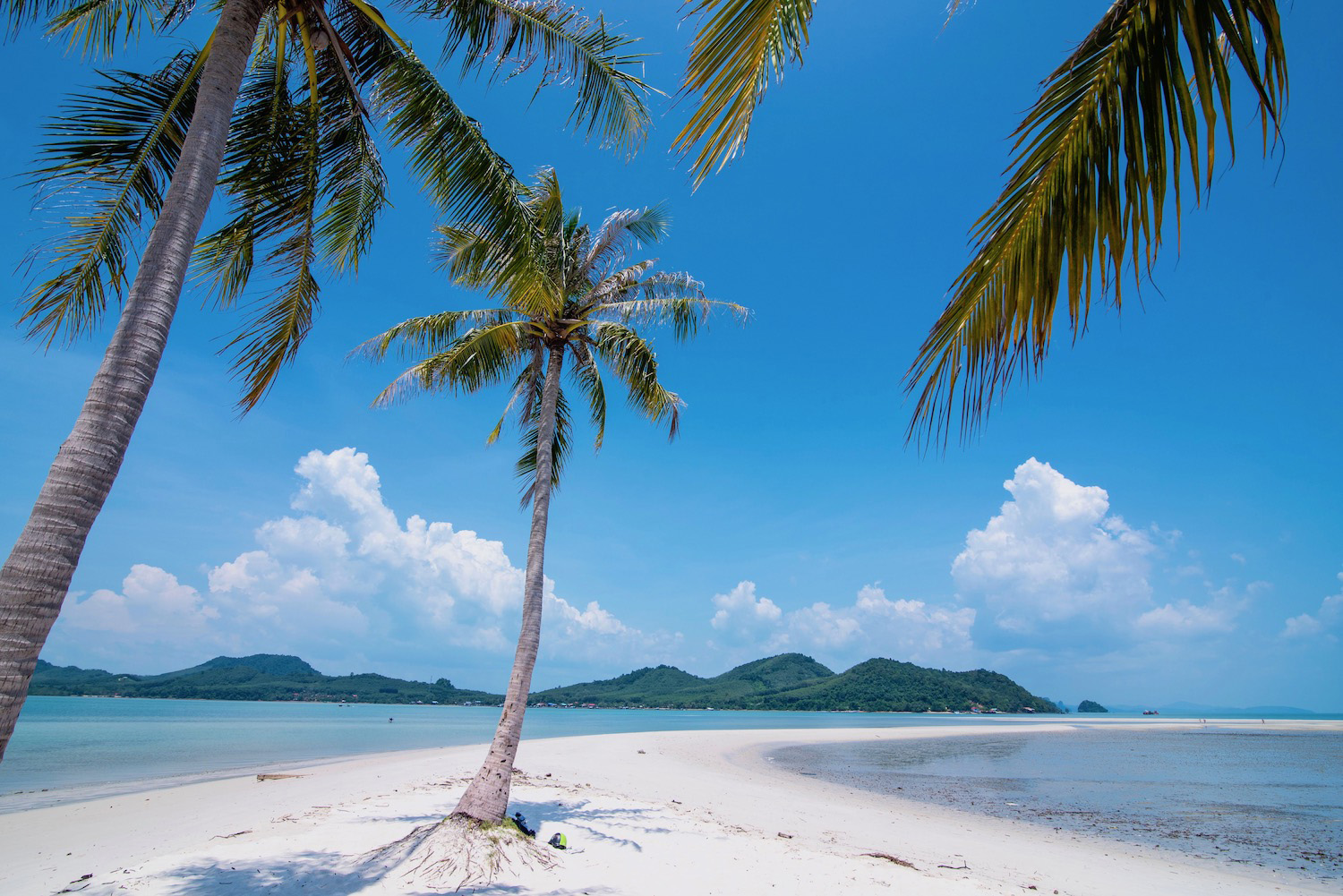 Where to Go After (or Before) Phuket
I've written a separate article about day trips from Phuket, but here are a few specific ideas on where to visit before or after Phuket:
Apart from islands near Phuket, you could also head farther south along the Andaman Coast of Thailand into Trang and Satun provinces, or travel to inland spots like untouched Nakhon Si Thammarat or rough-and-tumble Surat Thani, on the Gulf Coast.
The Bottom Line
In one way, the best time to visit Phuket is whenever you can manage to get there. Rain (and, thus, sun) is always possible, which means that if you're flexible, Phuket can be a 365-day destination. On the other hand, certain periods of the year are better for Phuket travel, whether in terms of weather or if your priority is avoiding crowds. Want to fine tune your Thailand itinerary, both in terms of when you visit as well as where you go and how long you stay in each place? Commission a custom Thailand trip—and let me sweat the details!